Has anyone ever wondered how to make portable homemade freezies or pops?!?!? I am IN LOVE with my Zipzicle Ice-Pop pouches…they are the ultimate summertime must have!!!! You can literally make any cocktail, mocktail, maybe even some fresh pressed juice, pour it into the zipzicles, freeze, and enjoy!! Such an easy way to have a little treat after dinner!!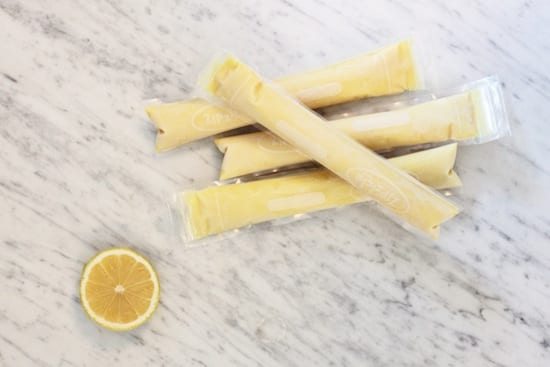 Ingredients
Ingredients
6 Zipzicle pouches
1/2 cup limoncello
1 can sweetened condensed milk
2 cups fresh squeezed lemon juice
1/2 cup water
1 tsp vanilla
Instructions
Mix all of the above ingredients together in a pitcher. Pour into your individual Zipzicle pouches, and freeze!!!! Enjoy on a hot, summer day when you're looking for something cool and refreshing!
https://jillianharris.com/creamy-limoncello-zipzicles-2/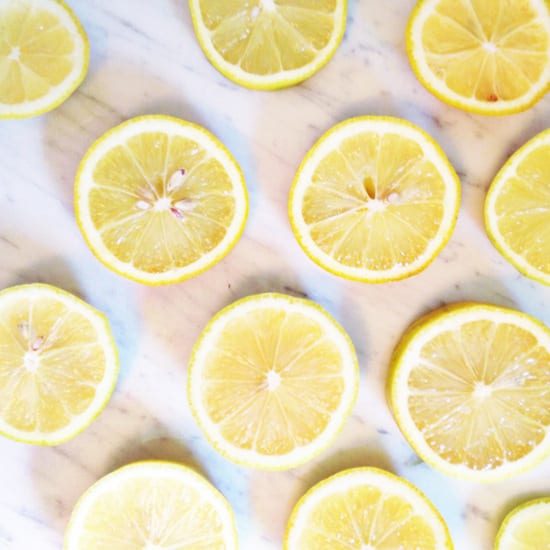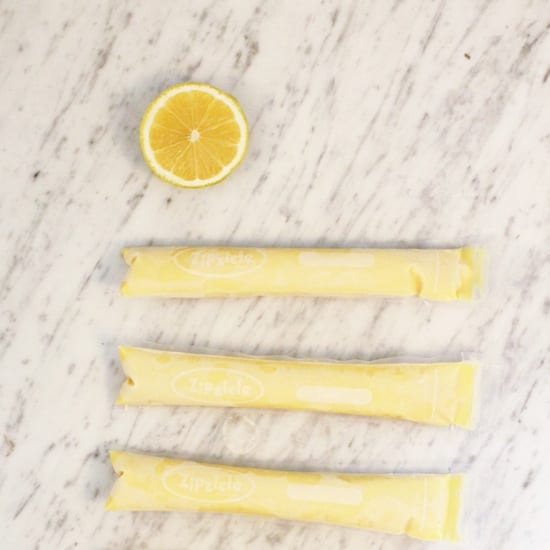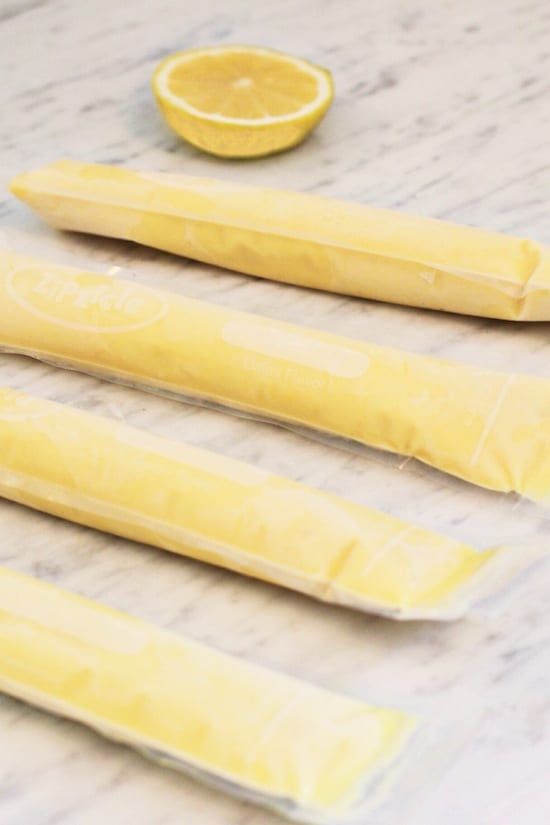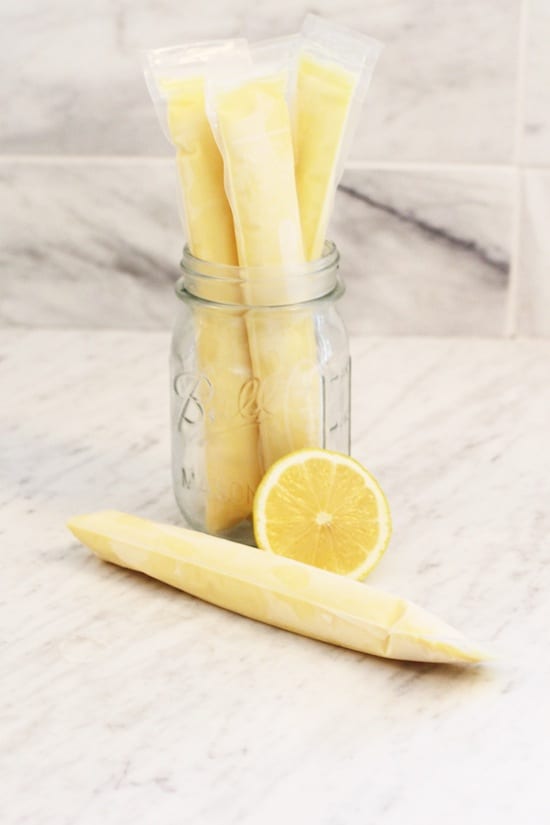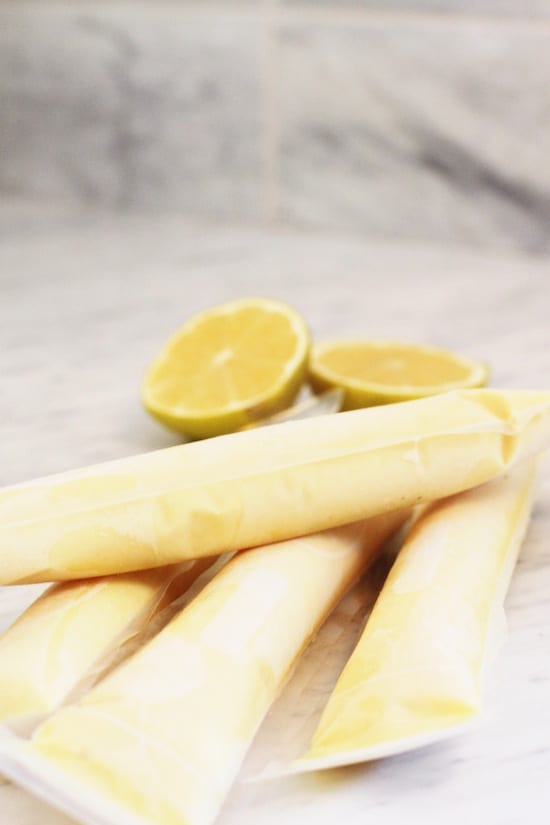 Shop the post:
To make your own recipe, you can buy Zipzicles here!
What recipe would you love to try using Zipzicles? Any go-to popsicle recipes you'd like to share???
xo
Jilly