Today is a very special day for all of us here in Canada, Remembrance Day. Today, we take time to remember and honour those who have courageously served and sacrificed for our freedom!
I'm grateful for today, for all those who have fought for our freedom. For the lives lost for our freedom. Those who fought for our country, our democracy. Who fought for peace.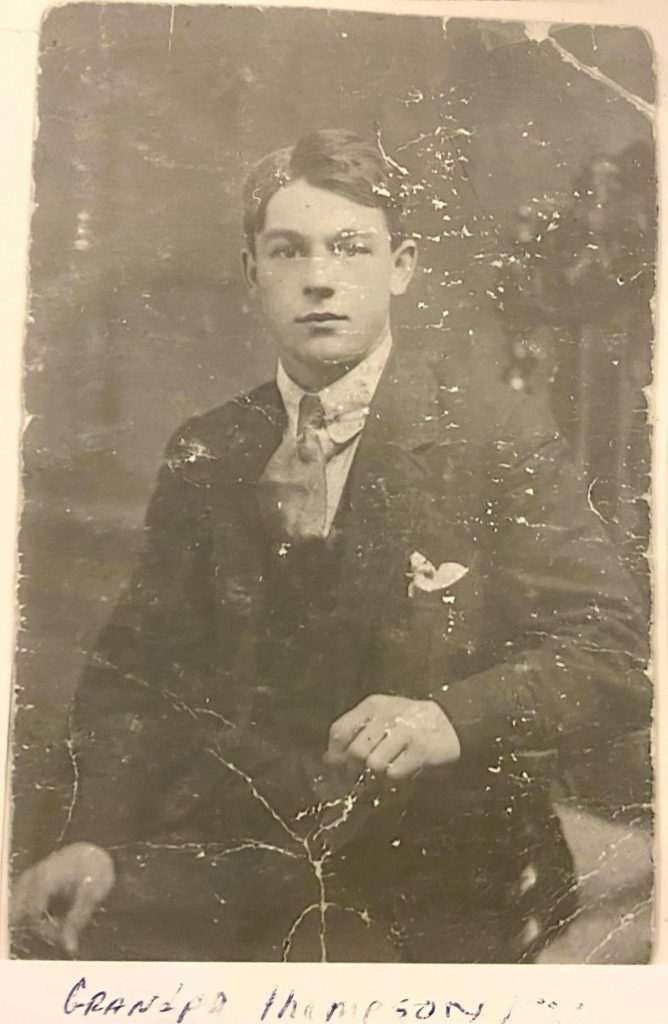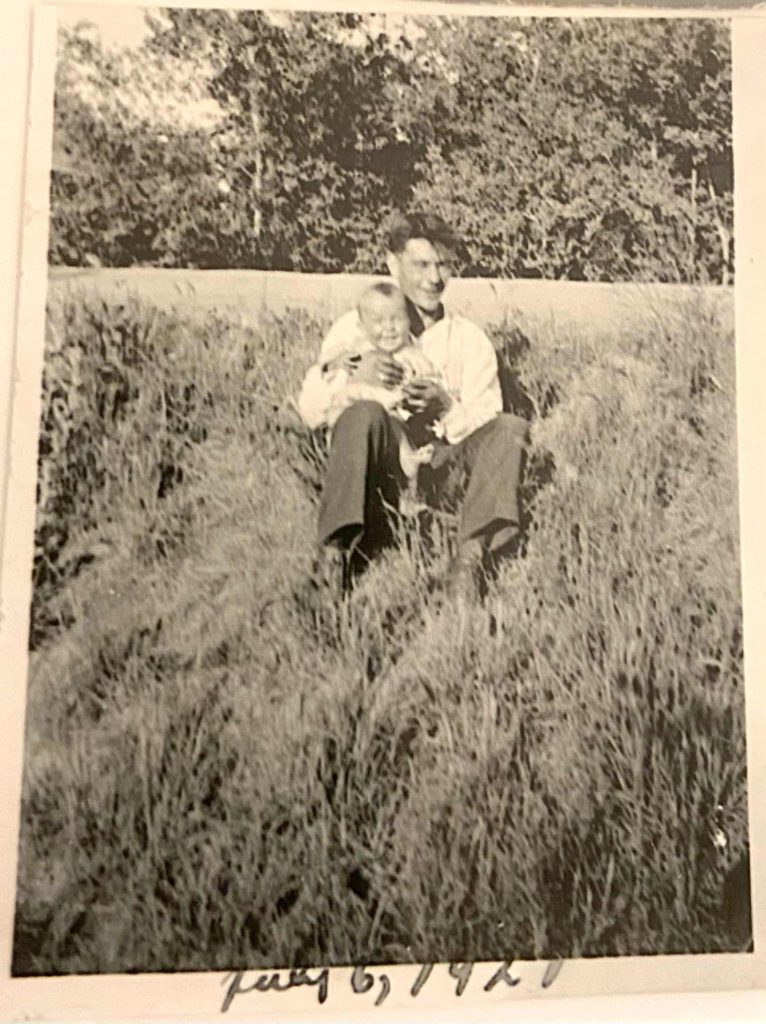 The man in the above photos is my Great Grandpa Thompson. He served in World War I, which he was very proud of. After every Remembrance Day event, he played the Taps and The Last Post on the trumpet!
I am very grateful for my Great Grandpa Thompson and all of the others that fought alongside him for the freedom that we have today.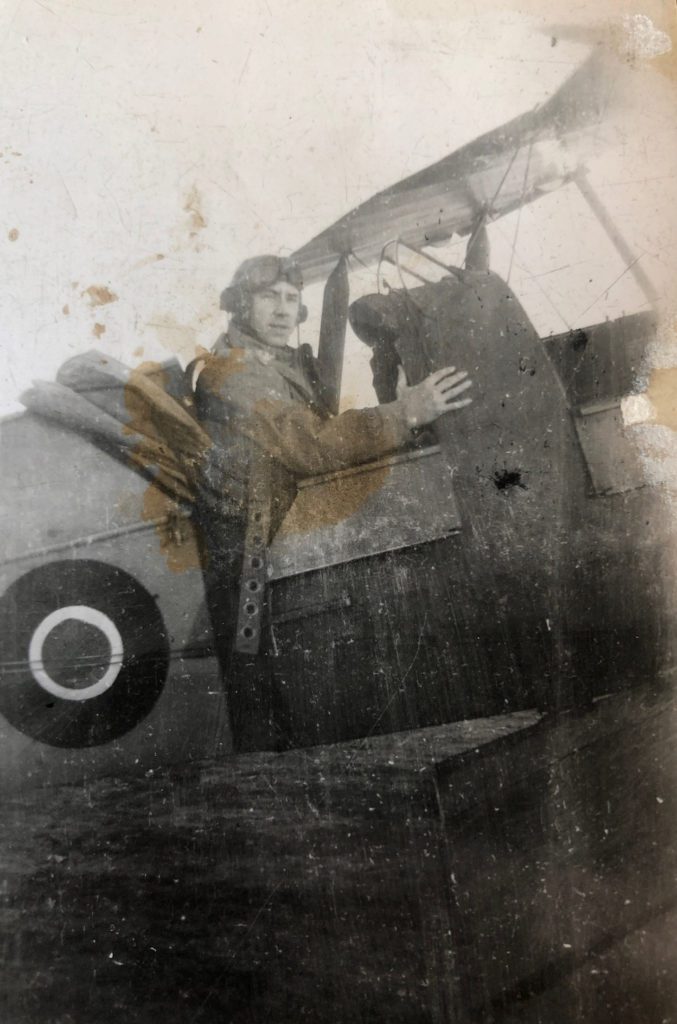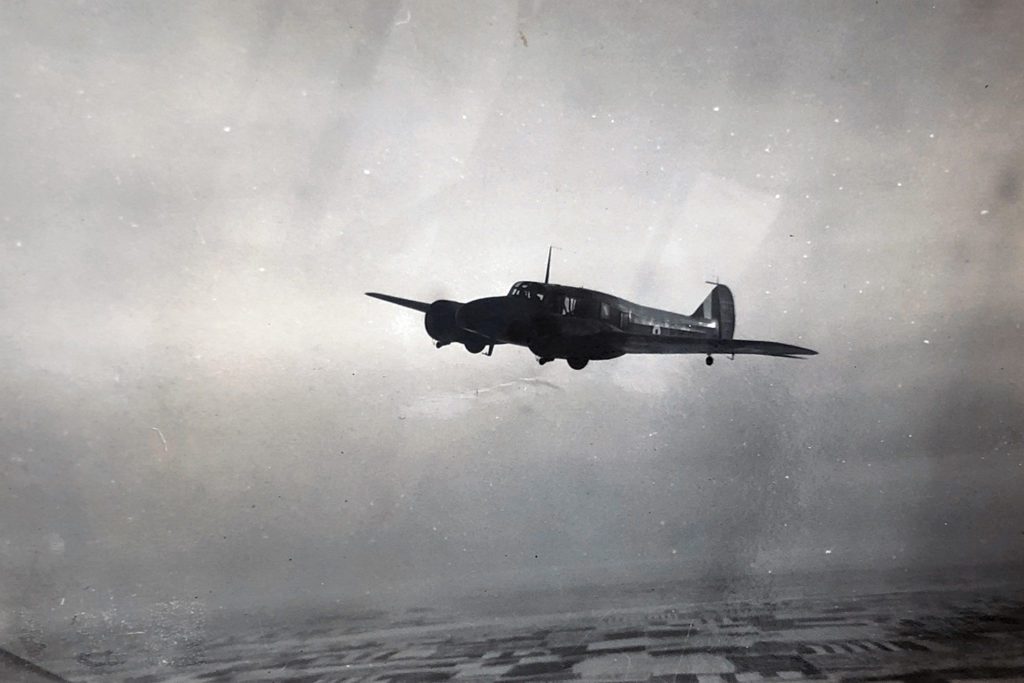 This was Justin's Grandpa, Richard Henry Bertram Walman. He was Justin's Mom, Father and he was a pilot and squadron leader with the RCAF. He flew and taught other pilots how to fly planes like the Spitfire and Lancaster bombers. He spent around 5 years overseas.
Why is Remembrance Day Important?
Armistice Day is on 11 November and is also known as Remembrance Day. It marks the day World War I ended, at 11 am on the 11th day of the 11th month, in 1918.
Every year on November 11th, Canadians pause for a moment of silence to honour and remember the men and women that served and continue to serve Canada during times of war, conflict and peace. We remember that more than 2,300,000 Canadians who have served throughout history.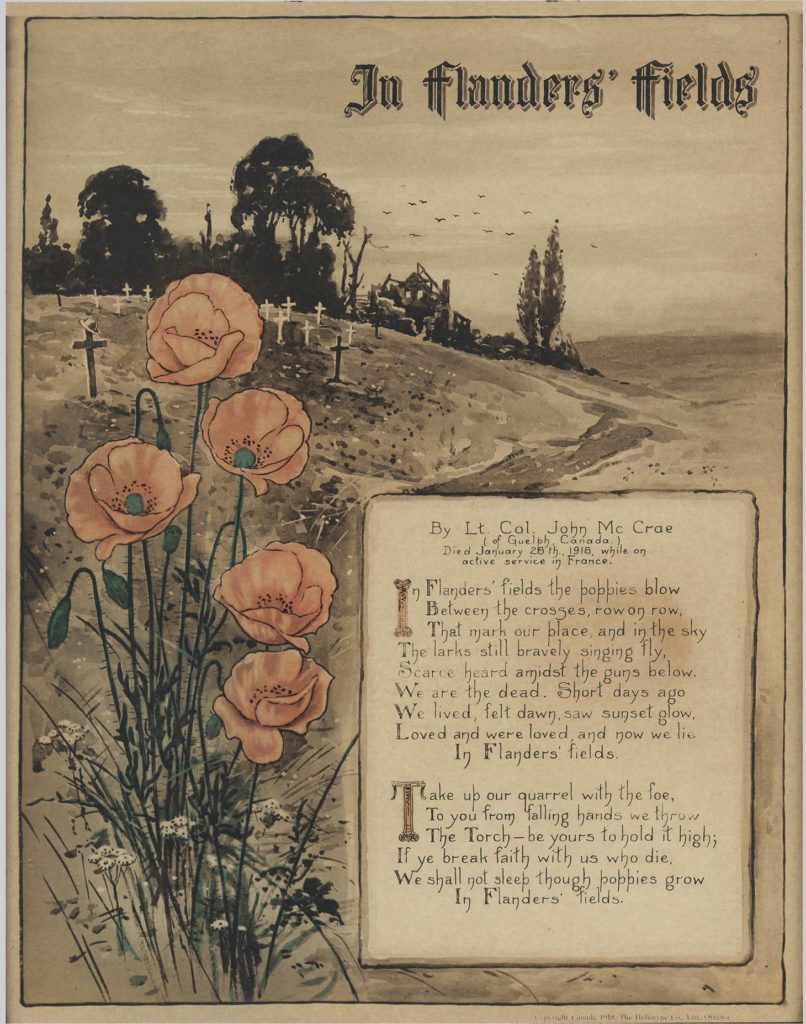 Image Credit: Canadian War Museum
How to celebrate Remembrance Day:
While this year's Remembrance Day traditions may look a little different, there are many ways you can pay tribute to these brave Canadians today. I've listed a few ideas for you below:
1. Attend a virtual Remembrance Day Ceremony
2. Wear your poppy
3. Pause for two minutes of silence at 11:00 am
4. Share your memories of loved ones and express your support on social media
For more information, please visit Veterans Affairs Canada.

CF Snowbirds fly over the National Aboriginal Veterans Monument
Image Credit: Veterans Affairs Canada
Indigenous Veterans Day
I recently just learned of Indigenous Veterans Day, which took place a few days ago on November 8th. This is something that I am looking forward to learning more about and paying my respects moving forward. Here are a few interesting facts that I wanted to share with you today!
1. Voluntary enlistment was high…..In Aboriginal communities where health and education levels were advanced, virtually every eligible man joined the armed forces. The overwhelming support for Canada's war effort — shown through enlistment, contributions to war charities and labour in wartime industries — was a measure of Aboriginal people's willingness to assume their responsibility in the crisis facing Canada. Their contribution was well received, and most Aboriginal people found acceptance as partners in the country's war effort." Indigenous Corporate Training
2. It is estimated that "12,000 Aboriginal people served in the two world wars and Korea, an estimate that certainly appears reasonable." Indigenous Corporate Training
You can find more information about Indigenous Veterans Day here!
Today, l take a deep breath, set our differences aside. Love our neighbour, donate to the Legion, smile at a stranger. Today l pray for peace, and I give thanks for all that was sacrificed and lost for the sake of our freedom today.
To those who have served and continue to serve, we cannot thank you ENOUGH!!! Thank you, from the bottom of our hearts, for your bravery. We are forever grateful.
xo
Jilly