This season I am putting together weekly round ups of what Kaitlyn Bristowe wore on each Bachelorette episode. I love Kaitlyn's style and think it is very fitting for all of you ladies both casually and dress up! I realize some of the sequin gowns are not day to day wear but holy smokes they are GORGEOUS for a special event!!! She wears everything from casual denim and tanks to jumpsuits and wedges. I have pulled the items below directly from last nights episode and technically from her closet … if they aren't exact, they sure are similar!!! What was your favourite outfit of hers from last night?!?!…..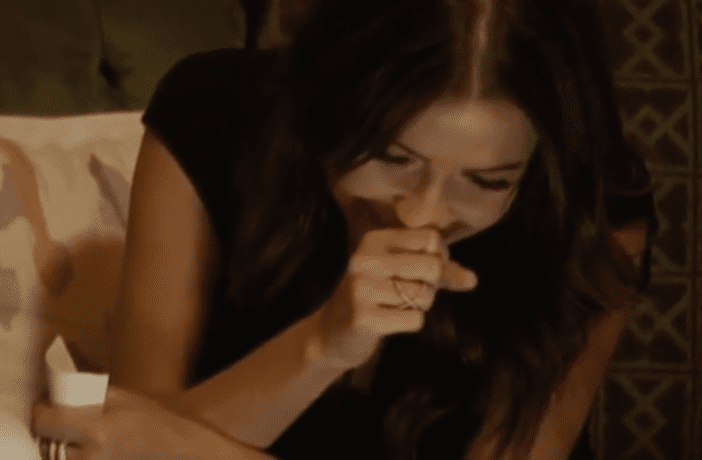 Row 1: The Real Cross Ring & Cheaper Cross Ring| Bird Tattoo | White Jeans | Black Jeans
Row 2: White Tank | Grey Asymmetrical Tank | Black & White Two Tone Tank | Red Tank
Row 3: Silver Overlay Dress | Silver Sequin Tube Dress | Silver Sequin Tank Dress | Silver Embellished Dress
Row 4: Knit Stripe Dress | Short Plunge Jumpsuit | Long Plunge Jumpsuit | Black Sequin Cutout Gown
I wonder what will be in Kaitlyn's closet next week….See you all then!!
xo
Jilly