That's right everyone, Justin is back at it again with another project here in downtown Kelowna!! You might remember last year when we shared his first project called The Stockwell Downtown with you (if you don't, check it out here!!), welp, this time he is proud to share his project, St. Paul Kelowna with you today!! So … I'm going to let him take it from here and give you all of the details!
Hey everyone! Jill's right, my family and I are back at it again! While it's been a pretty busy year so far I'm stoked to have another project in downtown Kelowna that's quality and going for an affordable rate! Plus, it's a pretty cool place to live, but I might be biased!
These projects always seem like a massive undertaking, and while they are, it's always sweet to work alongside my dad, Paul, and my brother, Matt! In addition to working with my bro and my dad, we also have a great group of people on our team who all contribute different skill sets. Everyone at the company is focused on creating projects that are better for the environment, the community and most importantly the people that end up living in the buildings we develop.
Alright, moving on to the details of the project!!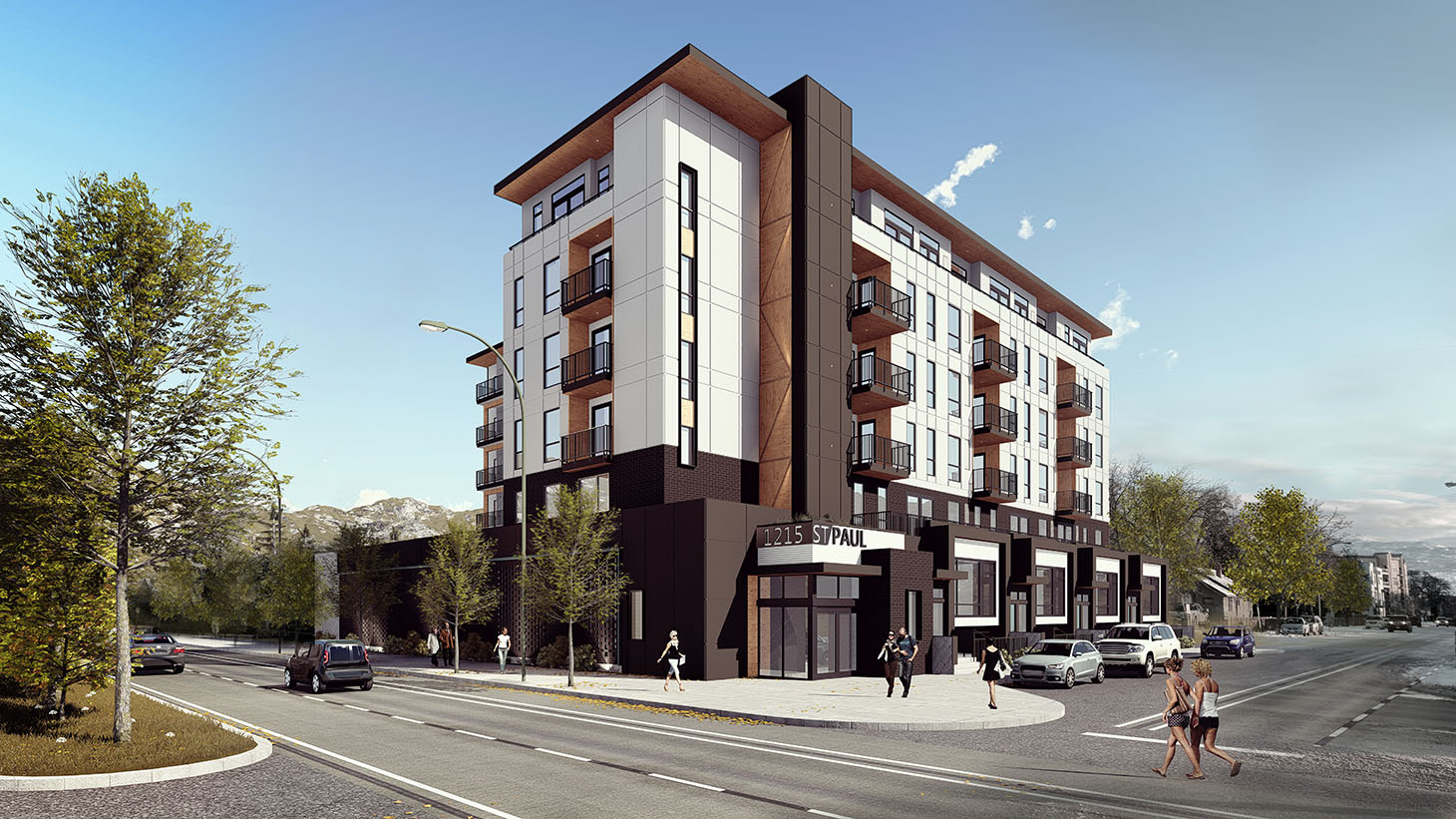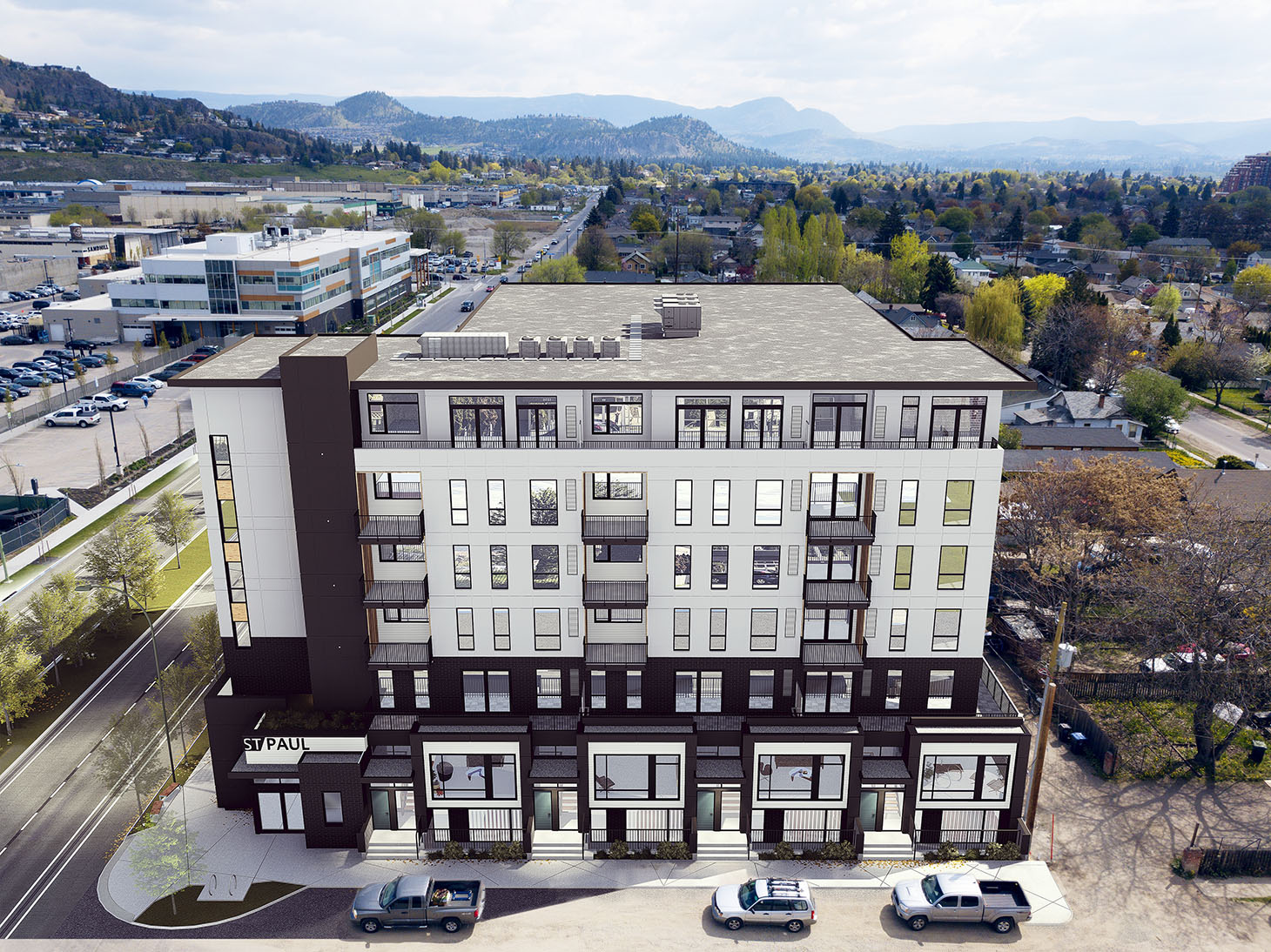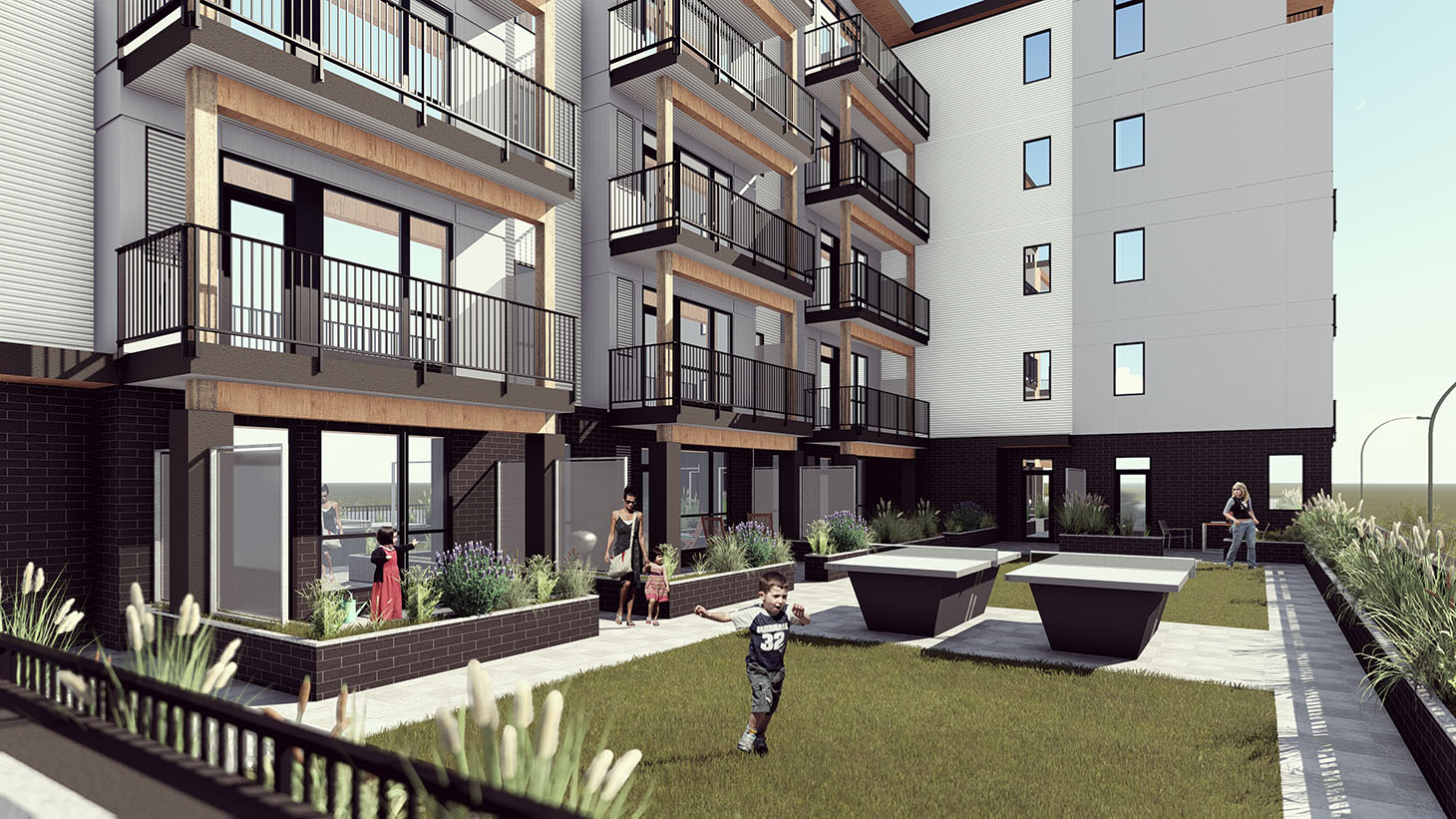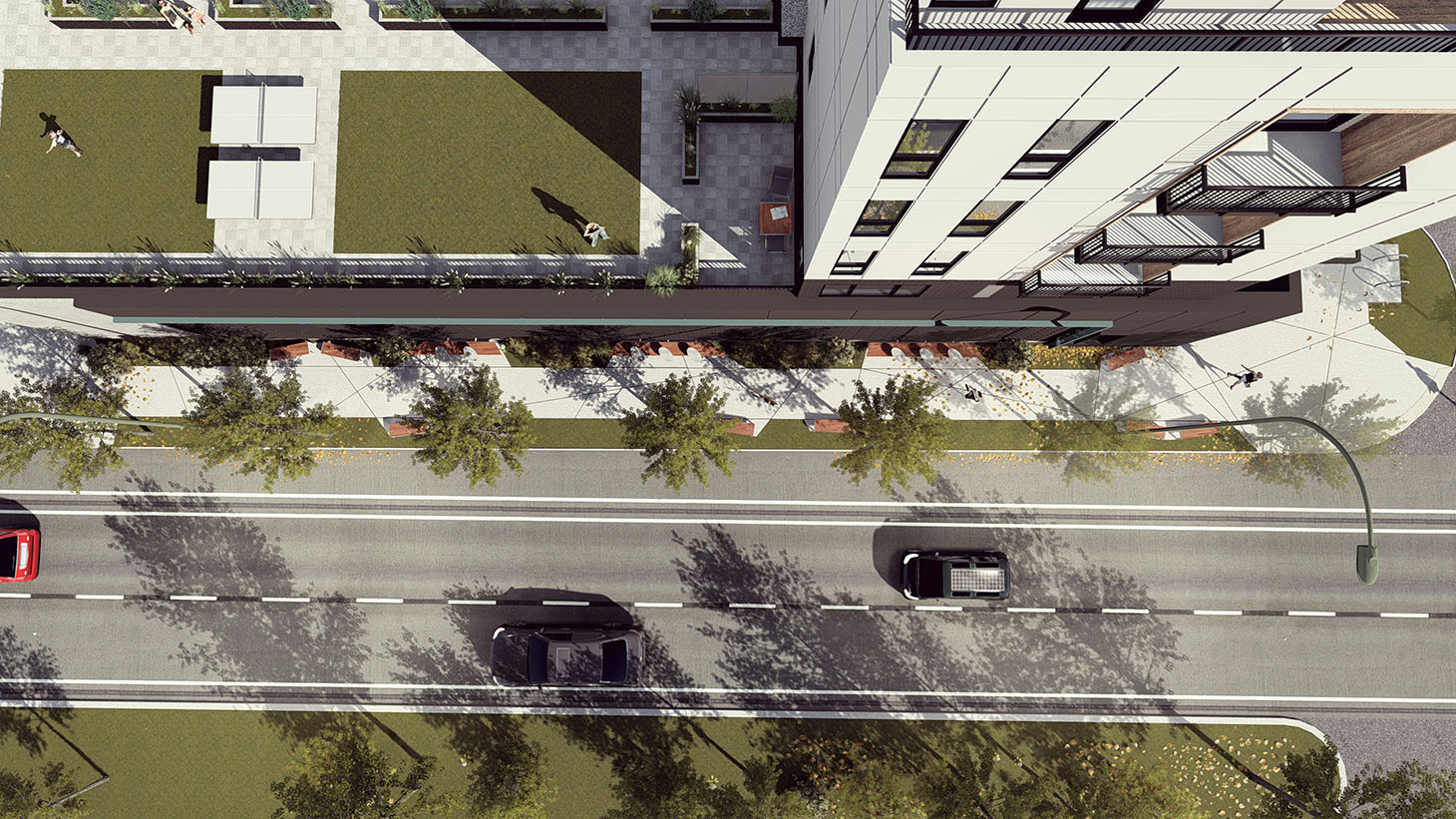 Location
St. Paul's is located in the heart of downtown Kelowna! We thought the location of Stockwell was awesome with a walk score of 91, this project's walk score is even higher at 92!
Unit Mix
St. Paul's is a mix of 50 condos 4 townhomes  (4 Two Bedroom Urban Townhomes, 5 Studio Suites, 6 One Bedroom Units, and 39 Two Bedroom Units!). Featuring up to 9-foot ceilings as a standard for the Condominium Homes and Urban Townhomes and boasting up to 11-foot ceiling heights on the sixth floor!
Design
The design of St. Paul's contemporary high-end exterior is pretty different than other projects in Kelowna. So much time and energy went into each floor plan. With Matt leading the design and creative for this project he was able to collaborate with amazing design minds, Aaron Whalen at BGA Architecture and Maria and Heather at Materia Interior Design. Everyone on the design team was excited about the project and the final design of this project is a direct result inspired action from designers who care!!
The City of Kelowna Council Members even expressed this is one of the nicest buildings they've seen to date!! Working with the City of Kelowna has been an absolute pleasure and a wonderful experience. We were thrilled to have had the opportunity to work with such a fantastic group of city council and staff members!!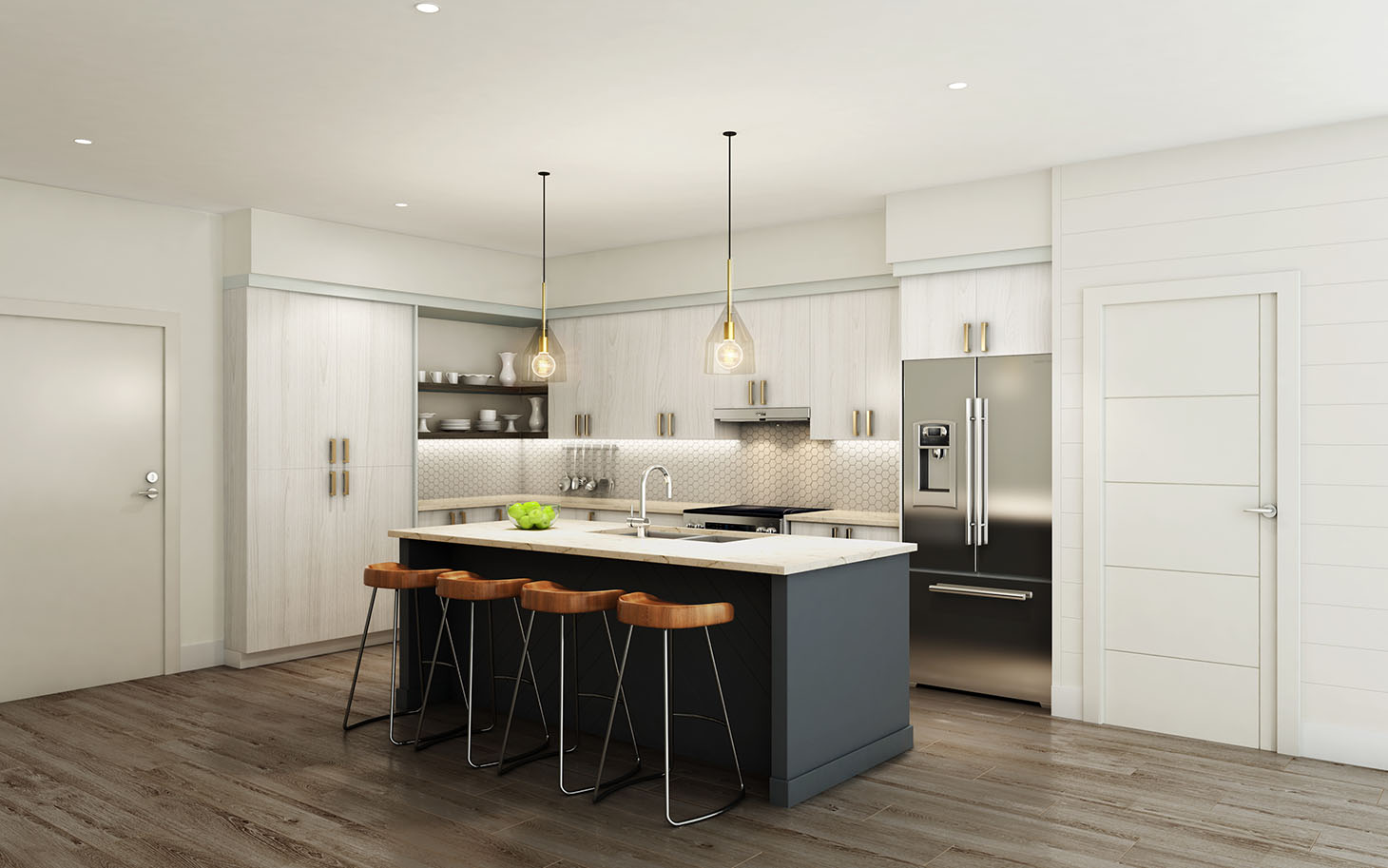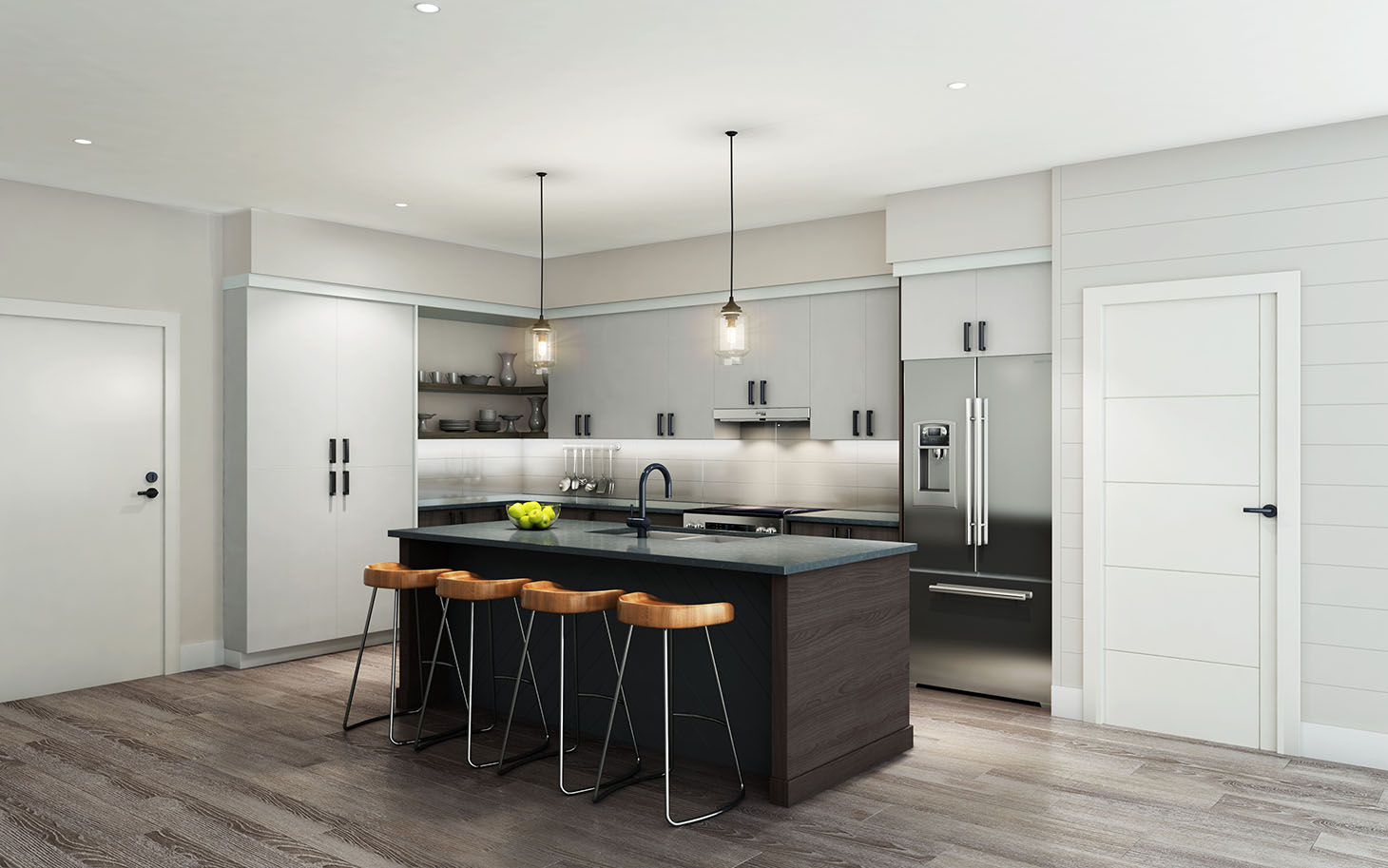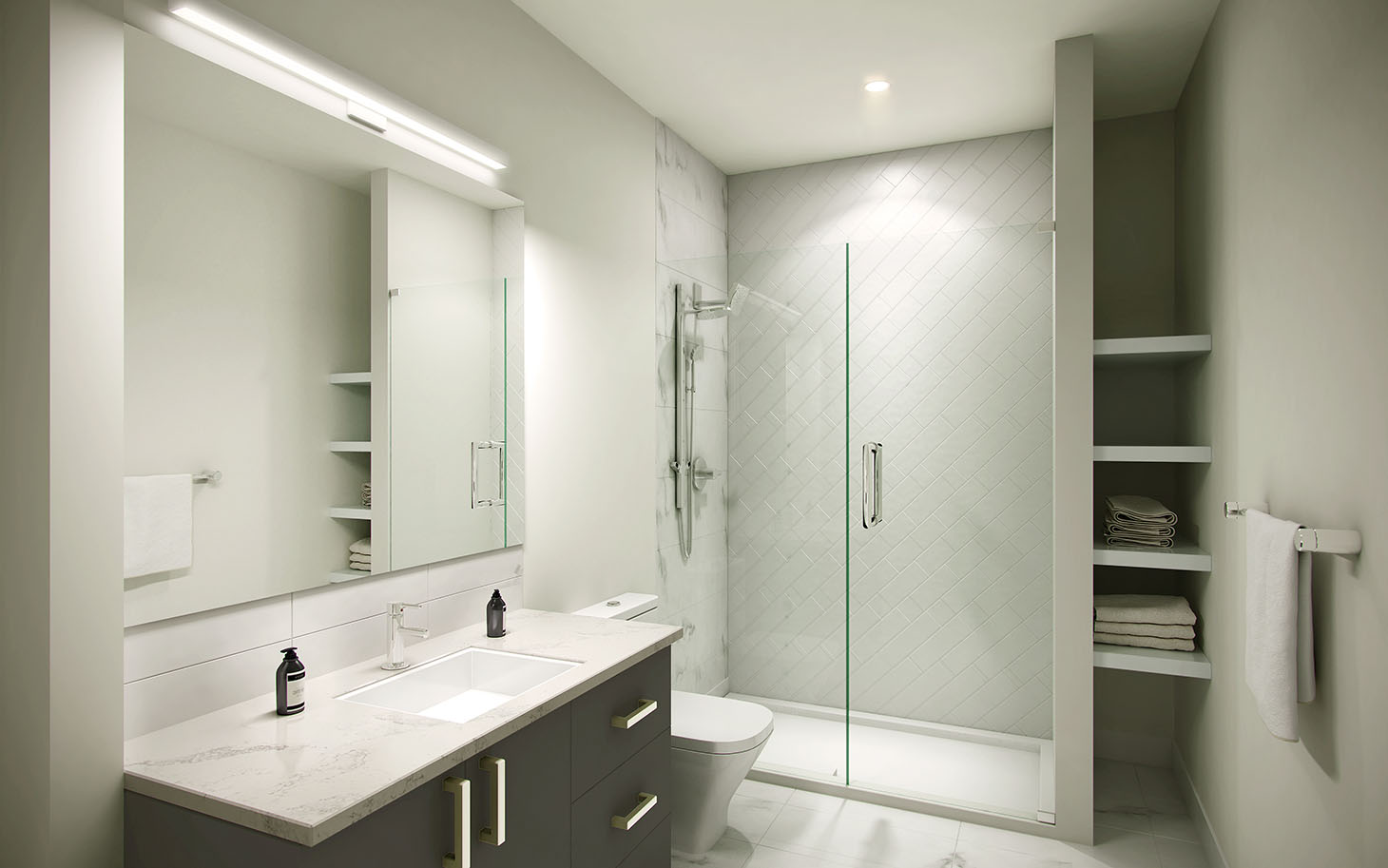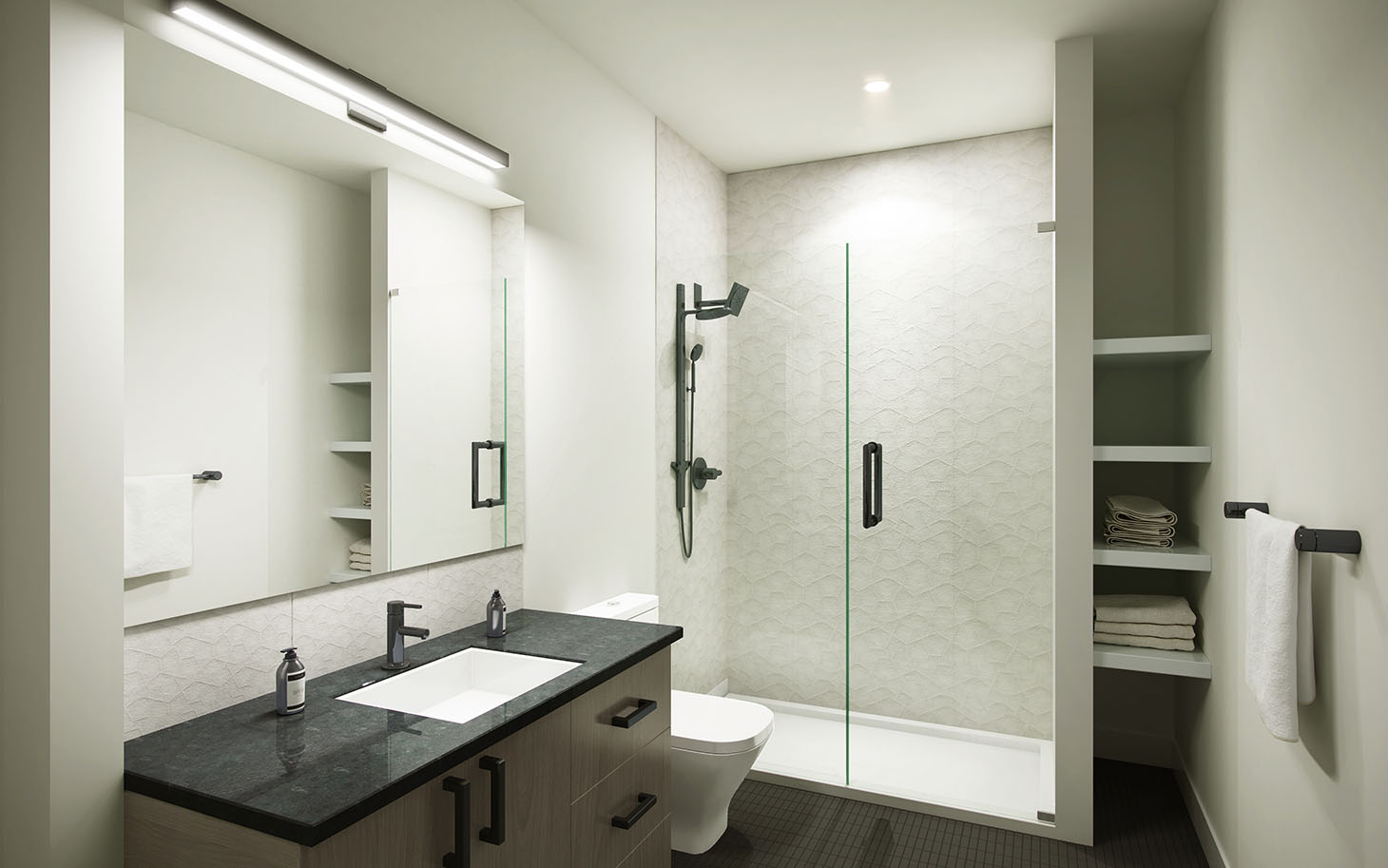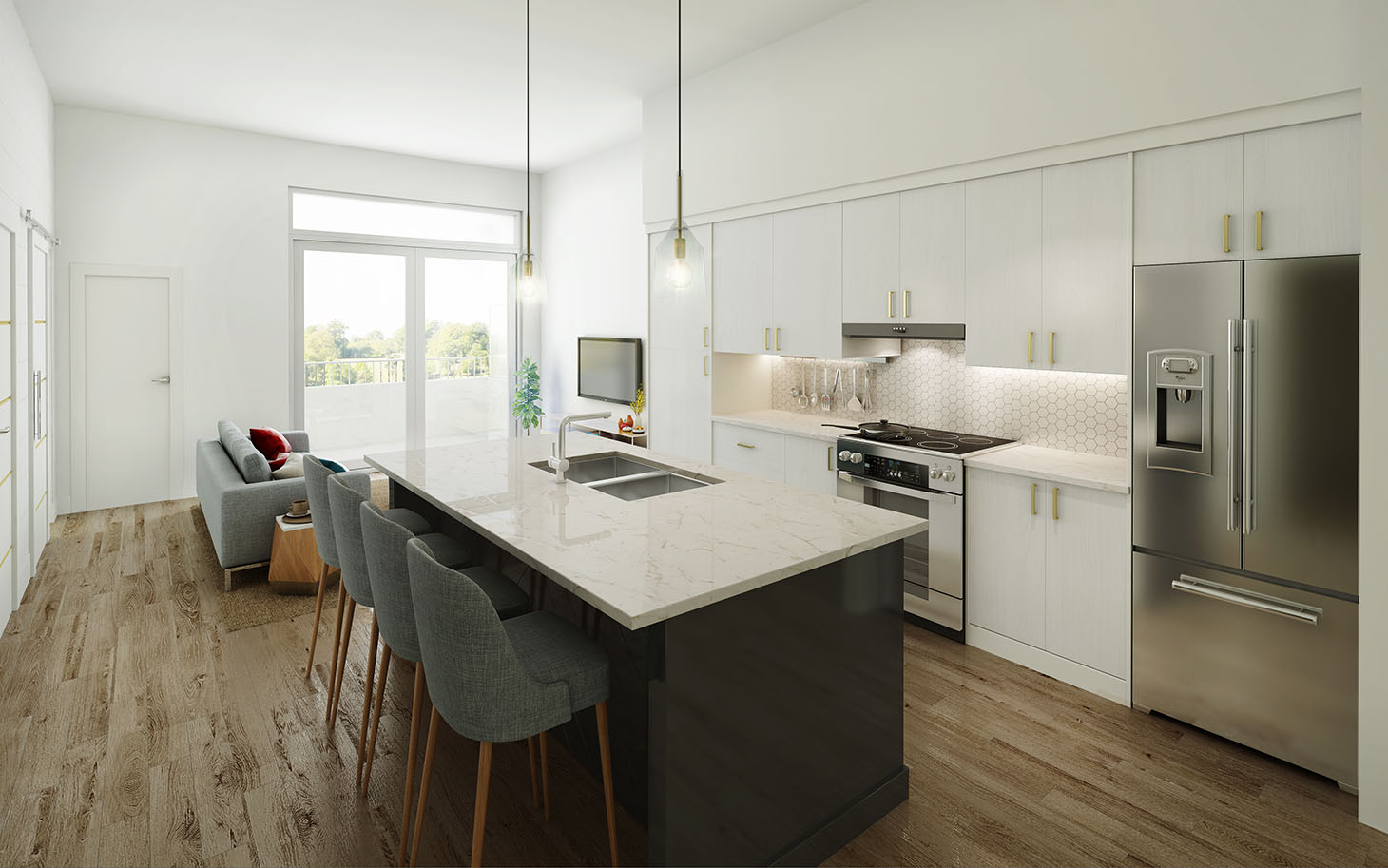 Unique Features
There are a few things to mention when it comes to the unique features of St. Pauls, such as:
There's a Famers Market that takes place regularly on St. Paul Street
Ample outdoor living area
Majority of our units fit King size beds
We have a number of sustainable items such as solar array with the goal of powering our common area lighting using only solar, creating an opportunity for our parking stalls to allow EV charging stations, massive live grass green roof on plaza level that reduces stormwater run-off which saves energy by increasing insulation and reduces urban heat island effect!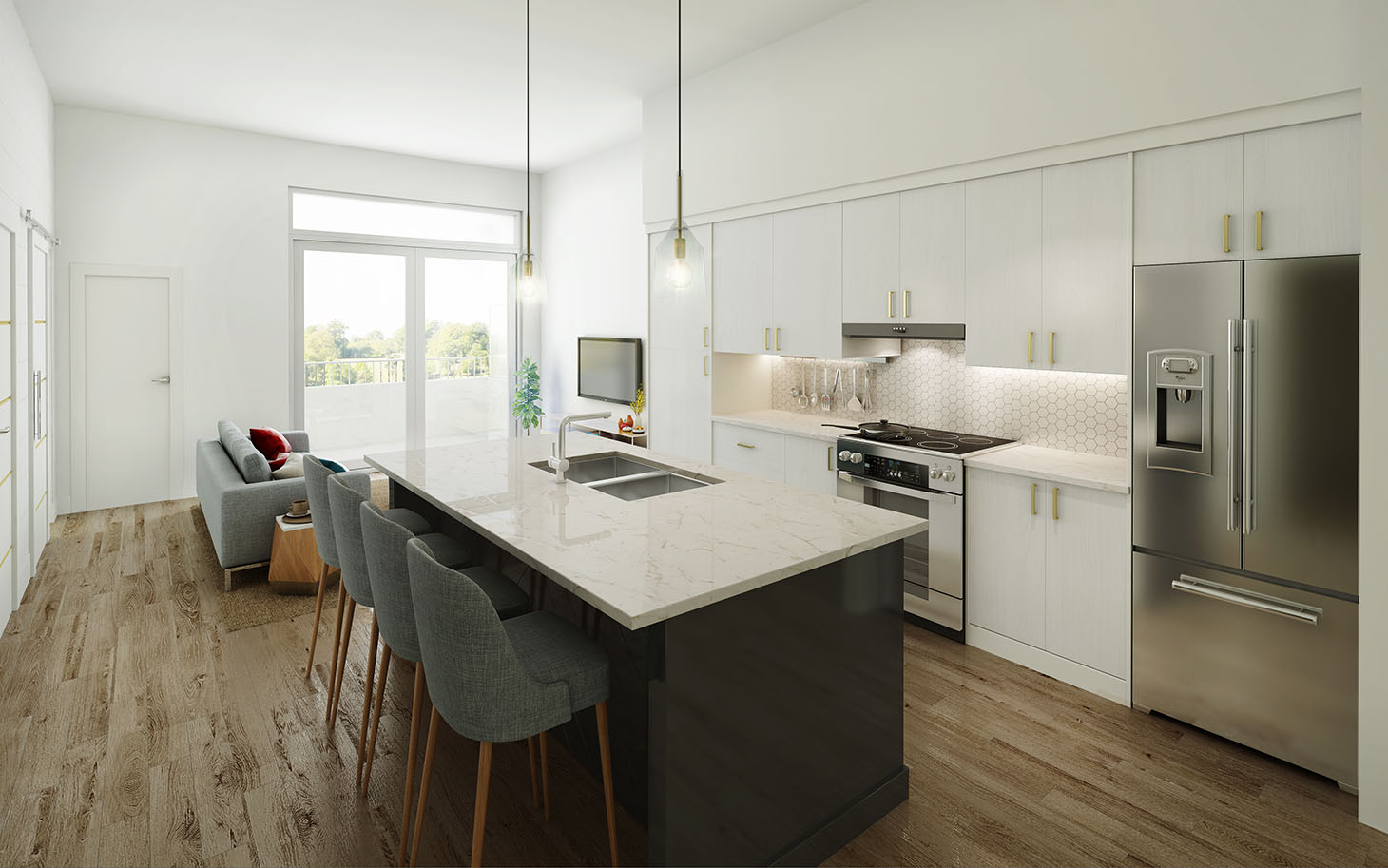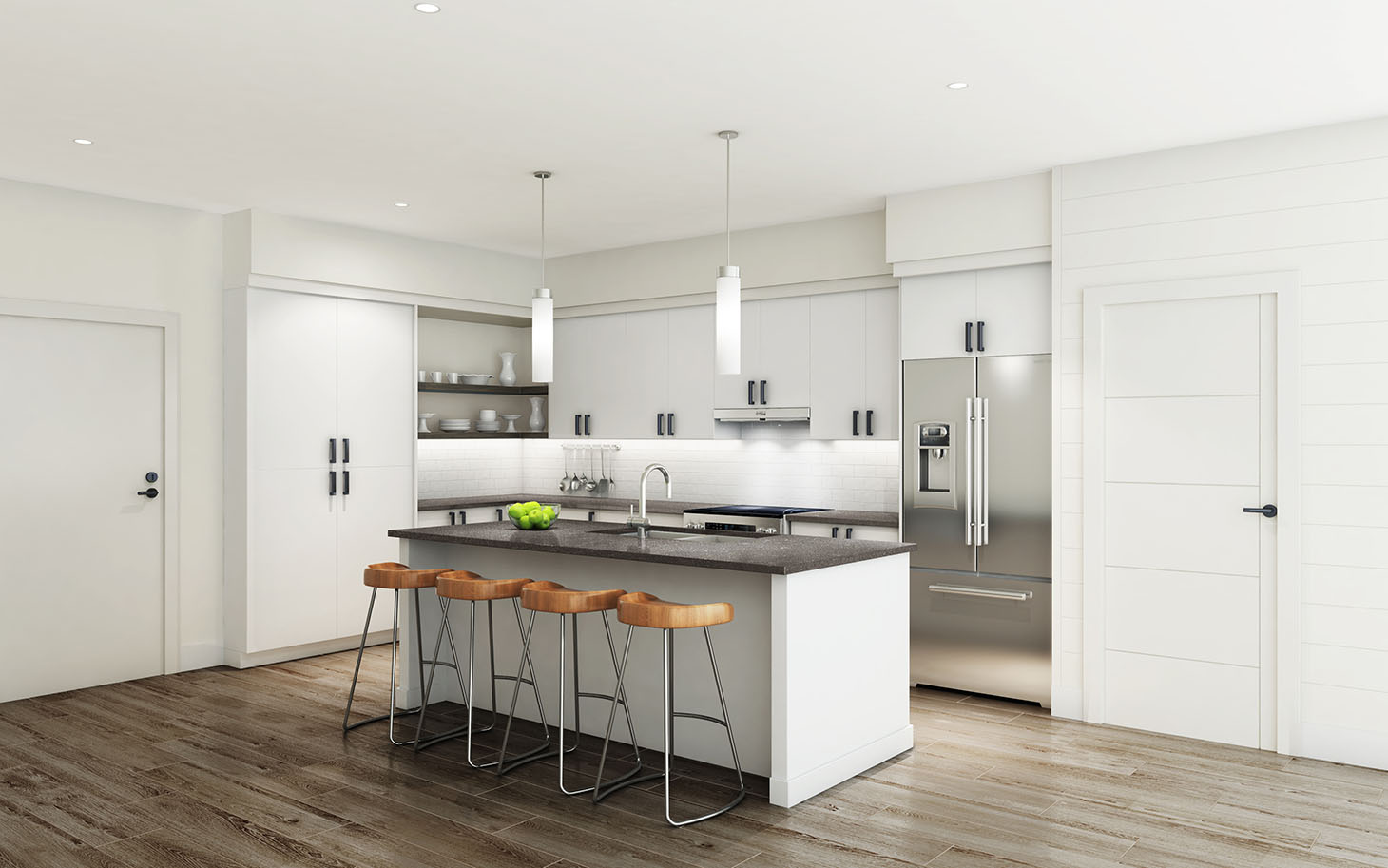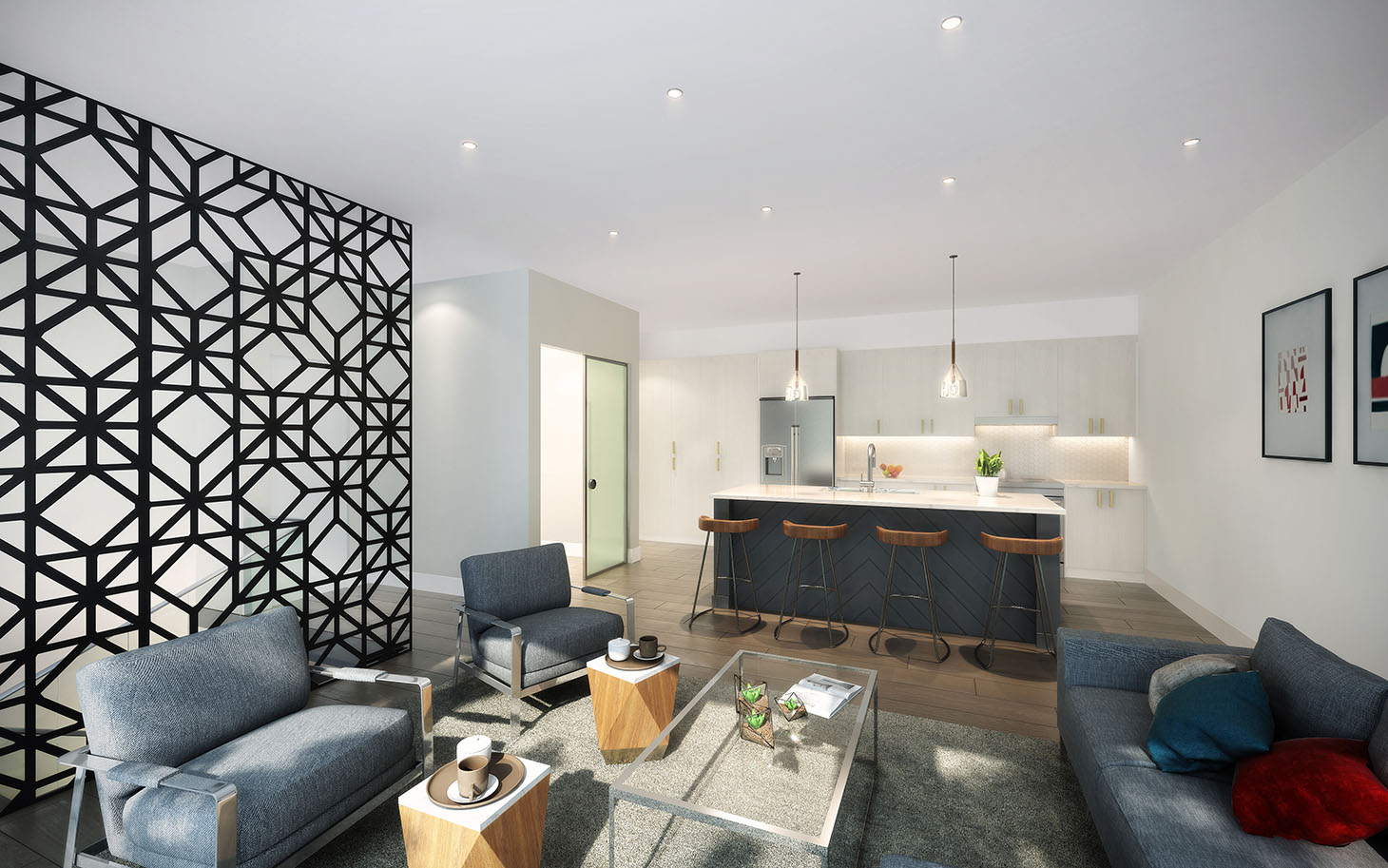 Current Progress
We are really grateful for Kelowna's overwhelming reaction to the project, after the first few weeks of sales we are already 65% sold! Which is so awesome and totally humbling knowing that this project we have invested so much time in has been such a success so far!
When it came down to showcasing the building we really wanted to create something unique and something that would compliment the surrounding area of the Packing District so after some research and creative brainstorming sessions we decided to go with a 40 foot shipping container which has proven to draw quite a bit of attention as we're the only ones in Kelowna who have showcased a building in this fashion, which is pretty cool!!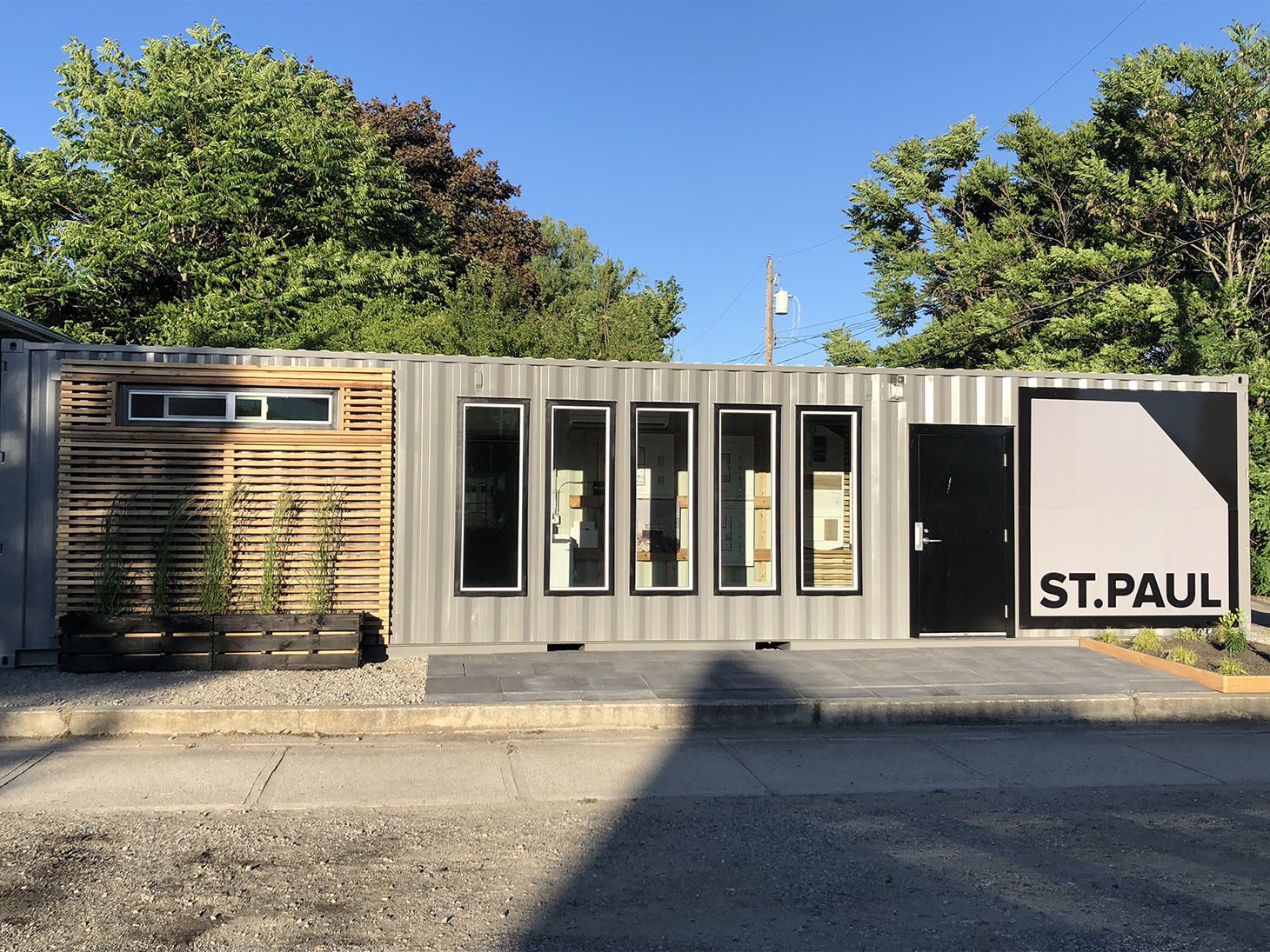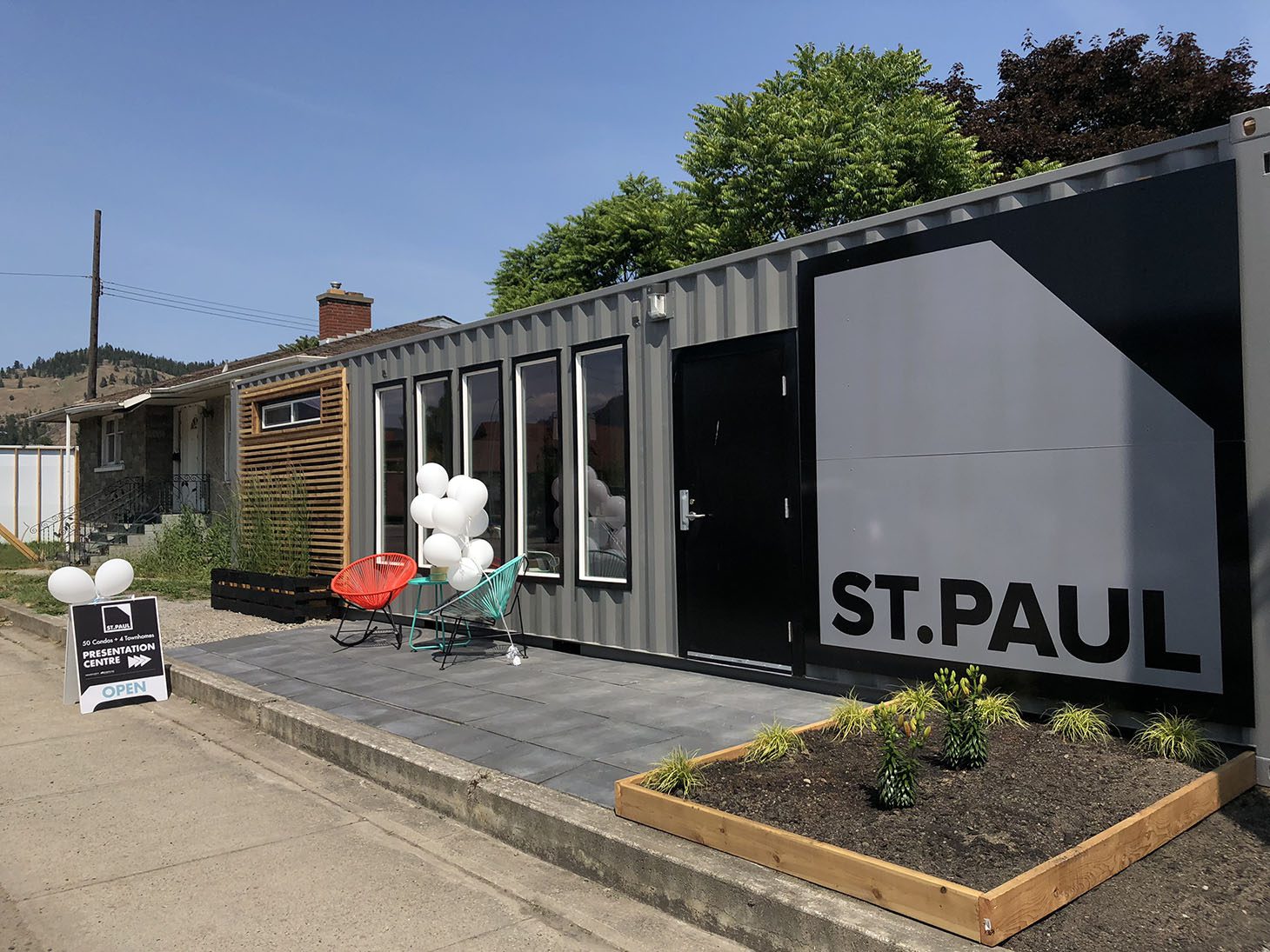 There you have it!! I hope you found this just as exciting as I do!! Plus, if you're interested in hearing more visit www.stpaulkelowna.com to register for info and to be kept in the loop for all future projects that the Innocept team will be building!!
Thanks for reading everyone!
Justin