Good morning loves!! Is anyone else enjoying the crisp fall air and cozy sweaters?? Because I know I sure am! Although there are so many fantastic things about fall my absolute favourite thing about this time of year has to be Thanksgiving (and Halloween, of course!). Thanksgiving is so close to my heart as it's one of those holidays where our entire family gets together early (most times it's at our place, or Tori's!) and we spend most of the day cooking up a storm in the kitchen making old and new family faves, laughing, and making memories all while sipping on a delicious glass (or three 😉) of wine!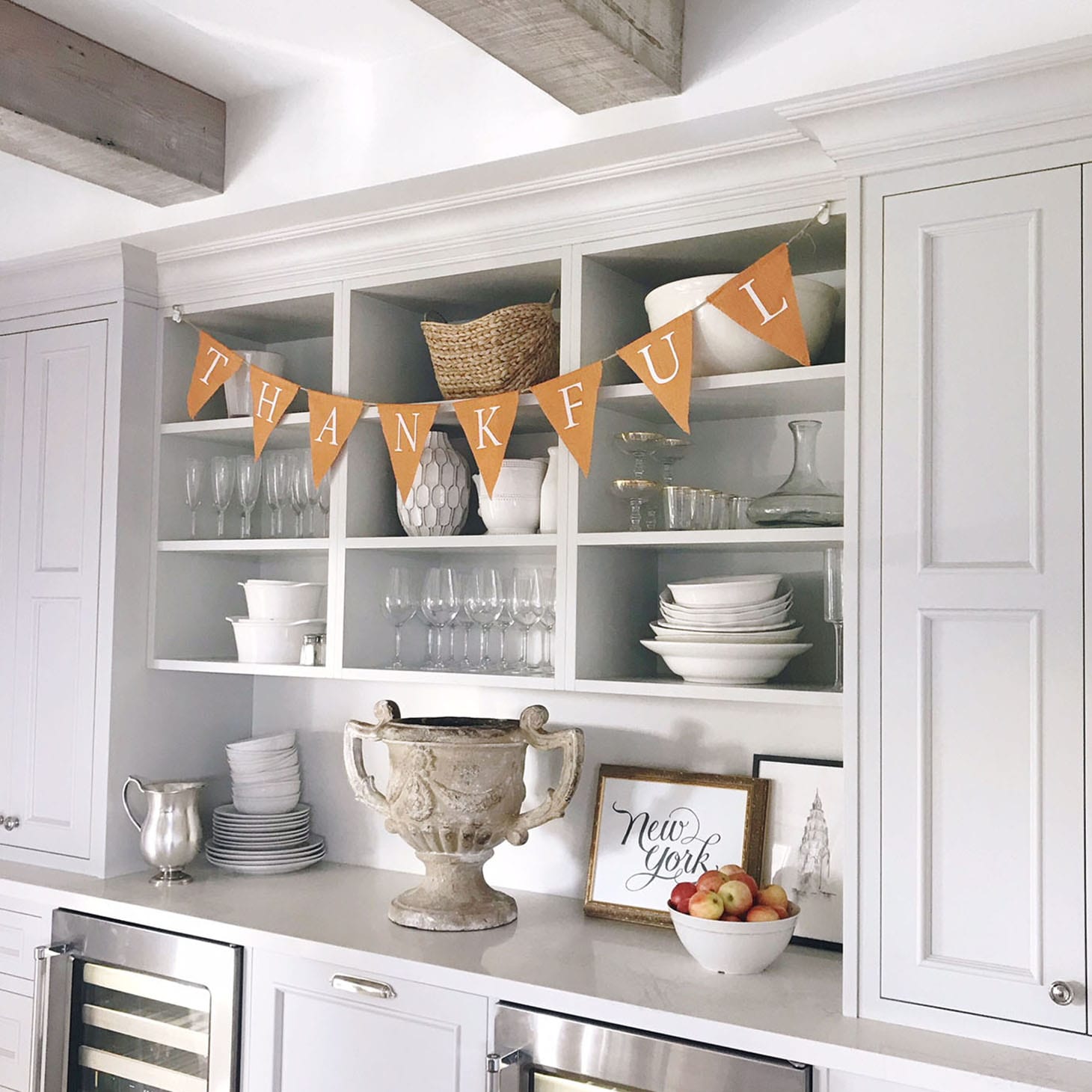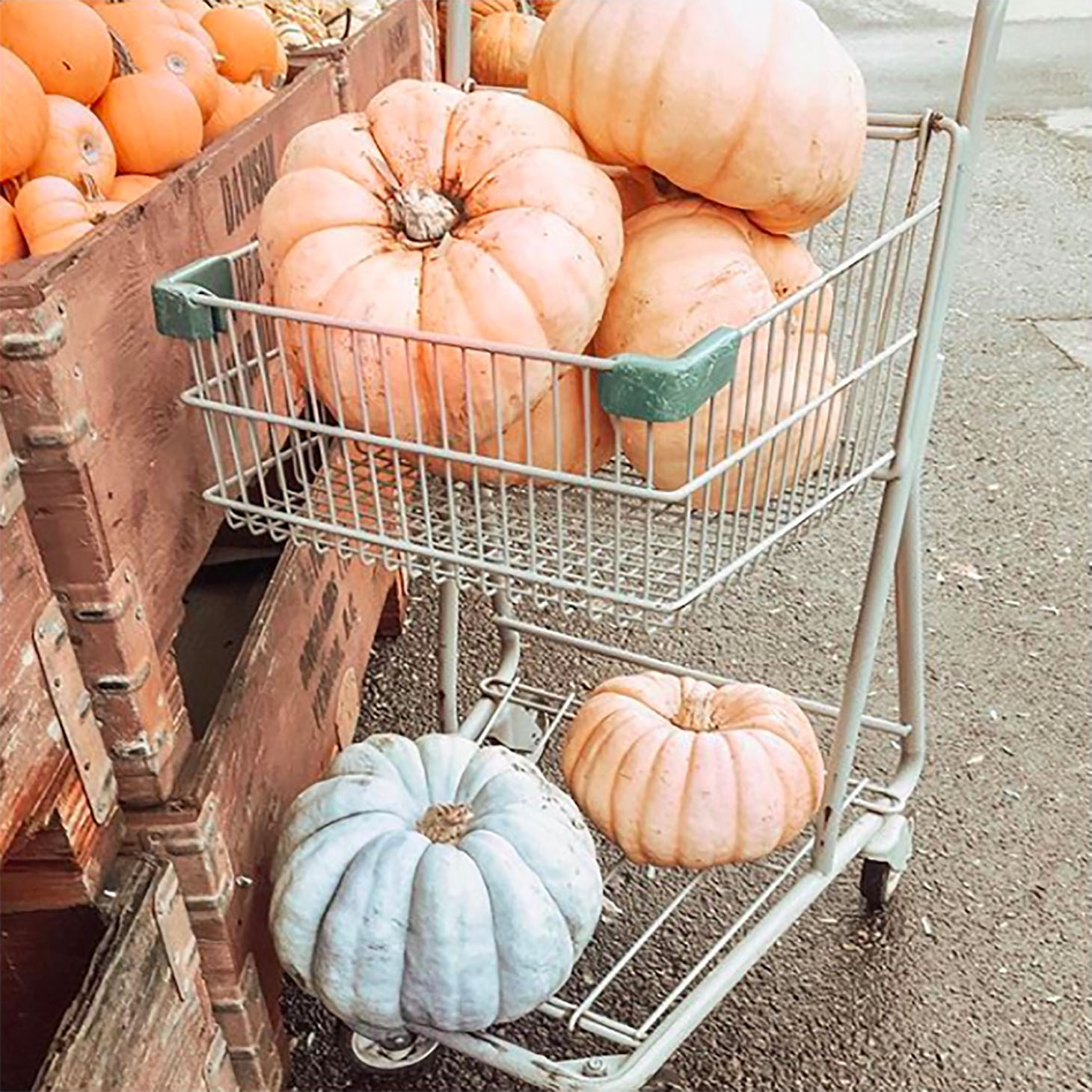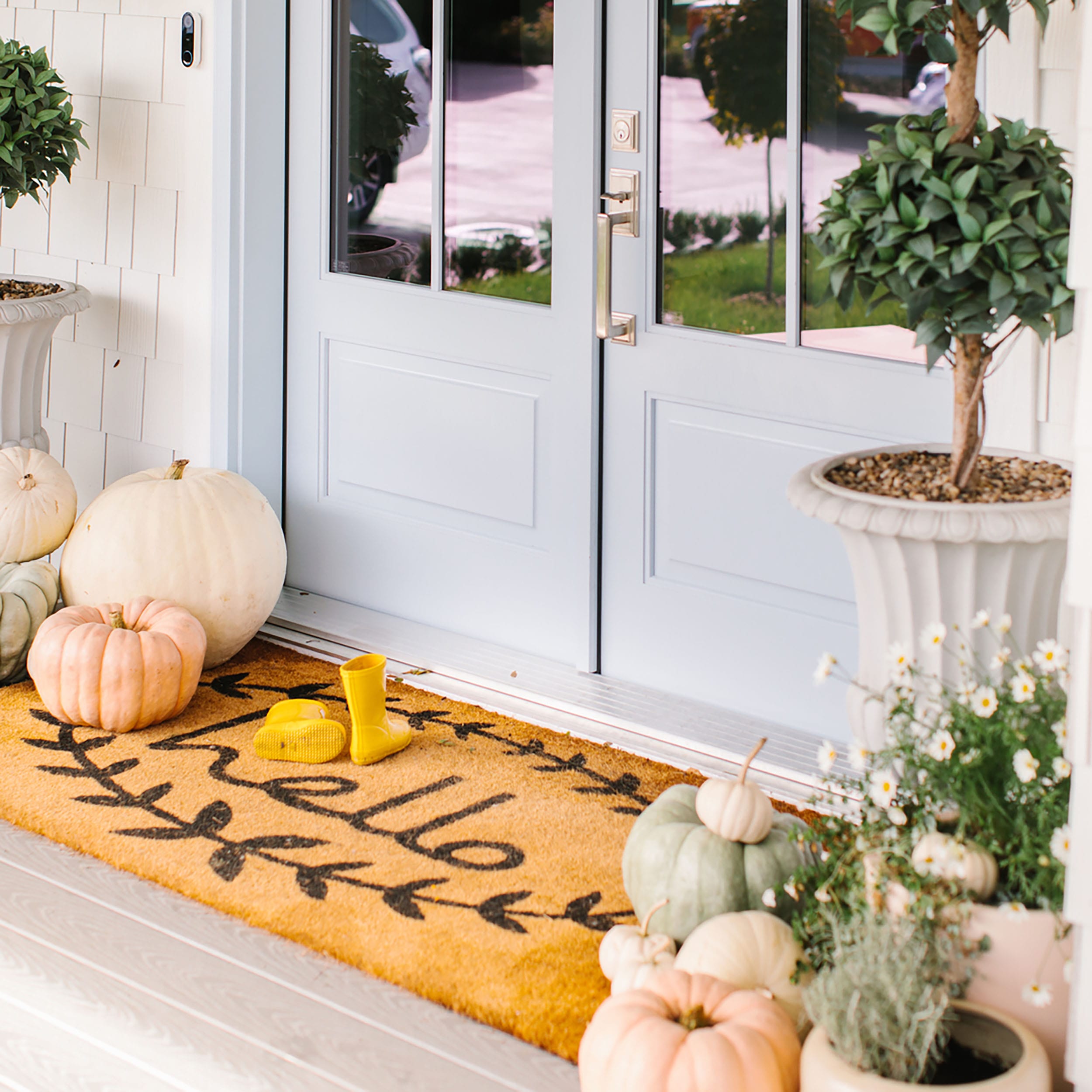 Since this time of year is prime time for comfort food and family dinners, I have gone ahead and found some of my favorite items that would be perfect for your home for this time of the year! Since we spend so much time in the kitchen cooking and baking I've included both kitchen essentials and home decor to make your house feel cozy and welcoming this fall! Let's get to it!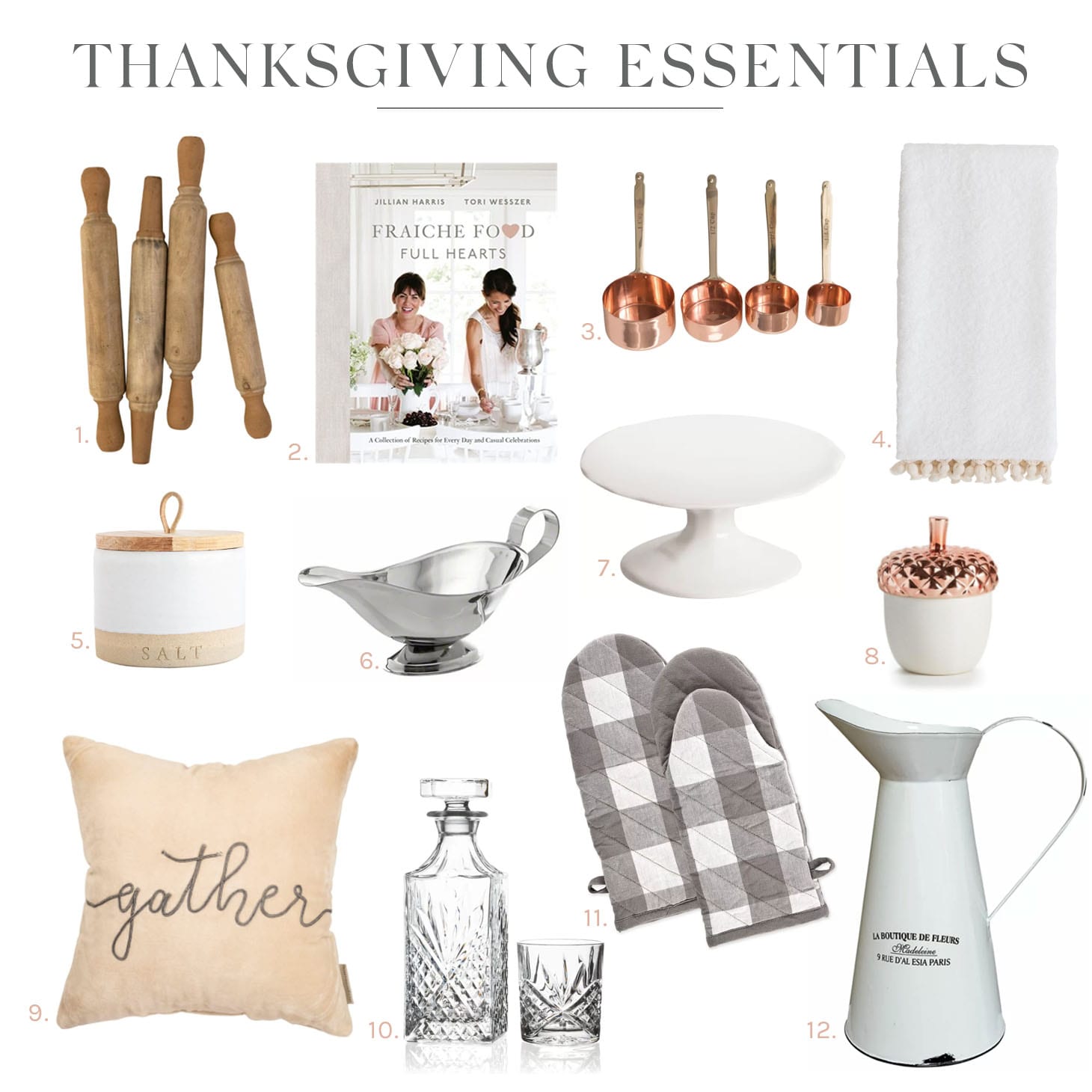 1. Vintage Rolling Pins | 2. My Cookbook | 3. Measuring Cup Set | 4. Hand Towel | 5. Salt Cellar  | 6. Gravy Boat | 7. Cup Cake Stand | 8. Acorn Candle 9. Velvet Accent Pillow | 10. Whiskey Decanter Set | 11. Grey & White Buffalo Check Oven Mitt | 12. Decorative Pitcher

Tori and I both absolutely LOVE old weathered rolling pins and spoons, in fact, we love them so much that we display them on our kitchen counters in a utensil holder right next to our ovens! I came across these Vintage Rolling Pins from McGee & Co and I feel in love with them! They bring a comforting nostalgic feel to any kitchen and are a necessity for holiday baking.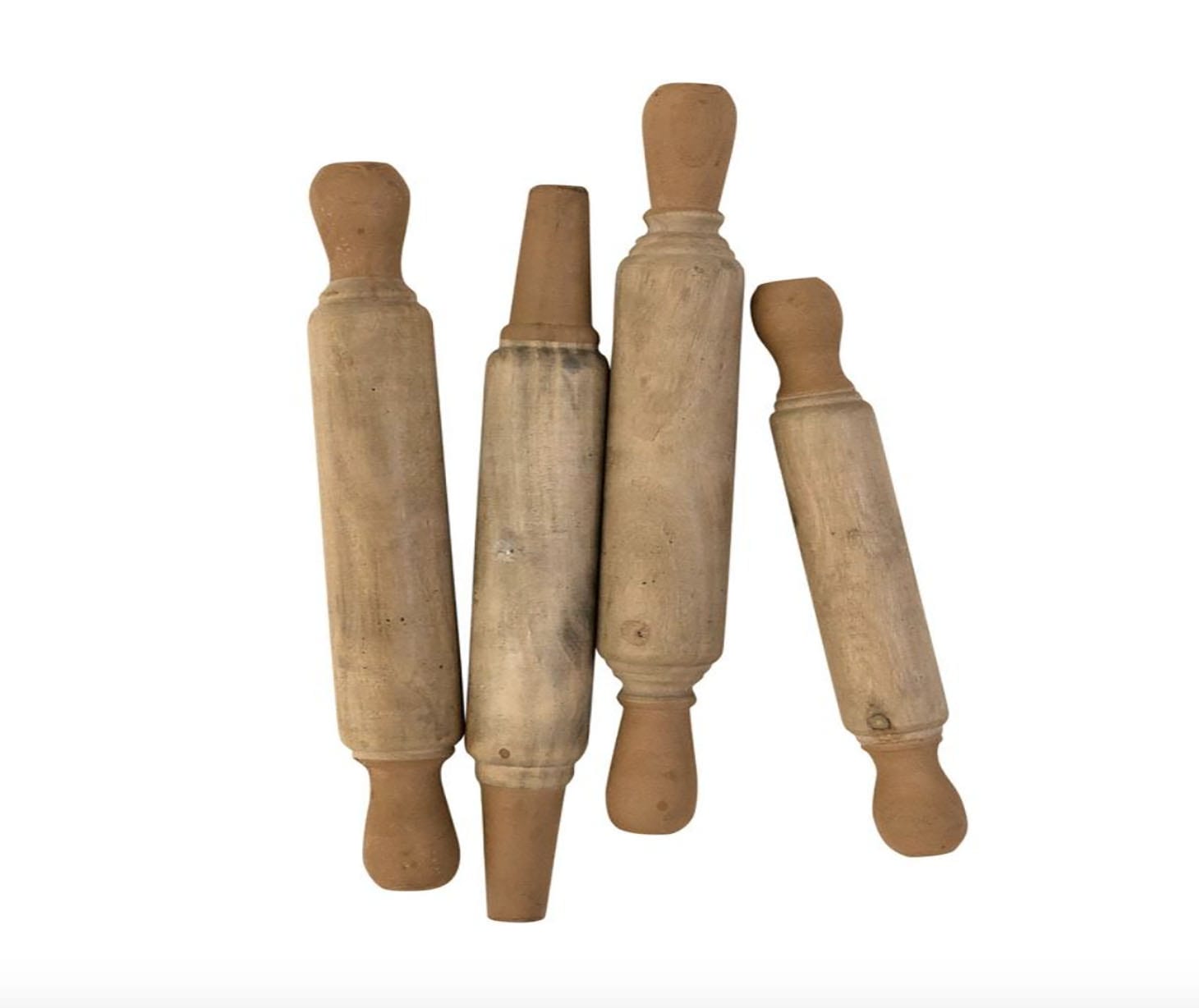 I'm sure many of you know by now that my cousin Tori and I have finally released our labour of love, Fraiche Food, Full Hearts. This cookbook is FILLED to the brim with our most treasured family recipes (new and old!) and we cannot WAIT for all of you to see it! I might be a little biased but I definitely think it's a kitchen must-have. You can pre-order it here if you wish, or you can grab your copy in-store (check out all of the locations here!) when it hits shelves on October 1st!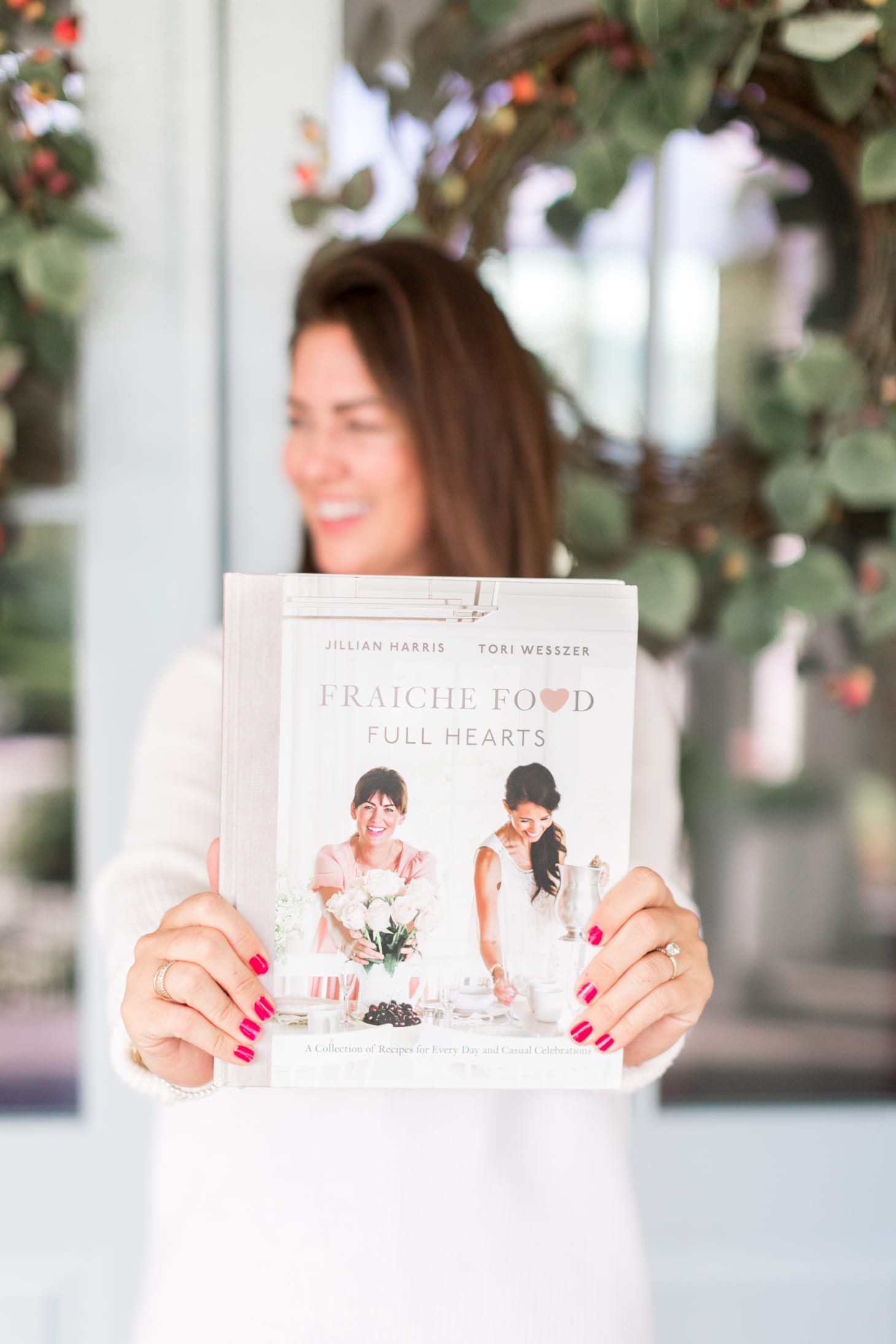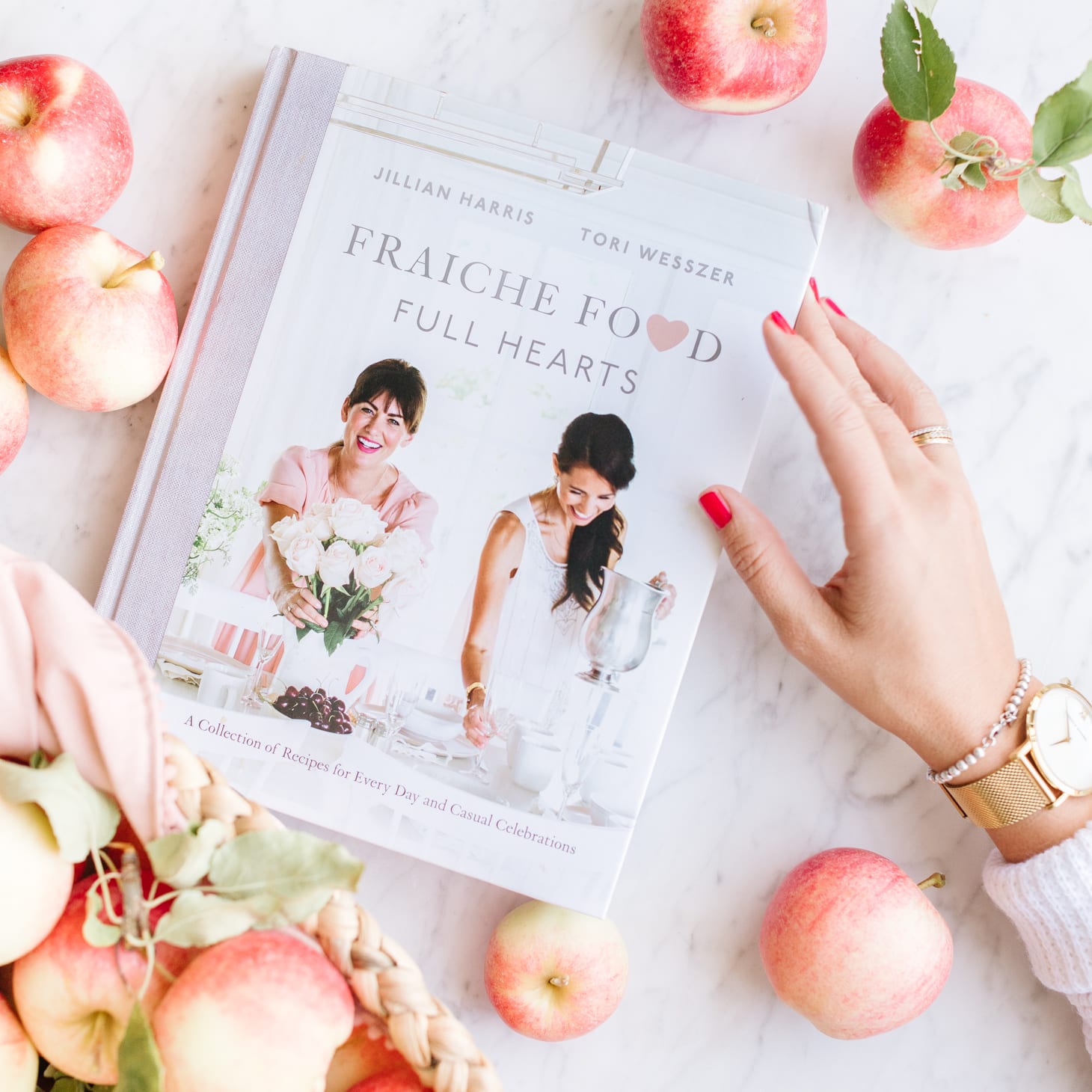 I love these copper measuring cups from Wayfair! If you're baking up a storm like we normally do over the holidays, you'll want to get yourself a quality set of measuring cups like these. Not to mention, these make for the best housewarming gift for the baker or foodie in your life!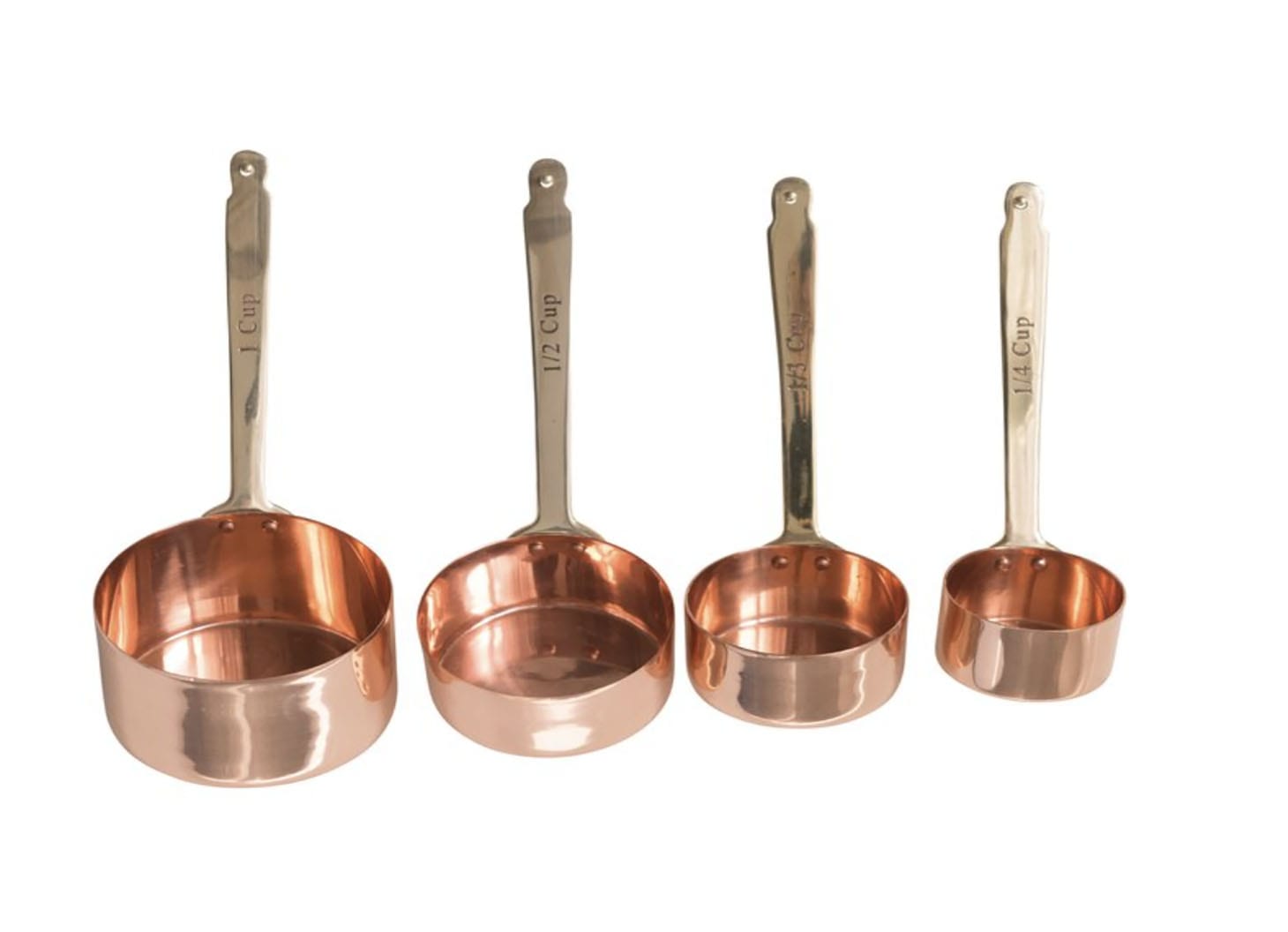 How cute is this Hand Towel from McGee & Co?! It's so simple but adds just the right amount of warmth and softness for a cozy fall feel in your kitchen!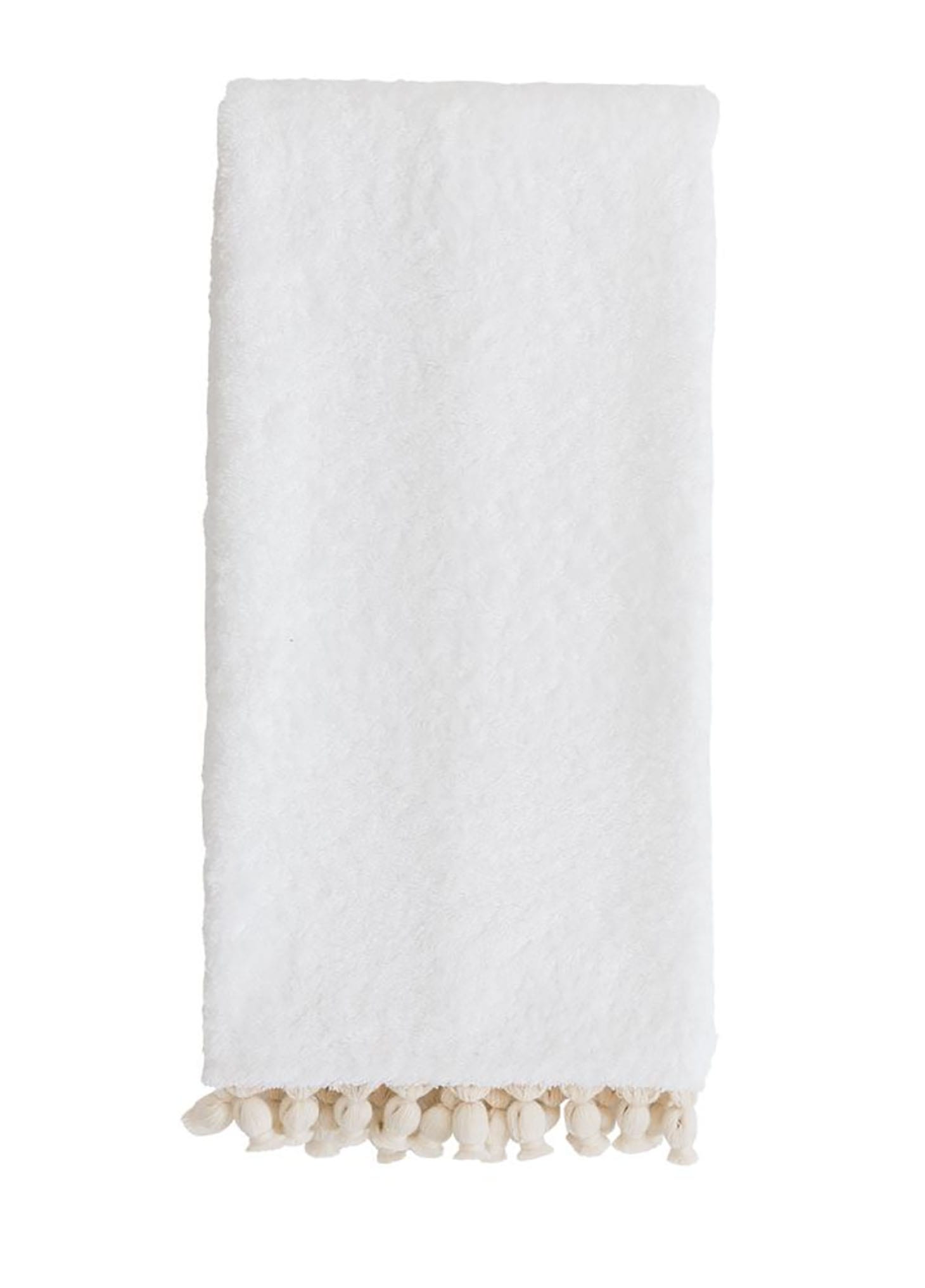 I've been using a salt cellar for quite some time now and let me just say it's a lifesaver in the kitchen! Having one of these on the counter at all times makes it so easy to quickly season food when you're flying around the kitchen! They also make the best countertop decor for your kitchen. I found this Salt Cellar online from McGee & Co!!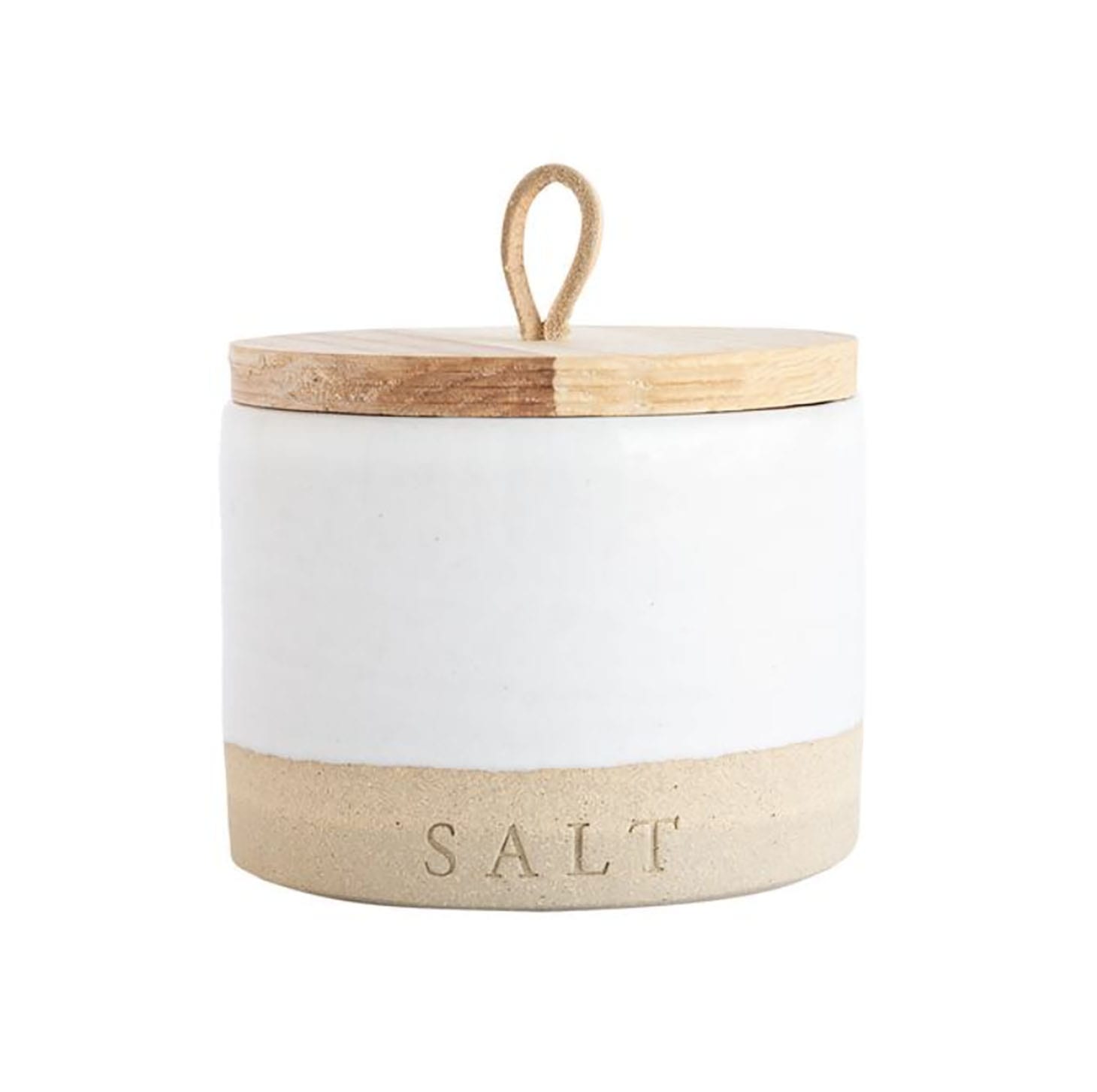 Nothing screams the holidays and Thanksgiving dinner like this good old fashion Gravy Boat from Wayfair! I love the timeless look of this gravy boat, it would make the perfect addition to any table setting.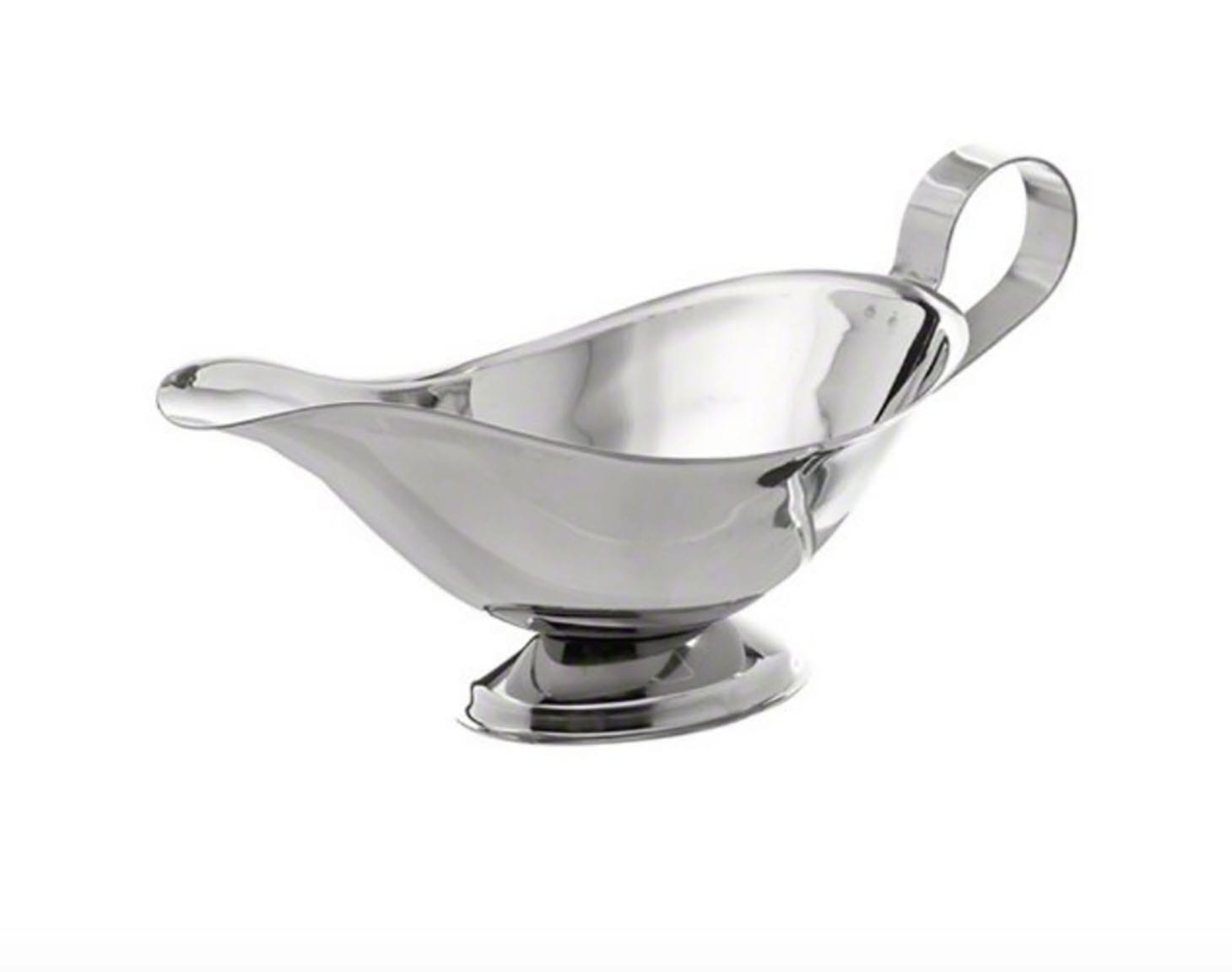 This Cake Stand from Wayfair is the perfect way to showcase your baking skills when you have guests over! You can stack it up with cupcakes, delicious pastries or an indulgent cake!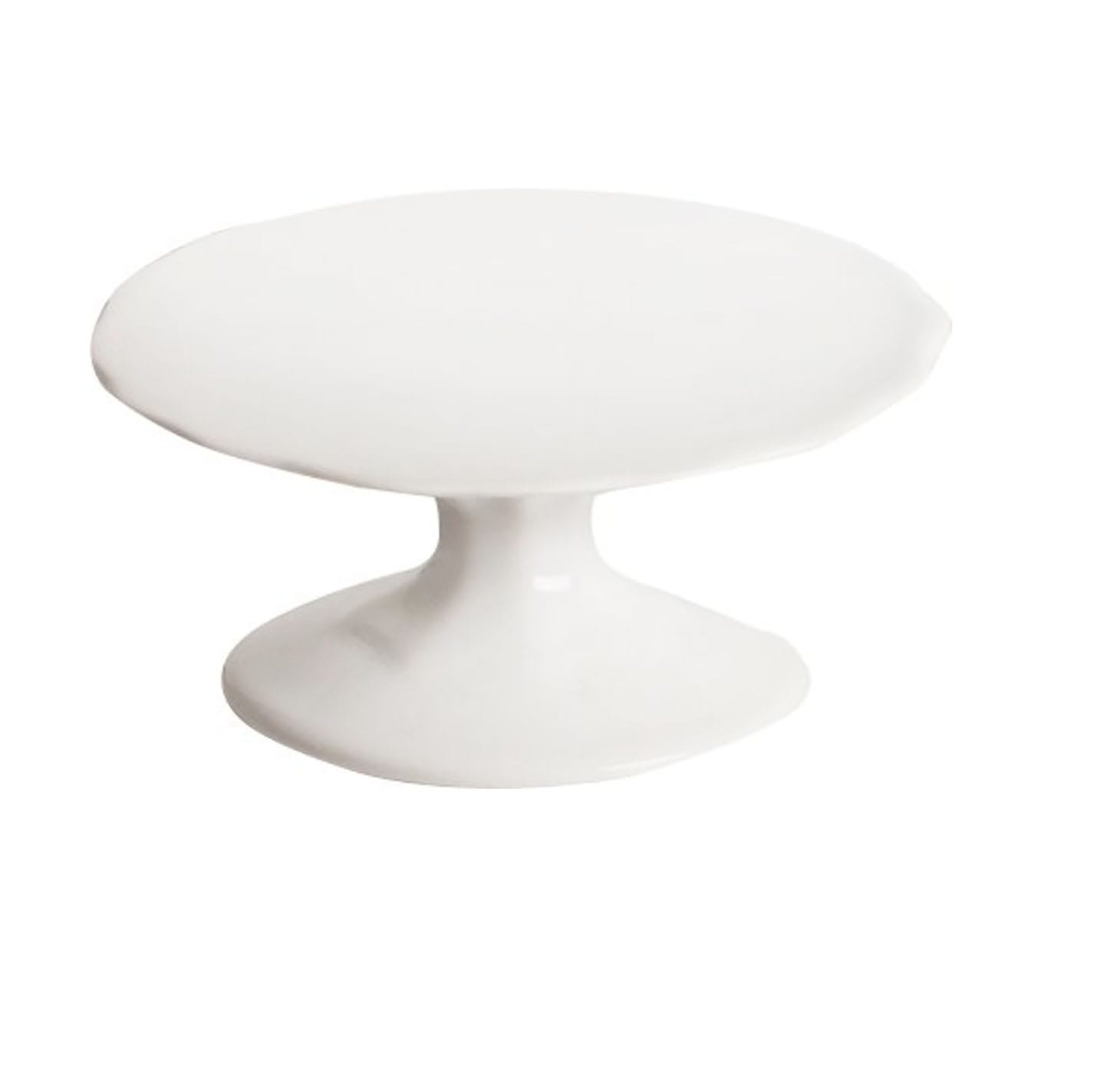 This Acorn Candle from The Cross is one of my favourite fall finds so far!! It's the perfect way to celebrate the fall season in your home without going too overboard.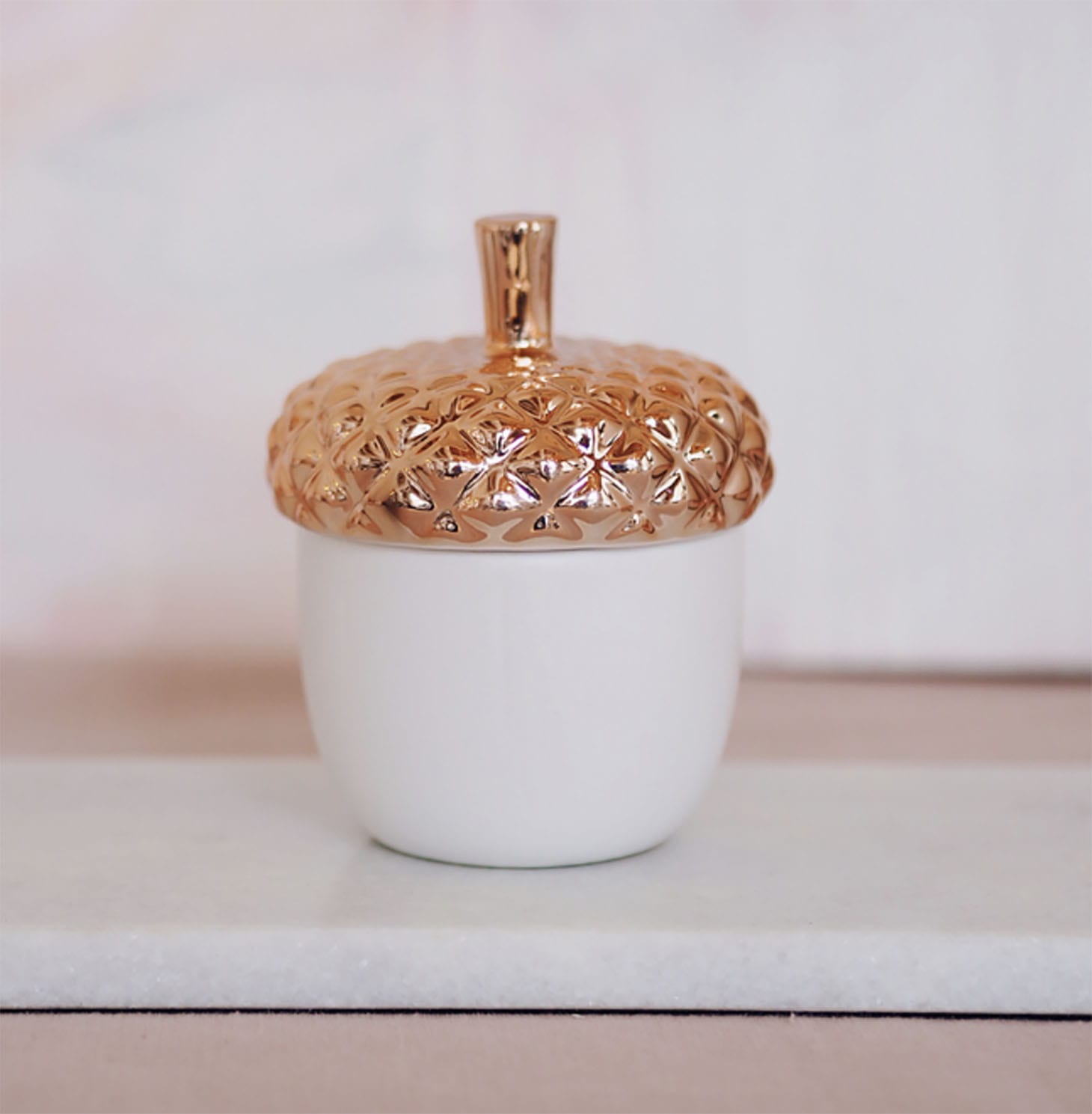 A festive throw pillow is one of the easiest ways to decorate your home for the holidays. Not only is this Gather Velvet Pillow from Nordstrom adorable but it instantly adds a warm and cozy feel to any space!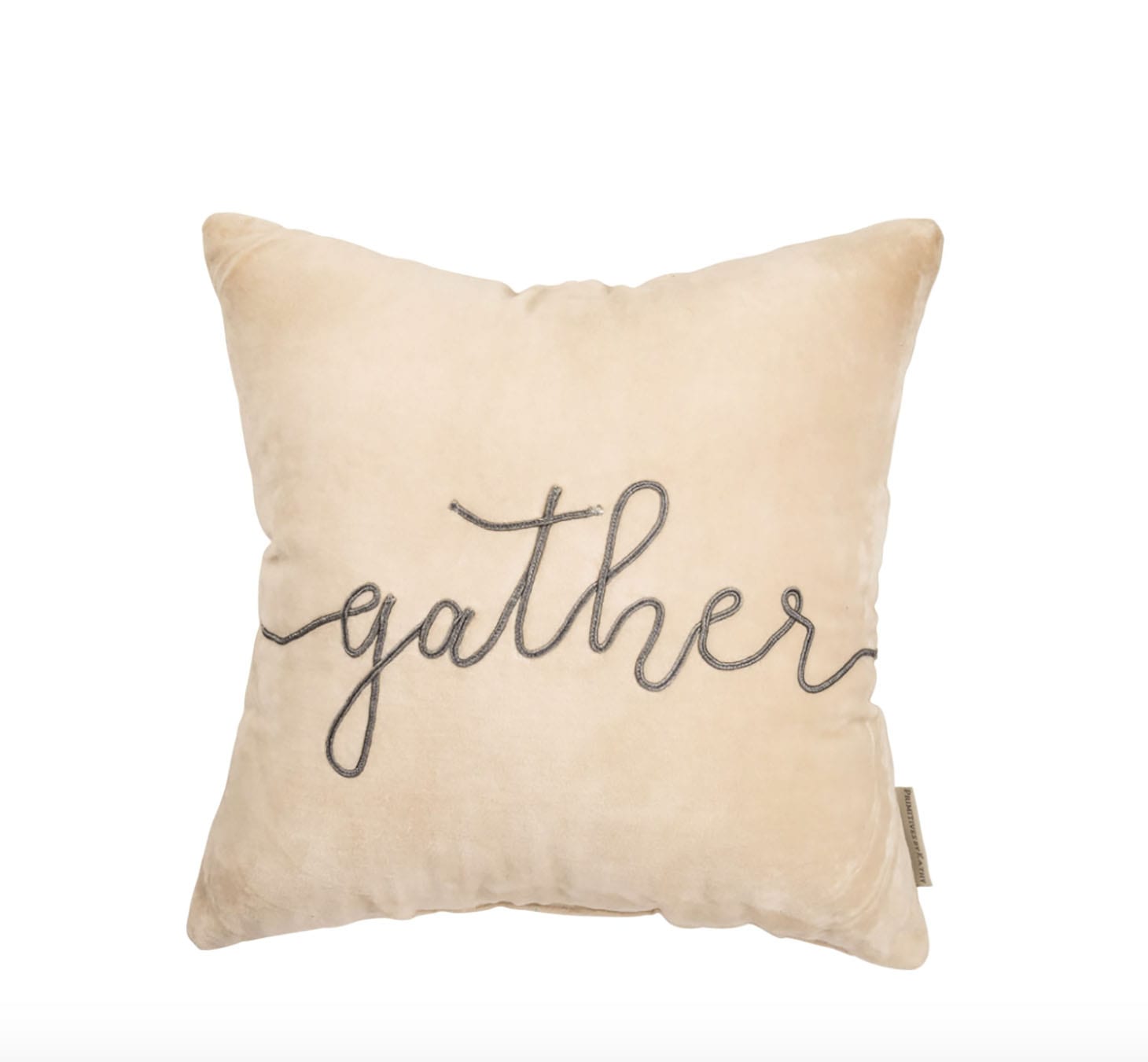 This Whiskey Decanter Set from Wayfair will add a luxurious feel to your home and will surely be a hit with the whiskey lovin' girls and guys around the table!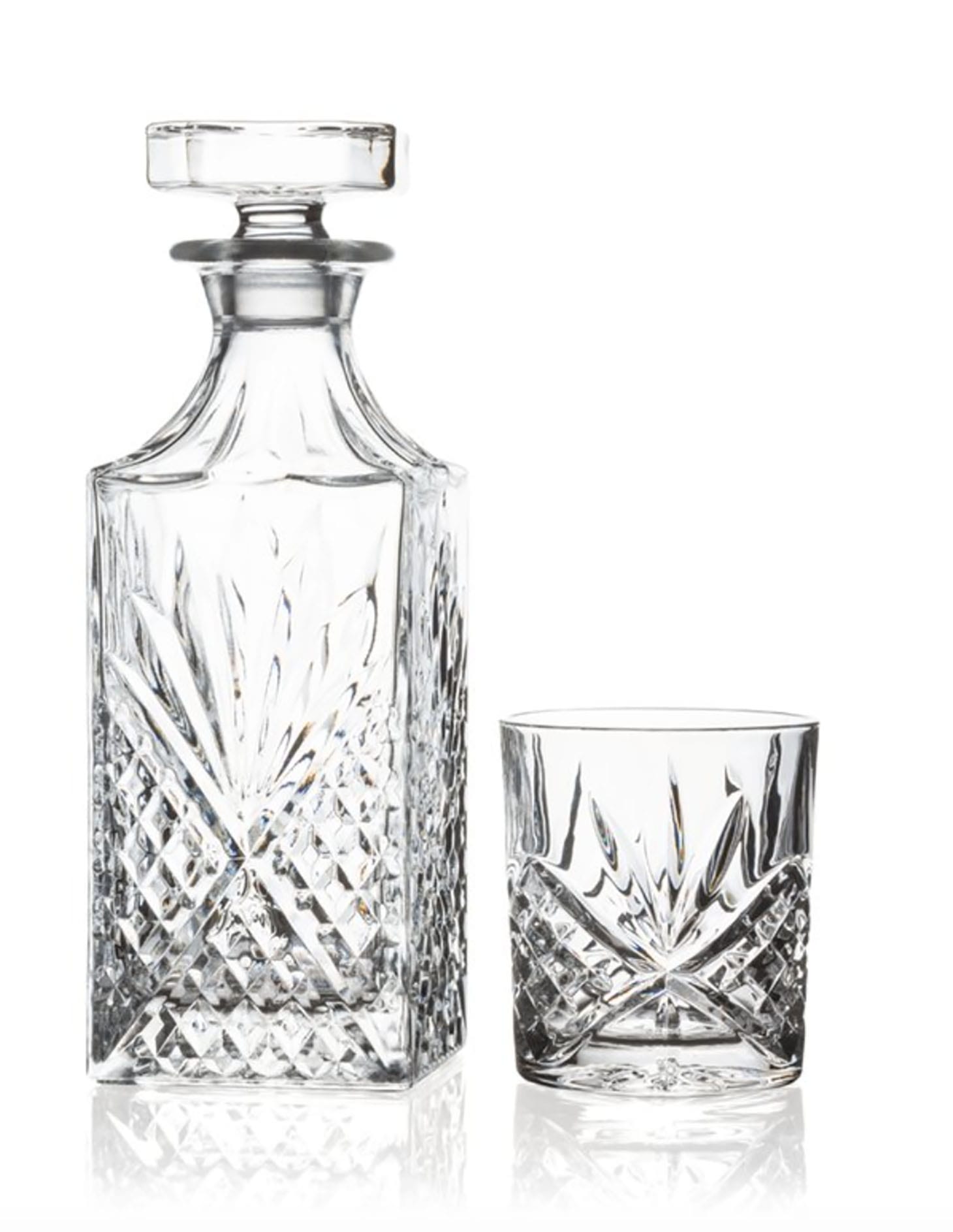 There's something about Buffalo Check that makes me want to pour myself a big glass of wine and eat comfort food by an open fire. These Oven Mitts from Wayfair are the perfect fall touch for your kitchen and serving up that piping hot Thanksgiving dinner!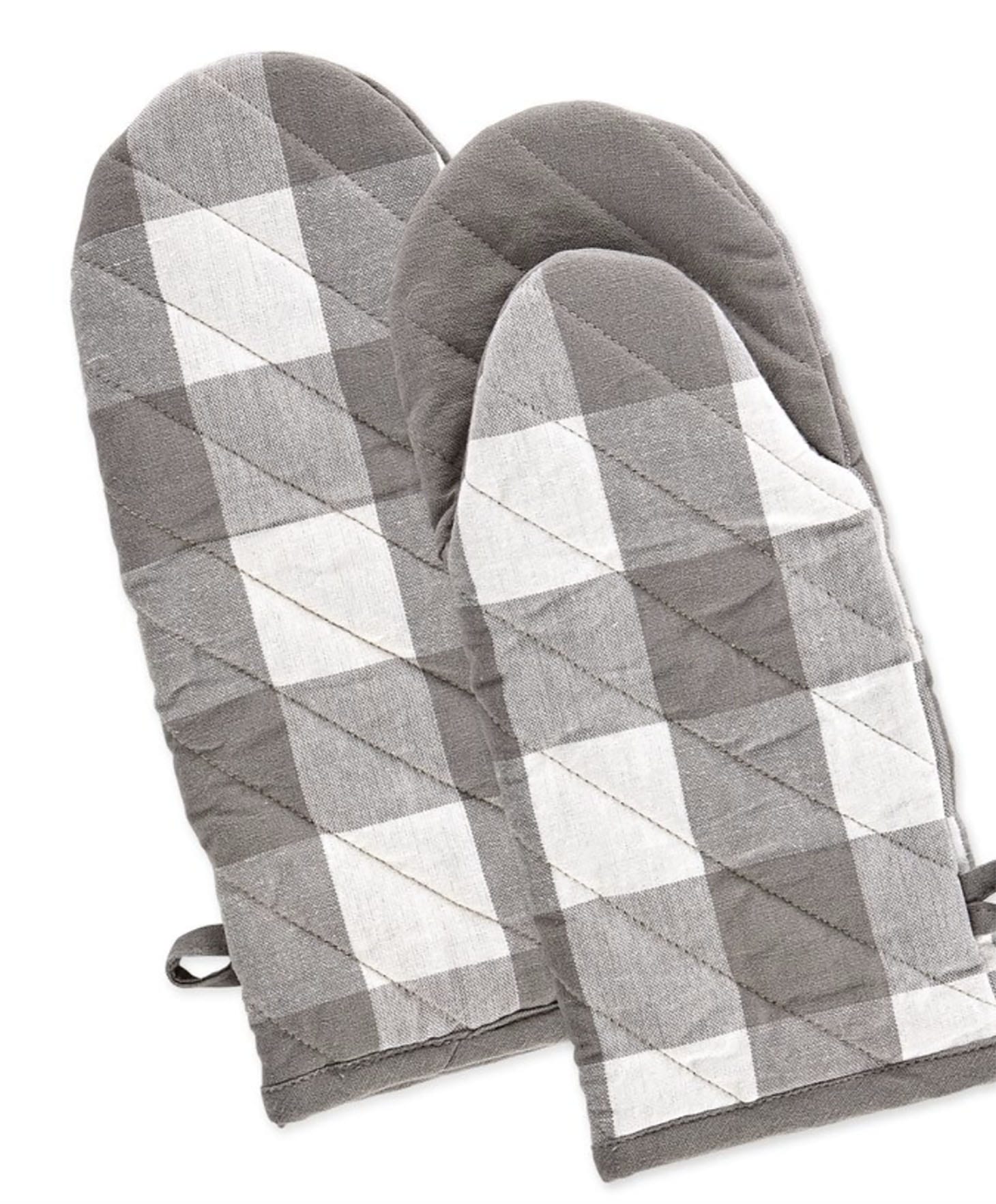 This Decorative Pitcher from Wayfair would be an amazing addition to a table setting for Thanksgiving! You can fill this up with a gorgeous bouquet and use it as a beautiful centerpiece!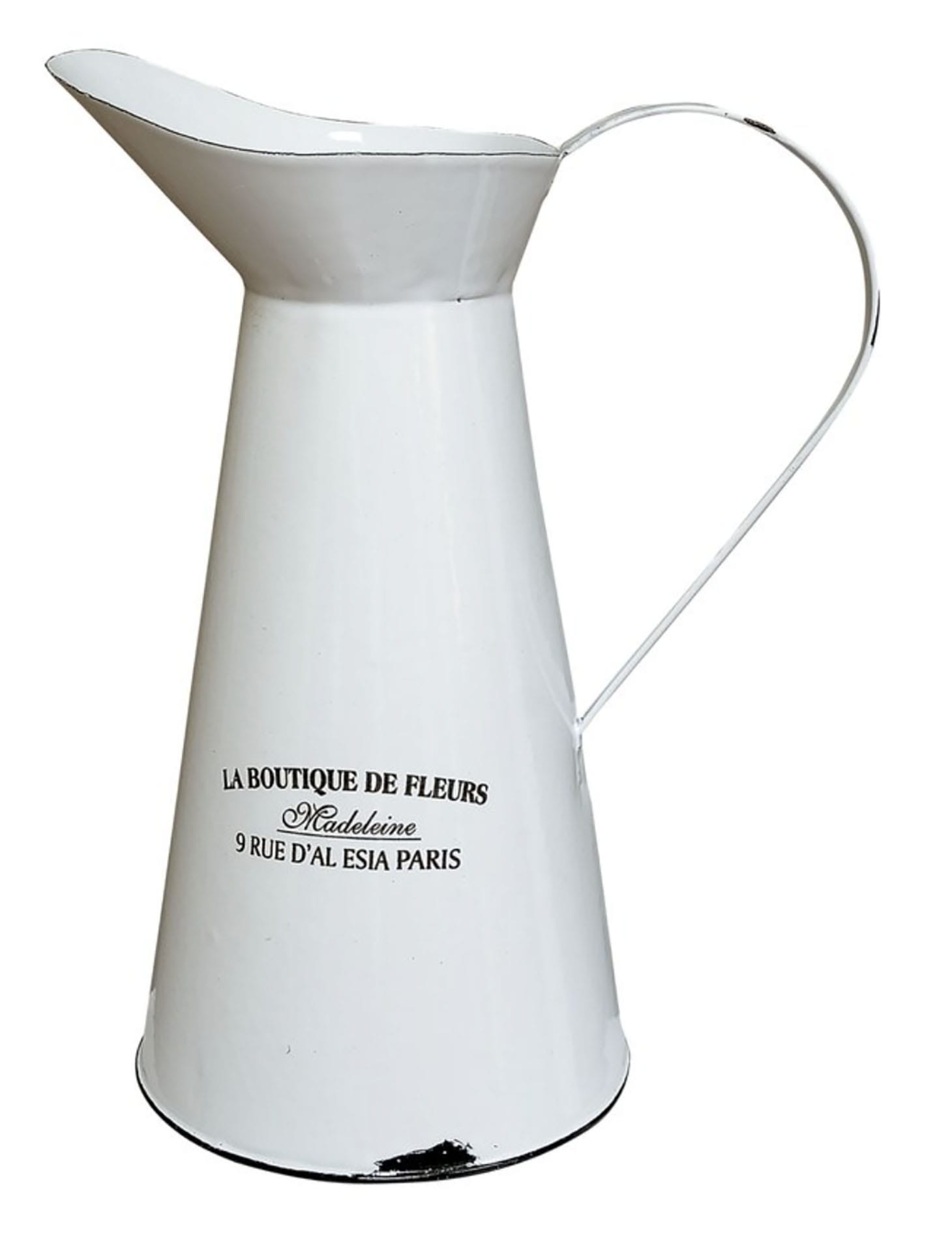 There you have it, that's only a snippet of my favourite fall essentials! If you want to keep cruising for some fall-inspired decor, make sure to pop on over to my dedicated Thanksgiving page, here!
xo
Jilly