My WCW (Woman Crush Wednesday) this week goes out to the LOVELY Cara McLeay. I am SO SO obsessed with her lovely personality, her AMAZING hair and her cute style!!! I swoon over her entire blog. She is also a genius and founder of the XO IRON that I use on my hair on a daily basis…it's a godsend!! Just when I thought I couldn't have more of a woman crush… her newly wed hubby decided to wear a Scrub Captain tank in their wedding pics!!!! HOW CUTE are they… seroiusly in LOVE!!!!
PS how amazing are her wedding pics!?! Props to Kelly Brown!!!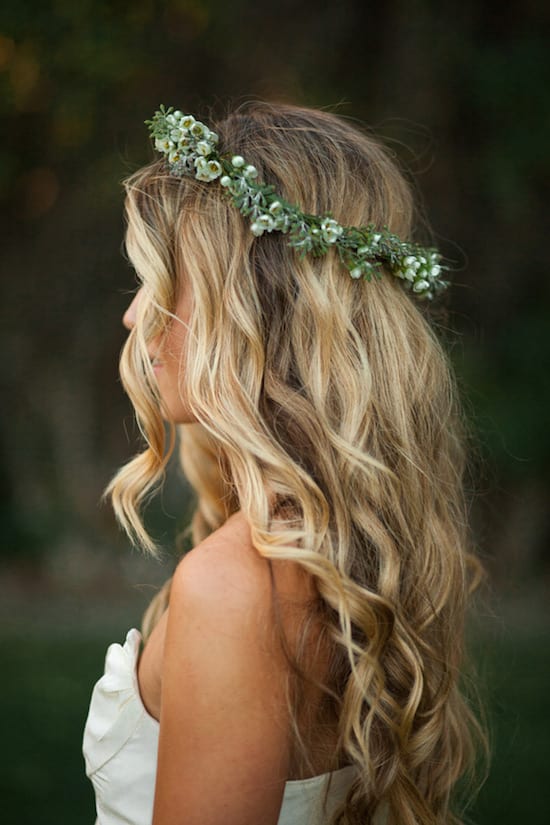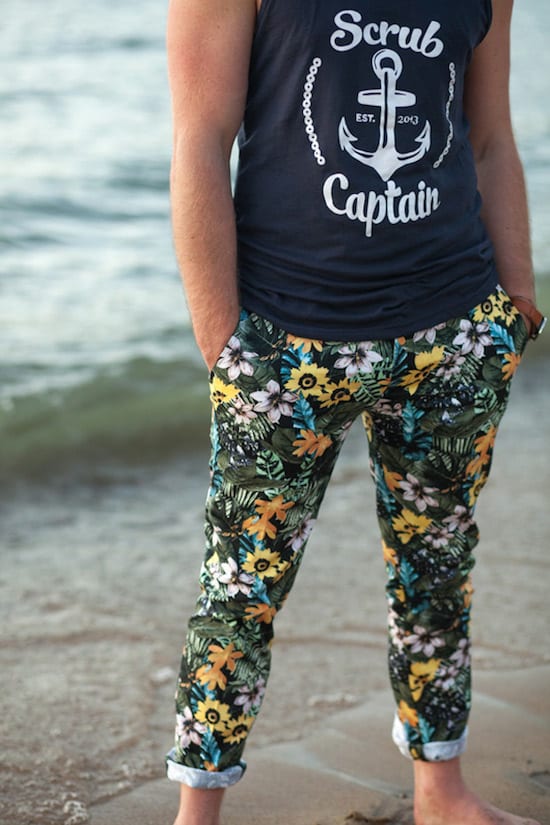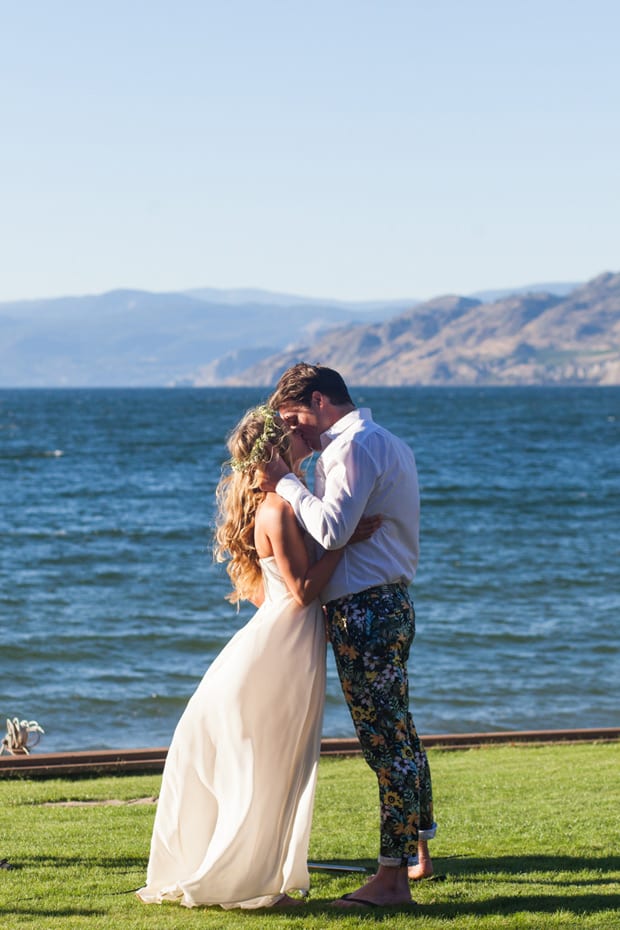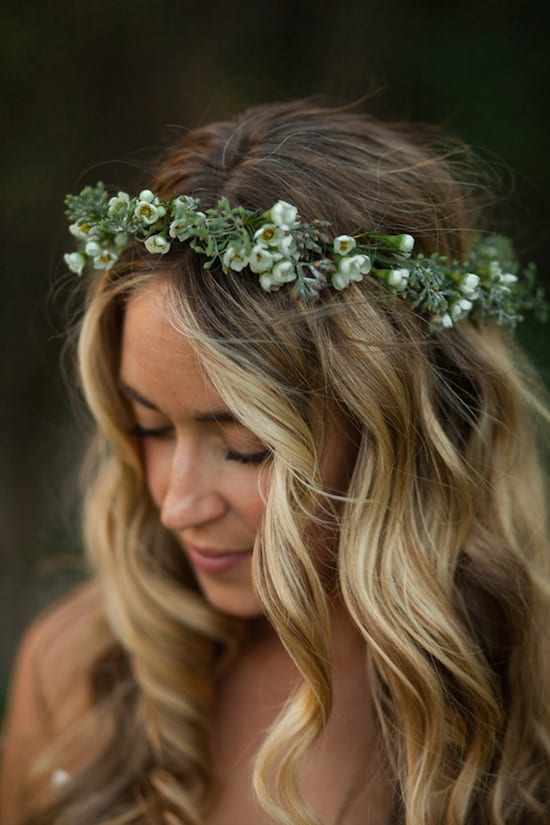 If you think her hair looks amazing for her wedding…you'll be stunned to know that Cara's hair looks this good EVERYDAY!!!!!! She uses her XO Styling iron to create beachy, loose, natural waves, and I LOVE using the iron to get this look. To learn more about how to use the iron, check out Cara's amazing tutorial!!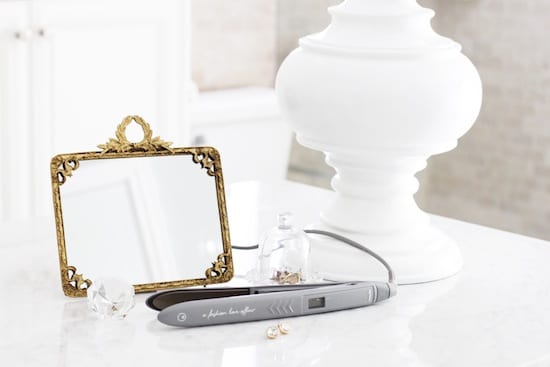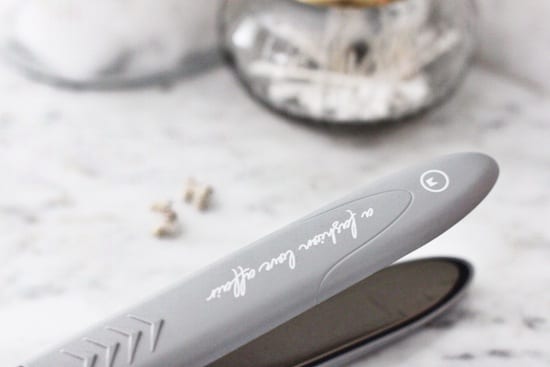 Scrub Captain Tank | Trousers | XO Styling IRON
Not only does the iron work wonders on your hair…it's SOOO beautiful and sleek, wouldn't you agree?! And I've got GOOD NEWS! All of my lovely readers can use the promo code XOJILLIAN at checkout here to get 15% off your purchase!
I think that calls for a celebration!! Happy shopping loves!!!!!
xo
Jilly