I'm so excited to tell you that the Jillian Harris x Melanie Auld Adorned collection has officially re-launched due to such a positive and overwhelming response to our first Adorned collection!
We had so many of you (including myself!) that wanted to wear this necklace all the time. So when we were considering relaunching the line, we took longevity, durability, and sustainability very seriously. This is why we have officially relaunched our Adorned collection in a variety of different materials. By releasing this collection in different materials, our goal is to not only provide options for everyone's lifestyle, but also for everyone's budget. We are beyond excited to let you know that we have launched our Adorned Collection in Vermeil, Sterling Silver, and 14kt Solid Gold.
The JH x Melanie Auld Adorned Collection is the perfect way to celebrate yourself and also makes the perfect gift idea. It's a great option for birthdays, mother's day, weddings, baby showers, or just to remember a loved one and have them close by. The options for this collection are truly endless.
14kt Solid Gold
Shop 14kt Solid Gold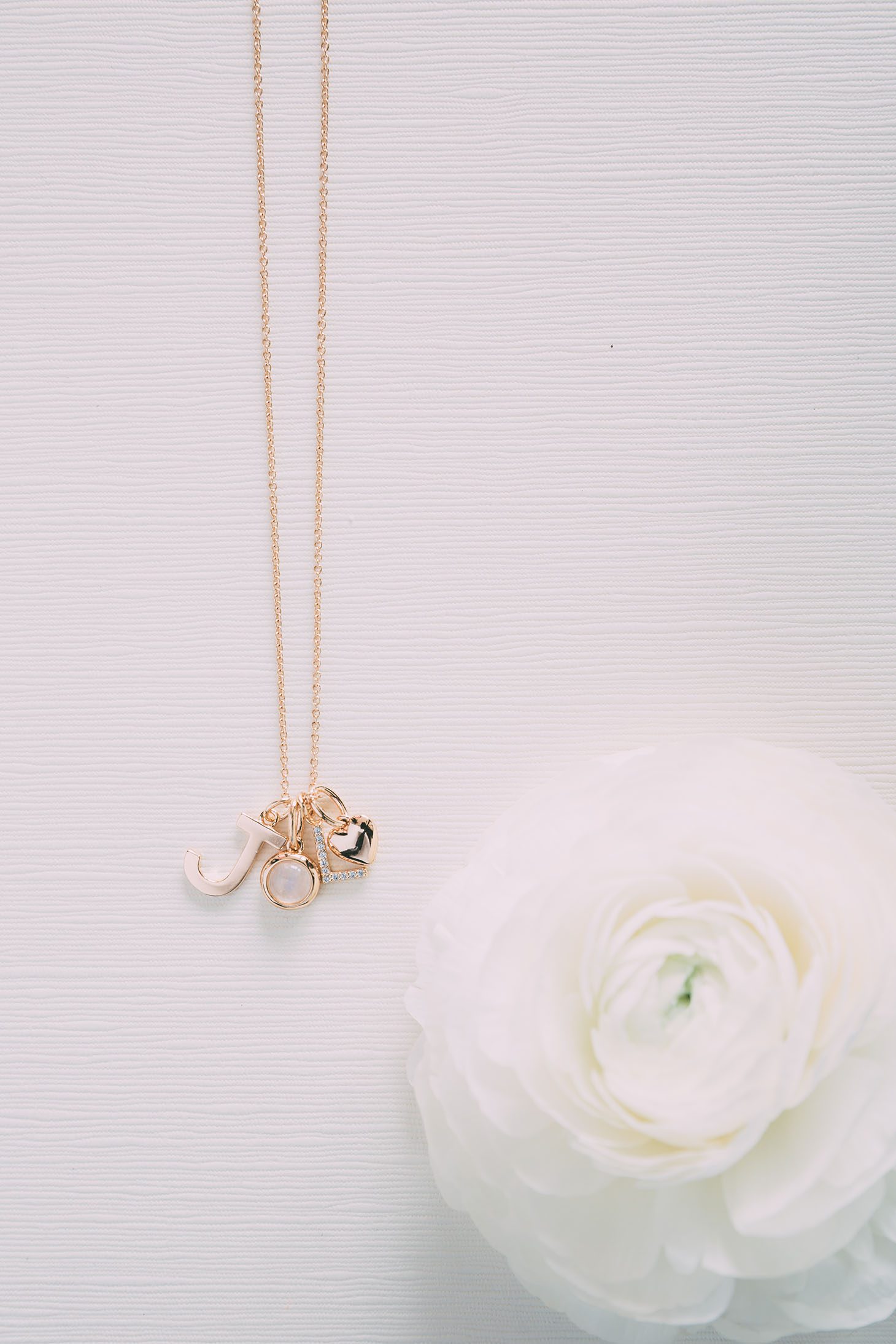 Gold Vermeil
Shop Gold Vermeil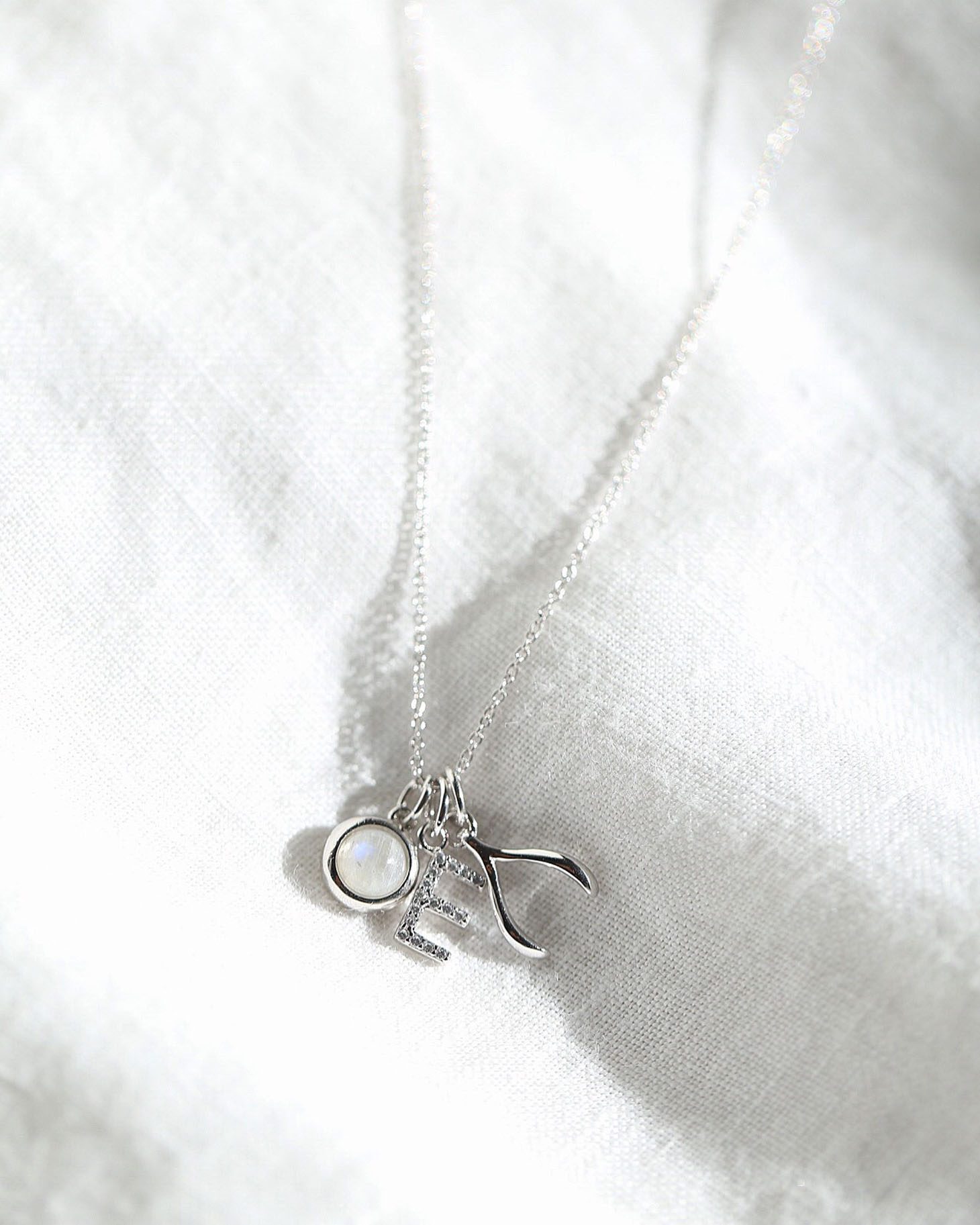 Sterling Silver
Shop Sterling Silver