The JH Shop
Jilly's Favourite Things
Welcome to the JH Shop! Here you will find a collection of my recent collaborations, projects, all things Jilly Digital, favourite brands, and items I have my heart set on!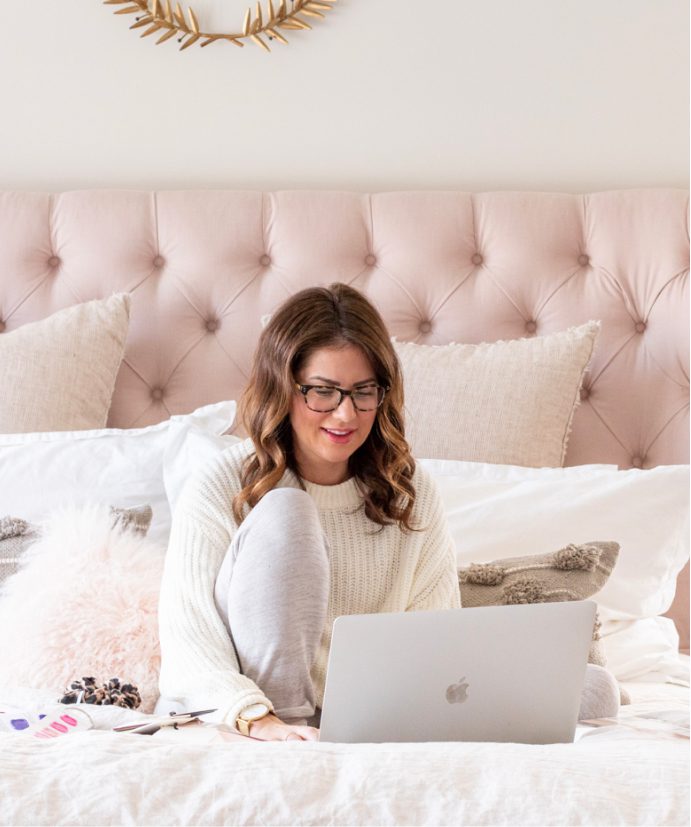 Coming Soon
The Jilly Academy
Pssstttt … we have something very exciting in the works! If you'd like to be the first to know when we're about to launch, make sure to get on the list! Stay tuned for more!
Latest Finds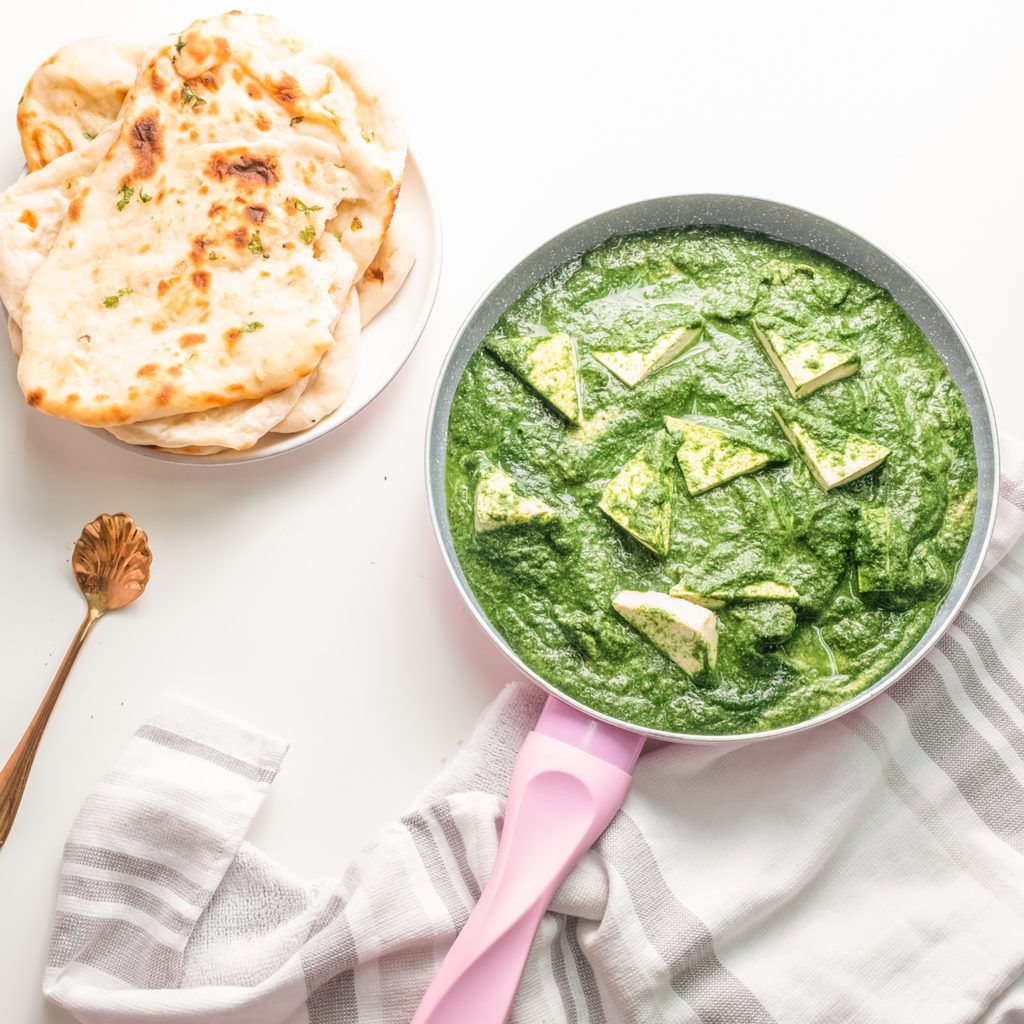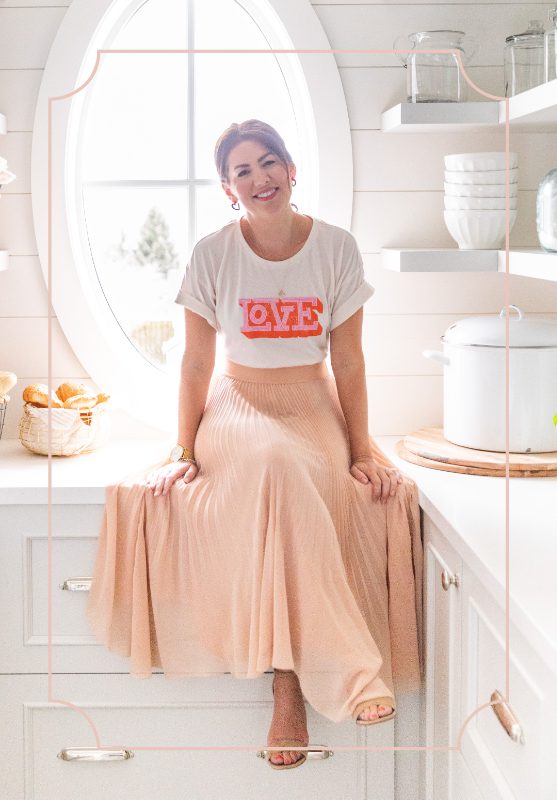 How You Can Help Raise Money
Giving back to our communities and helping those in need is one of the pillars of JillianHarris.com. We are so passionate about working with charities, and have made it a priority to support local organizations wherever and whenever we can.