I'm so excited to touch on this topic with all of you today! If you follow along with me on social media or if you're an avid reader of the blog, you'll know that we have been making a conscious effort over the last year to reduce the number of single-use plastics we bring into our home. Now, I'm going to start here by saying that I'm by no means perfect. I certainly haven't nailed this but I have changed a number of things that have helped reduce our footprint and can safely say that I have a new mentality when it comes to waste and plastics.
I heard about Plastic Free July earlier this year and I knew right away that I wanted to help spread the word and share some ways that we have made changes in our daily lives to do our part as a family! For those of you who may not know, Plastic Free July originally started as a small month-long, movement in Australia 8 years ago (with a goal to reduce single-use plastic consumption in everyday life), that has now turned into a global movement (engaging over a million people in 150 countries!) encouraging people to refuse single-use plastics in hopes to be a part of the solution to plastic pollution. By getting on board with this movement we will work toward helping to clean up our communities and supporting the movement to grow beyond our local streets!
Below are a few ways we've worked towards reducing single-use plastics in our home! I hope that you're able to take some of these ideas and incorporate them into your household as well! Even the smallest of changes can make a big impact over time!
Last year I made the switch to natural deodorant (read all about my journey with that, here!) and after I accomplished that I wanted to make the switch to more natural products and next on my list was natural shampoo and conditioner and that's when I came across Unwrapped Life! Unwrapped Life's products are made from naturally-derived active ingredients and scented with 100% essential oils and just so happen to be vegan!
Not only do their shampoo and conditioner bars work wonders for my hair type but I also fell in love with their products on an environmentally-conscious level as well as they are plastic-free and have no packaging! The cherry on top? Unwrapped Life has provided me with a code for YOU to use un honour of Plastic Free July! This code is valid all month to help everyone make simple switches, that make a big difference!! If you would like to try out their products please use PFJilly15 upon checkout!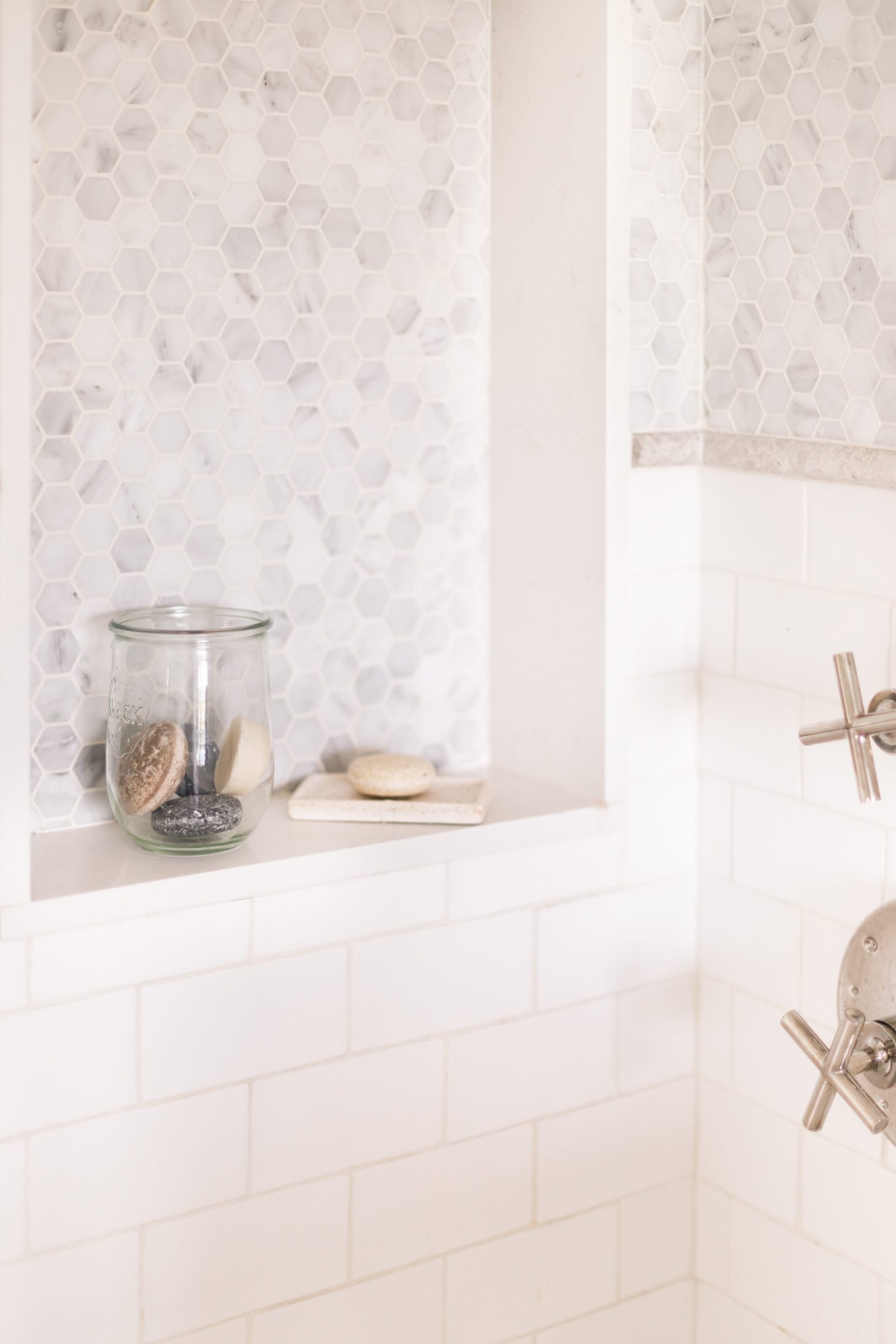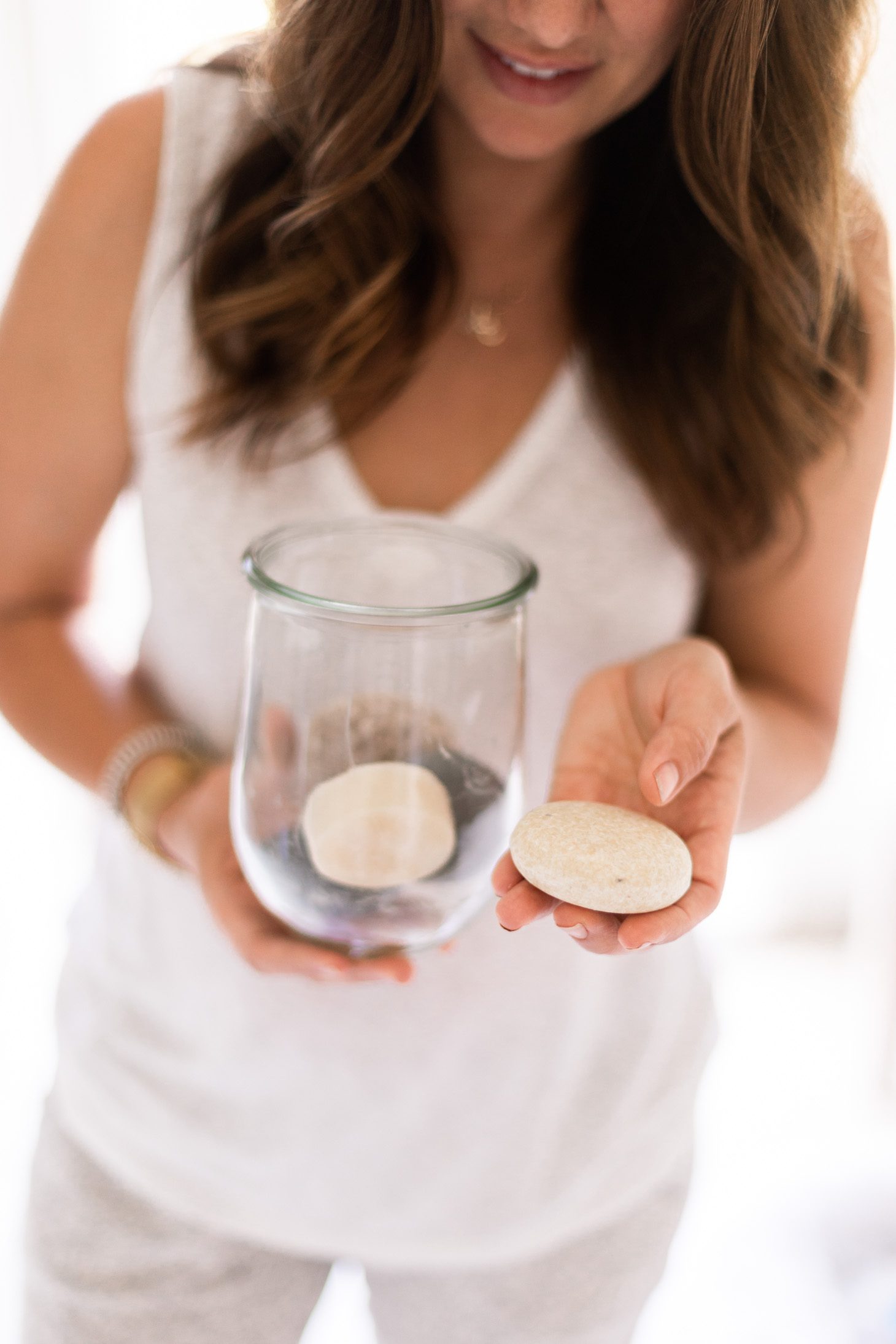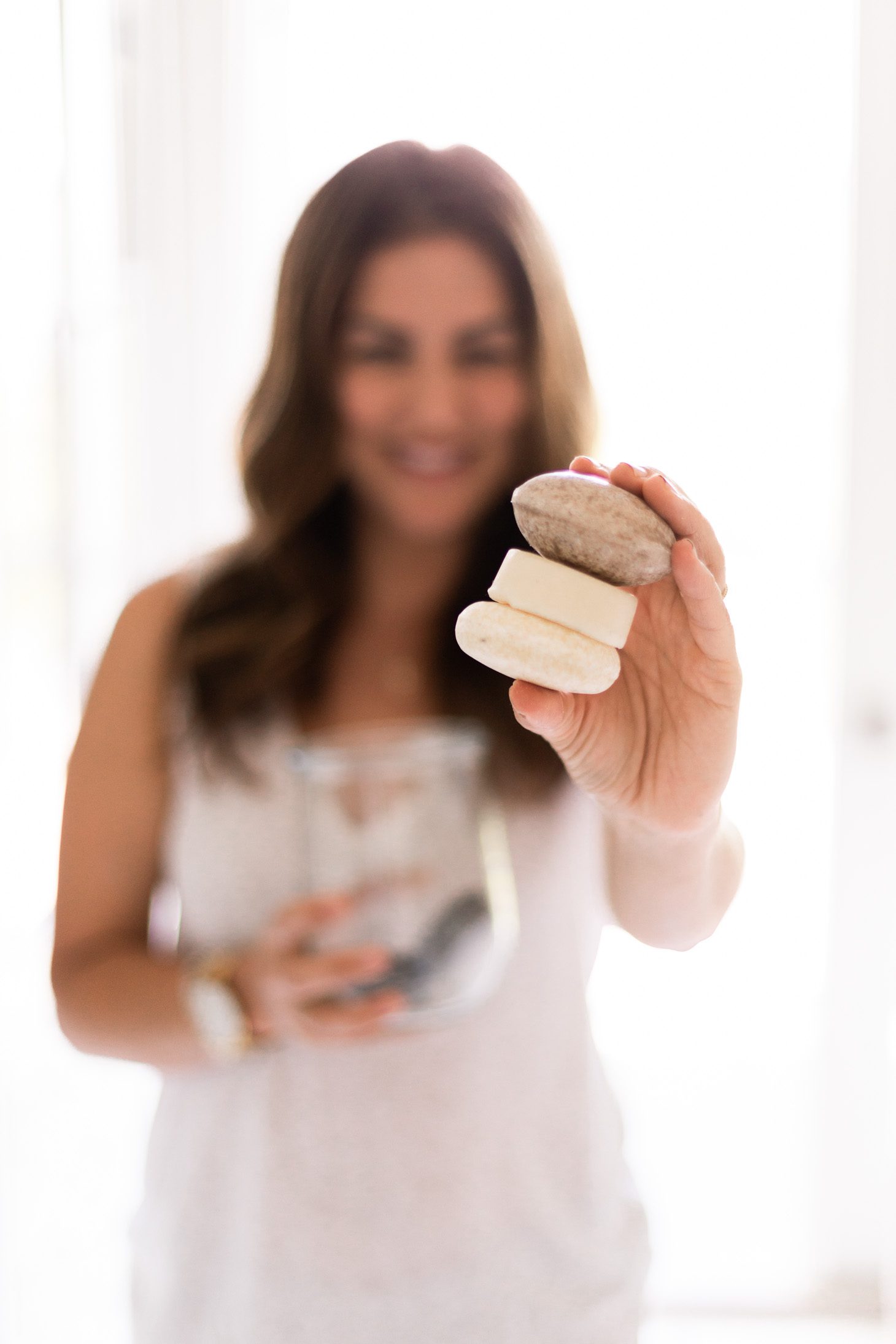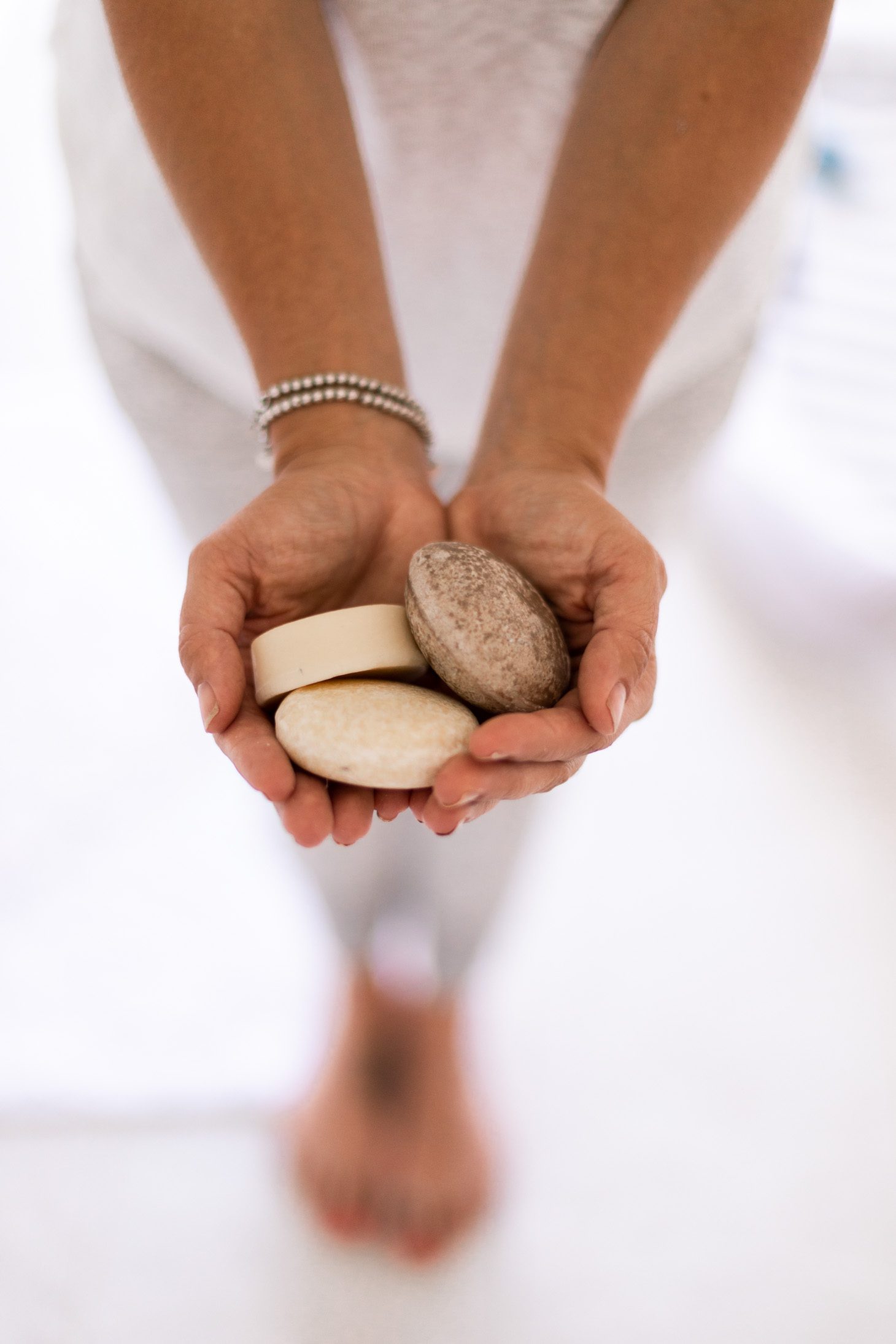 Whenever I go grocery shopping I like to bring my own reusable bags to pack my groceries home in (I LOVE the French Market bags from Dreamy White Lifestyle!) that way I can avoid using the plastic grocery bags they offer in store. However, if I happen to forget my reusable bags at home I'll always opt for paper bags over the plastic ones!
When it comes to purchasing produce, I NEVER use the plastic produce bags, I'll either load up my cart with the loose fruit and veggies or if I have my Market Bags with me, I'll fill them up with my produce instead! As I see it, your produce isn't going to get ANY dirtier going from the produce shelves at the store to your home than it already is so we might as well reduce the plastic and focus more on washing our fruits and veggies better!
Another great hack for reducing plastic while grocery shopping is to look for the fruit and veggies that aren't wrapped in plastic … like cucumbers, cauliflower, lettuce, etc. Almost ALWAYS there is an alternative option that isn't wrapped in plastic and chances are it's probably the local option as well! It's a win-win!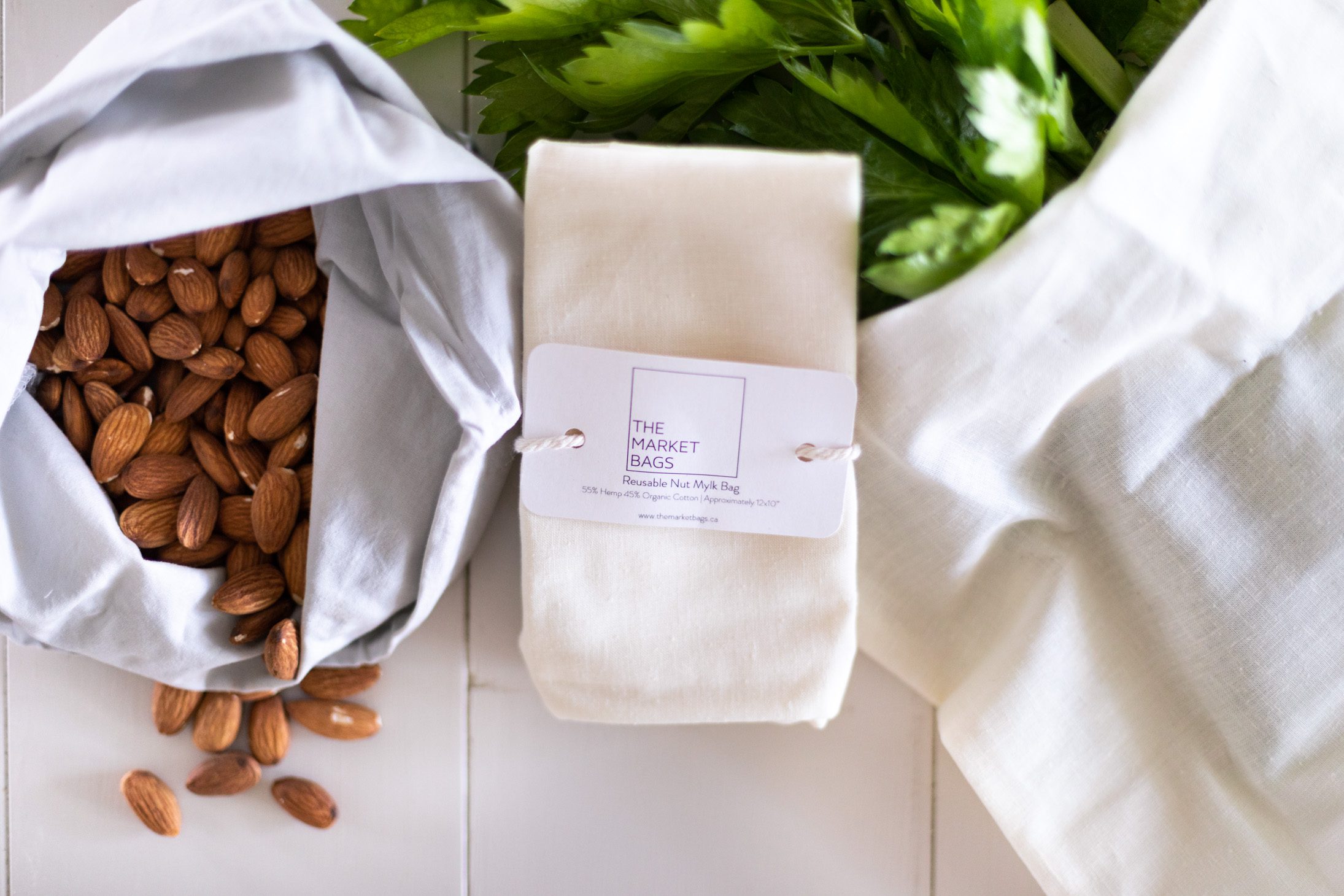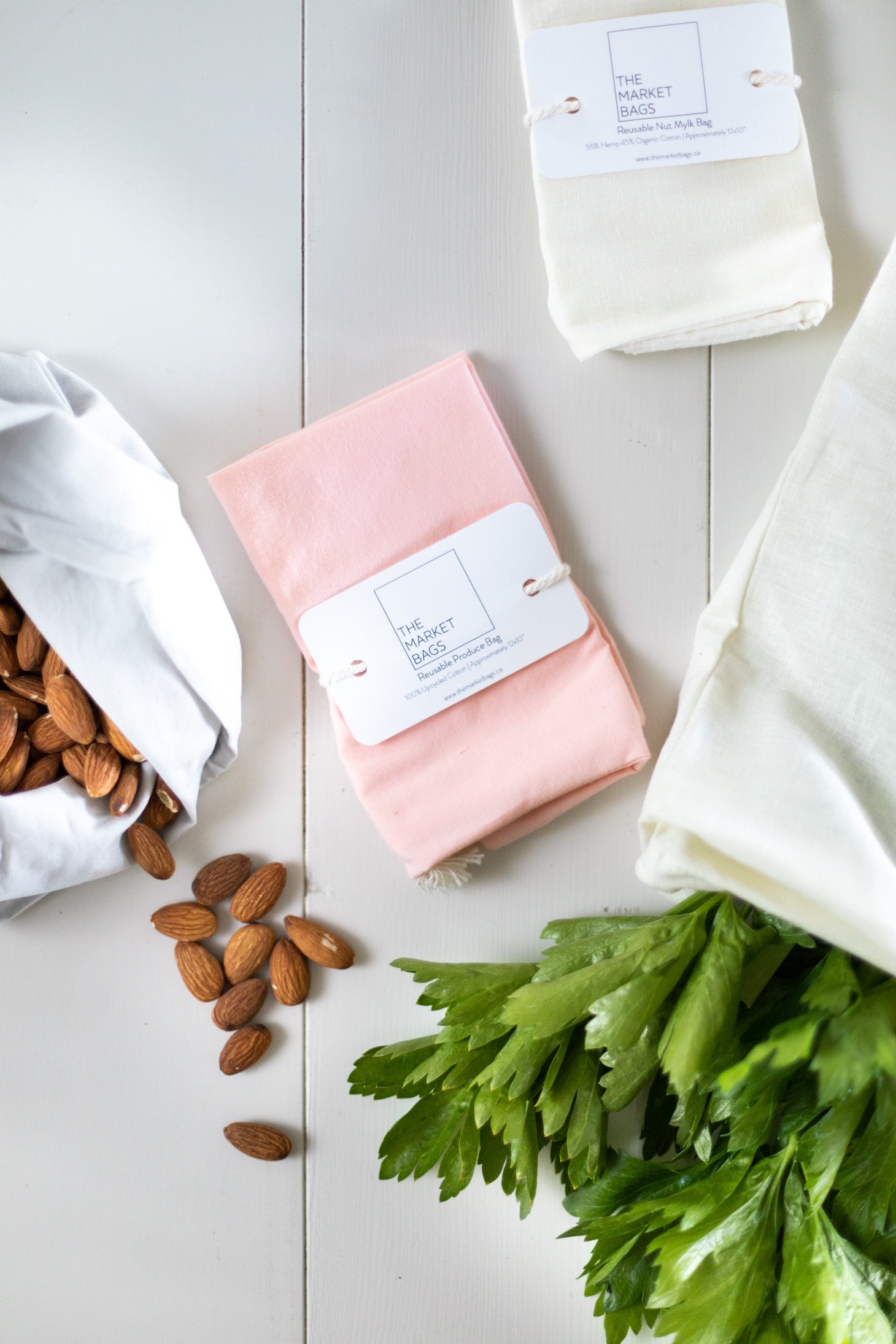 I try SO HARD to bring my Yeti mug with me everywhere I go but for some reason, this one is always hard to remember! So, if I happen to stop by Starbucks to grab a coffee and I've forgotten my travel mug, I always make sure to buy one of their reusable coffee cups with a lid … in fact, I'll buy 5 of them at a time as I like to bring them home and give them to our visitors! For example, if my dad comes over and wants a coffee for the road, I'll use one of these cups instead of a single-use disposable cup!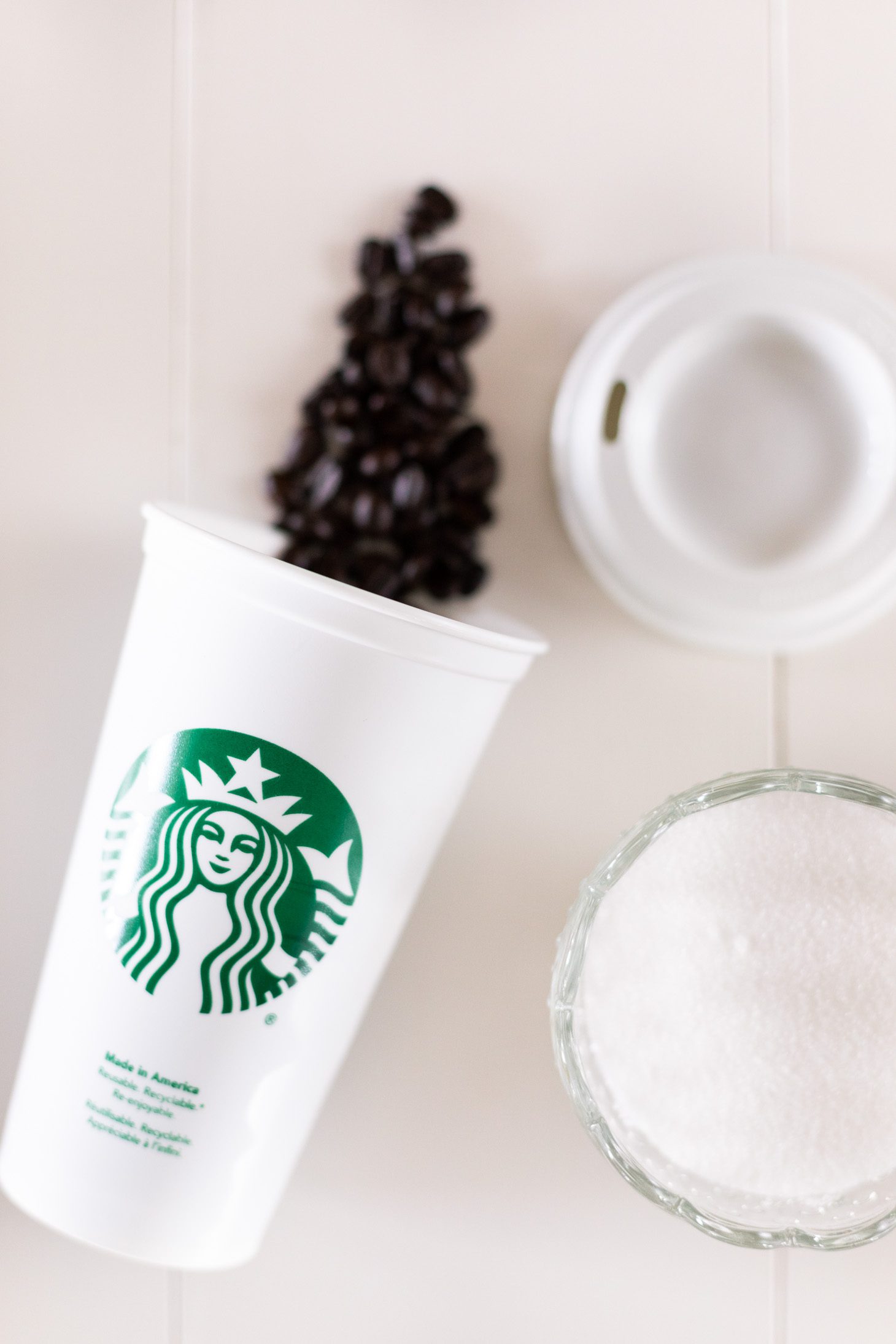 In our household, we've eliminated plastic wraps thanks to Goldilocks Wraps! Goldilocks Wraps are reusable beeswax wraps that are eco-friendly and a brilliant alternative to plastic wrap! I use them for pretty much everything besides tofu (which I prefer to store in a reusable glass container to keep the moisture in!).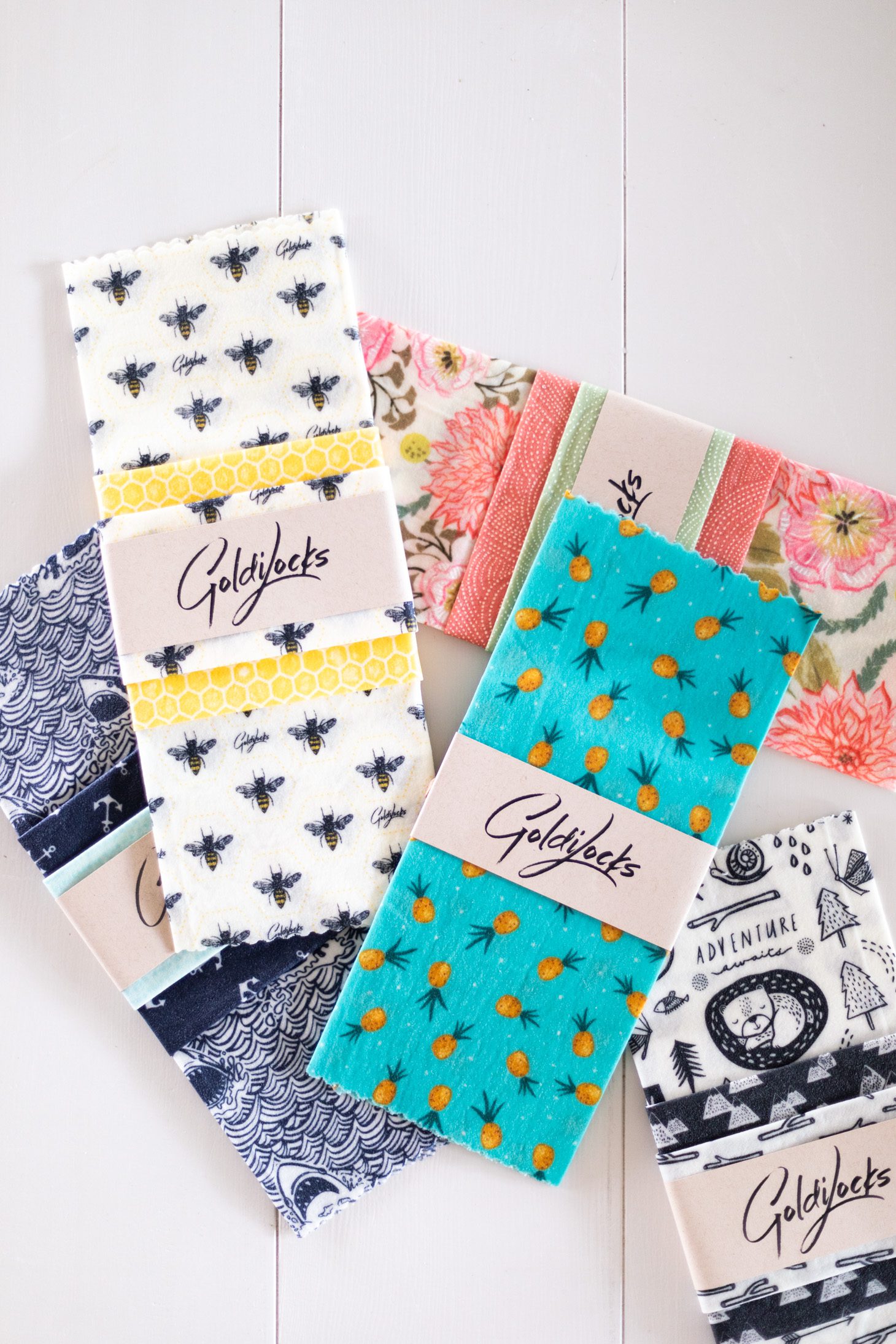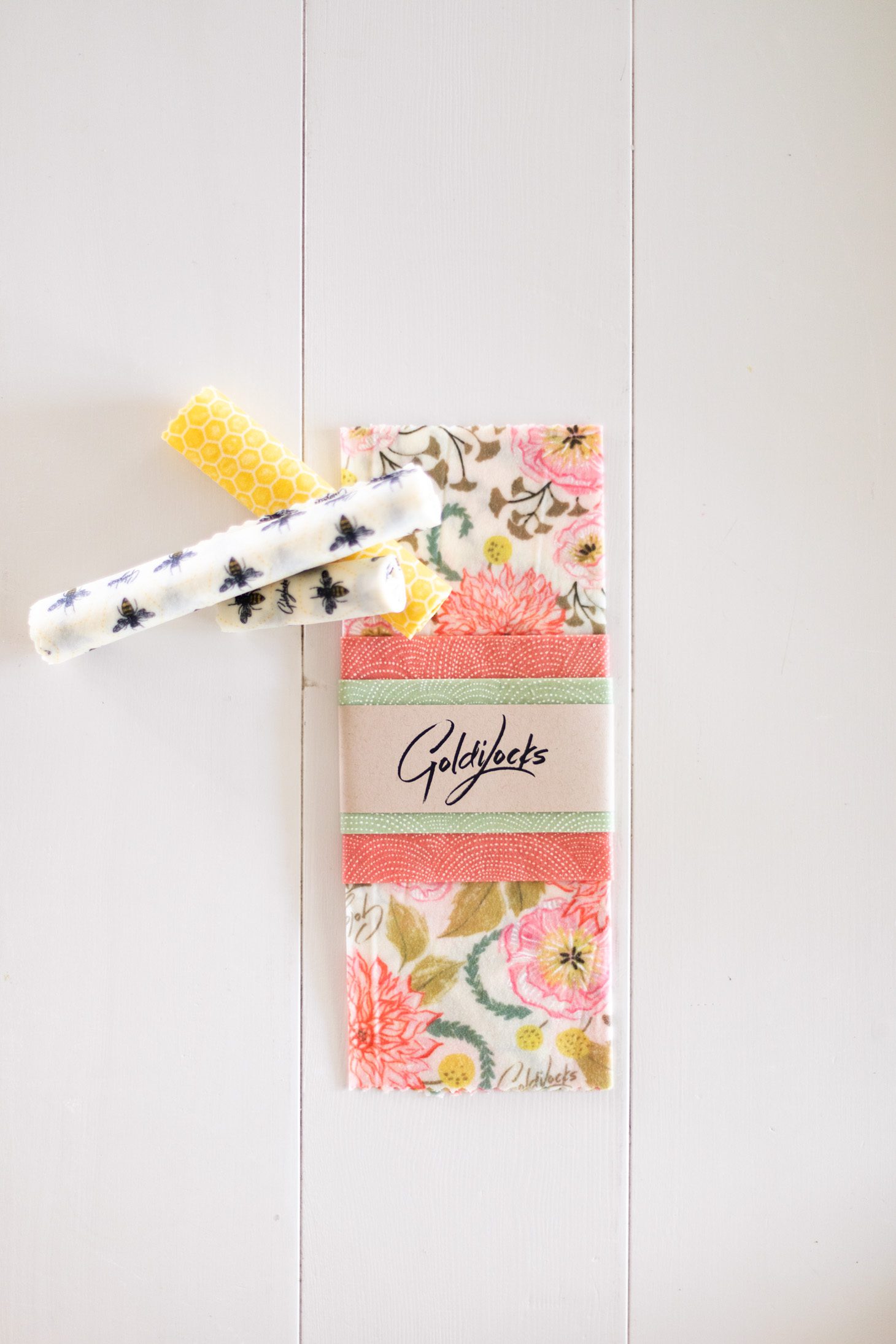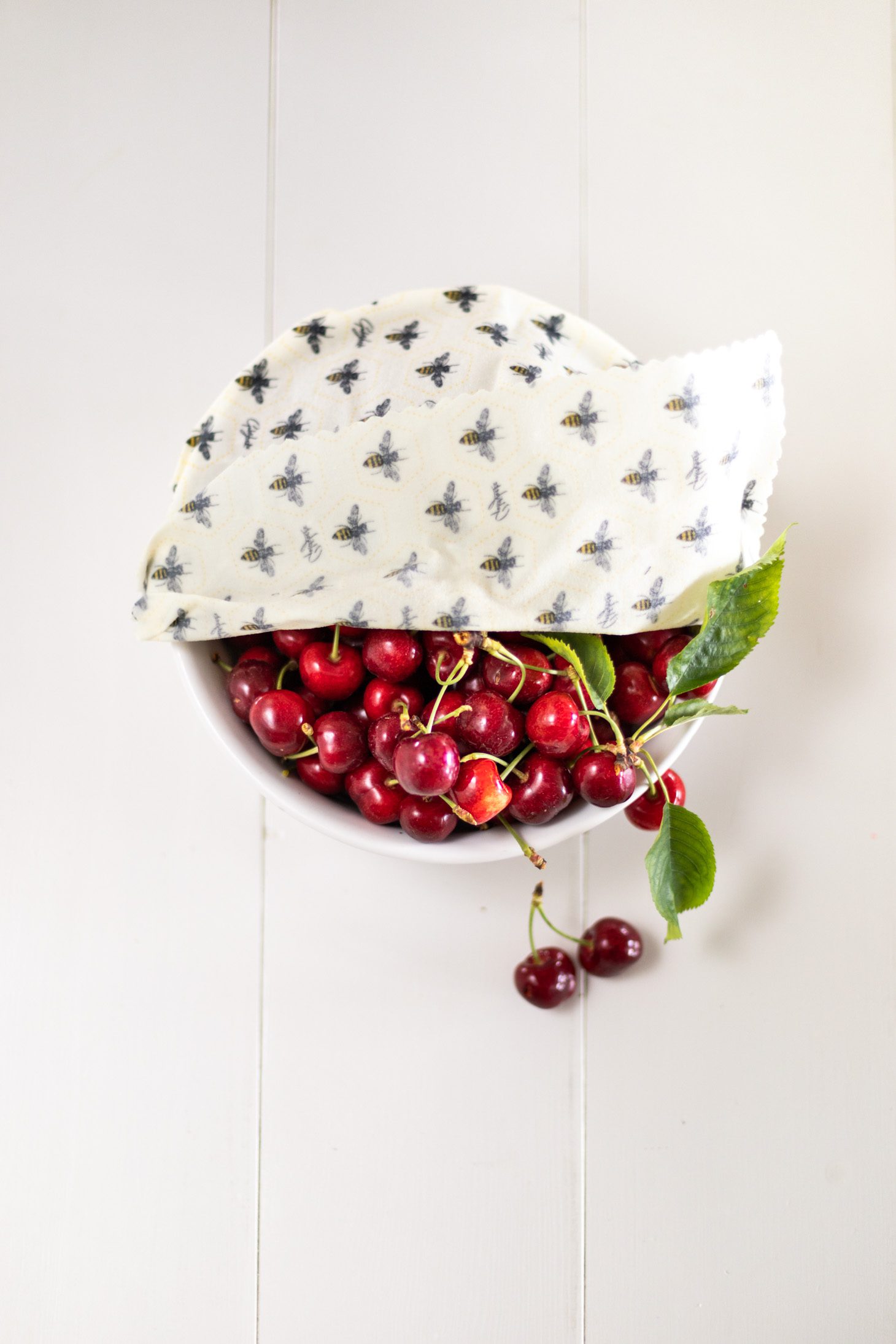 I have ALL sorts of reusable straws in our home from metal to glass – they are perfect for everyday use and super easy to clean as they normally come with their own brush and sometimes (depending on the straw!) I even pop mine in the dishwasher! If you haven't already checked out the Jillian Harris x Etsy Summer Collection, you might want to do it now and check out our adorable straight and bent glass straws that are perfect for both hot and cold beverages!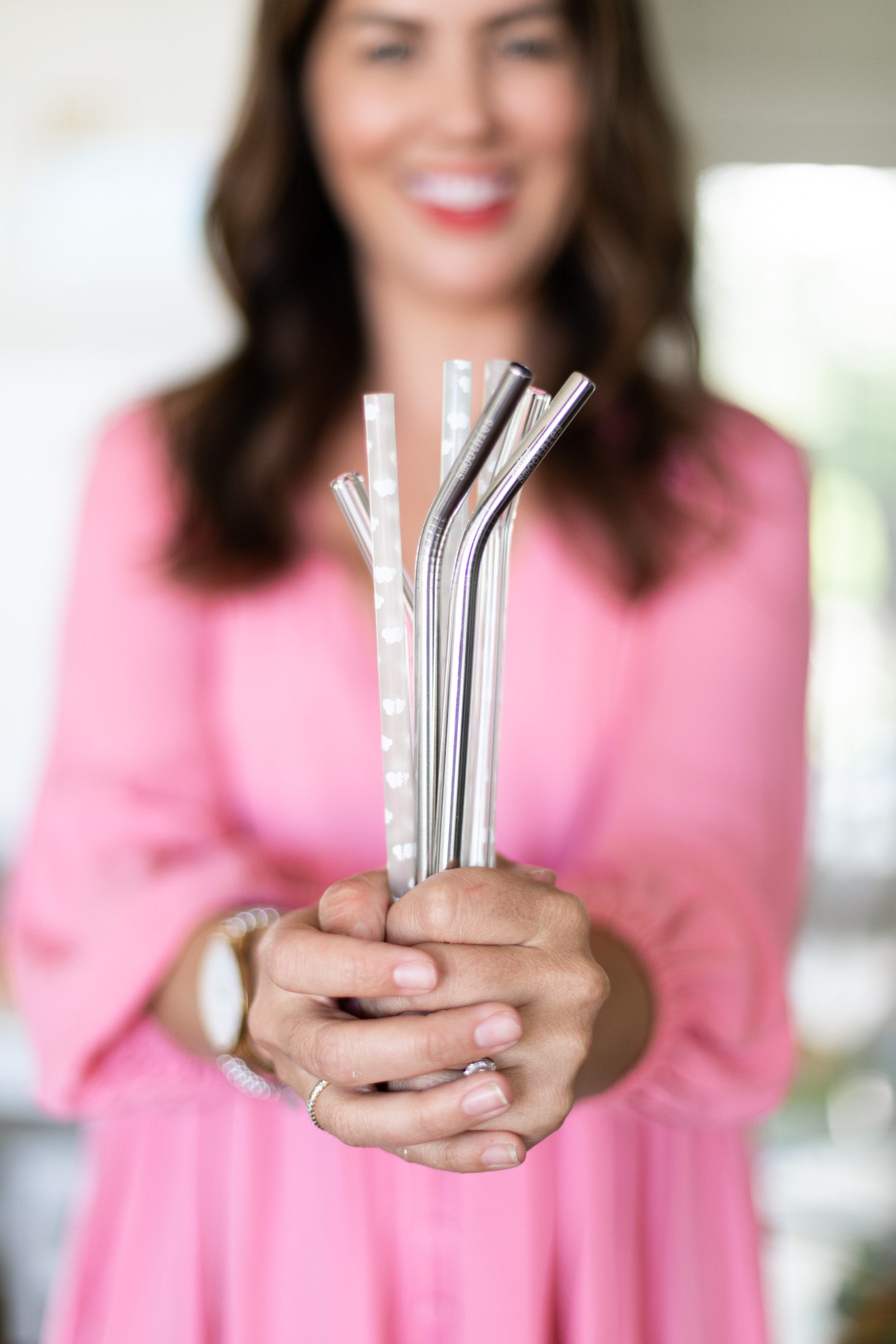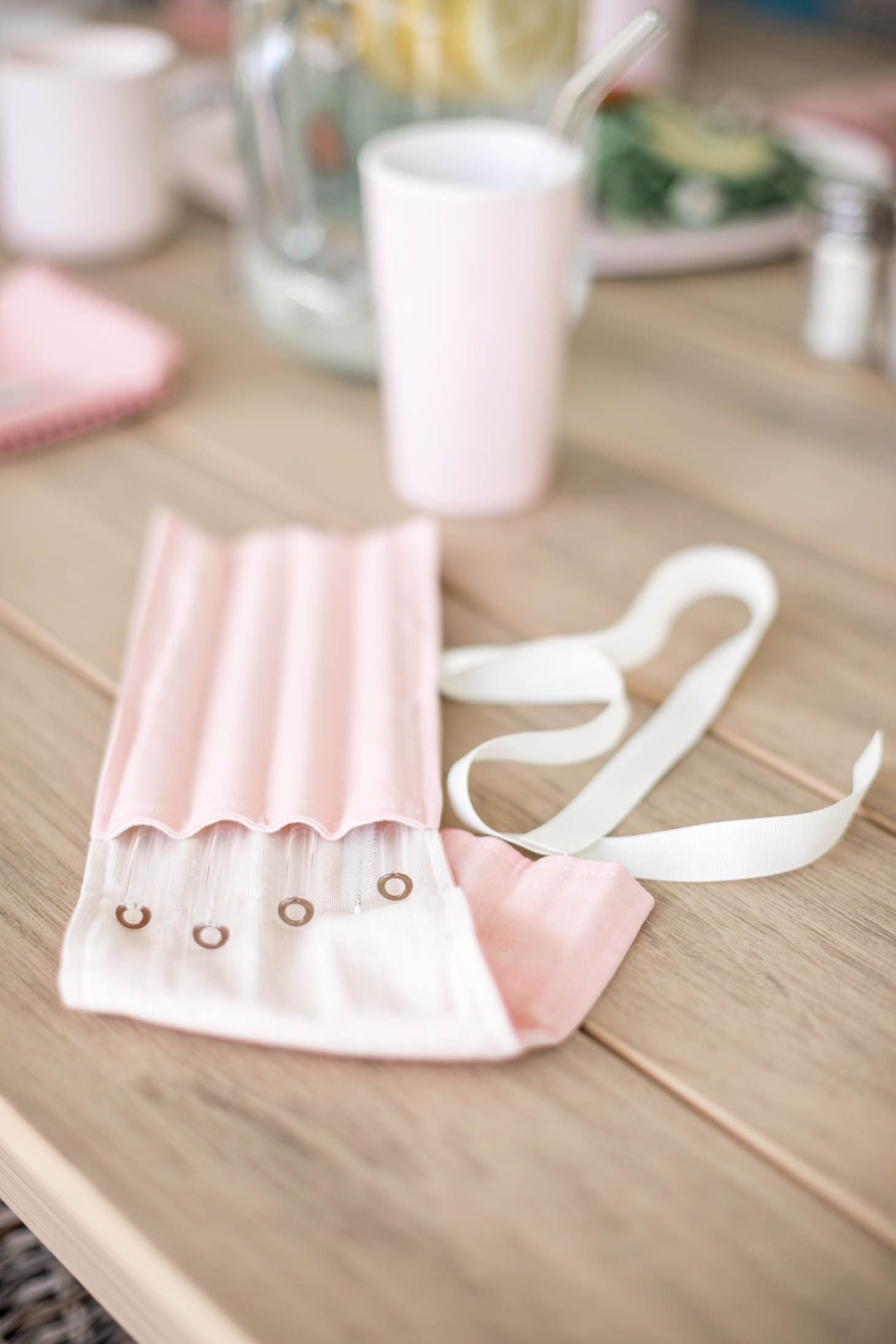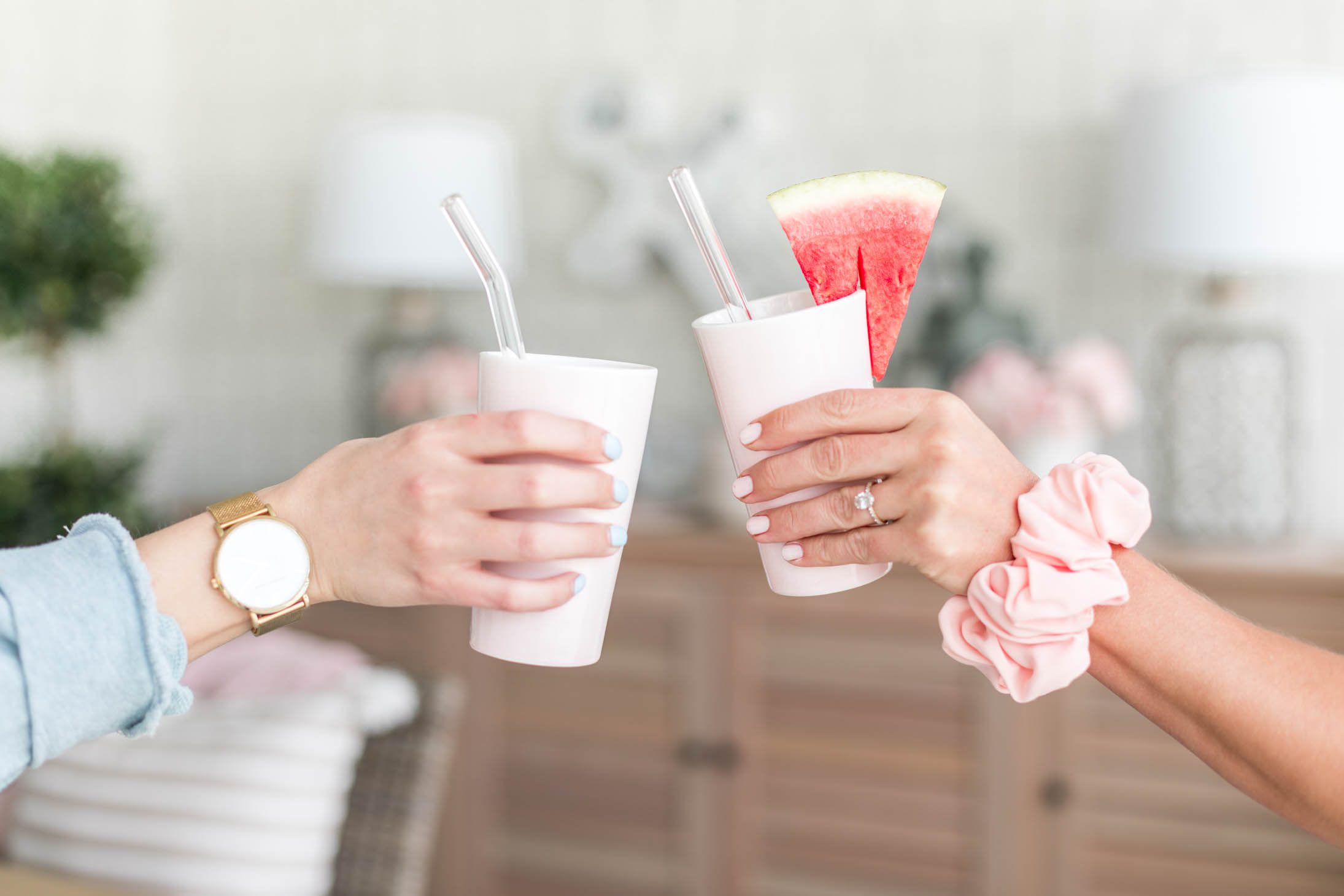 Zero waste stores seem to be popping up everywhere lately and I'm LOVING it! We have one in Kelowna that just opened up called FarmBound – an organic grocery store where the packaging is reusable, refillable or compostable! They really have everything there from local eggs and produce to reusable straws, handmade soap and much more! If you don't have a zero waste store in your area, the next best thing would be a bulk food store!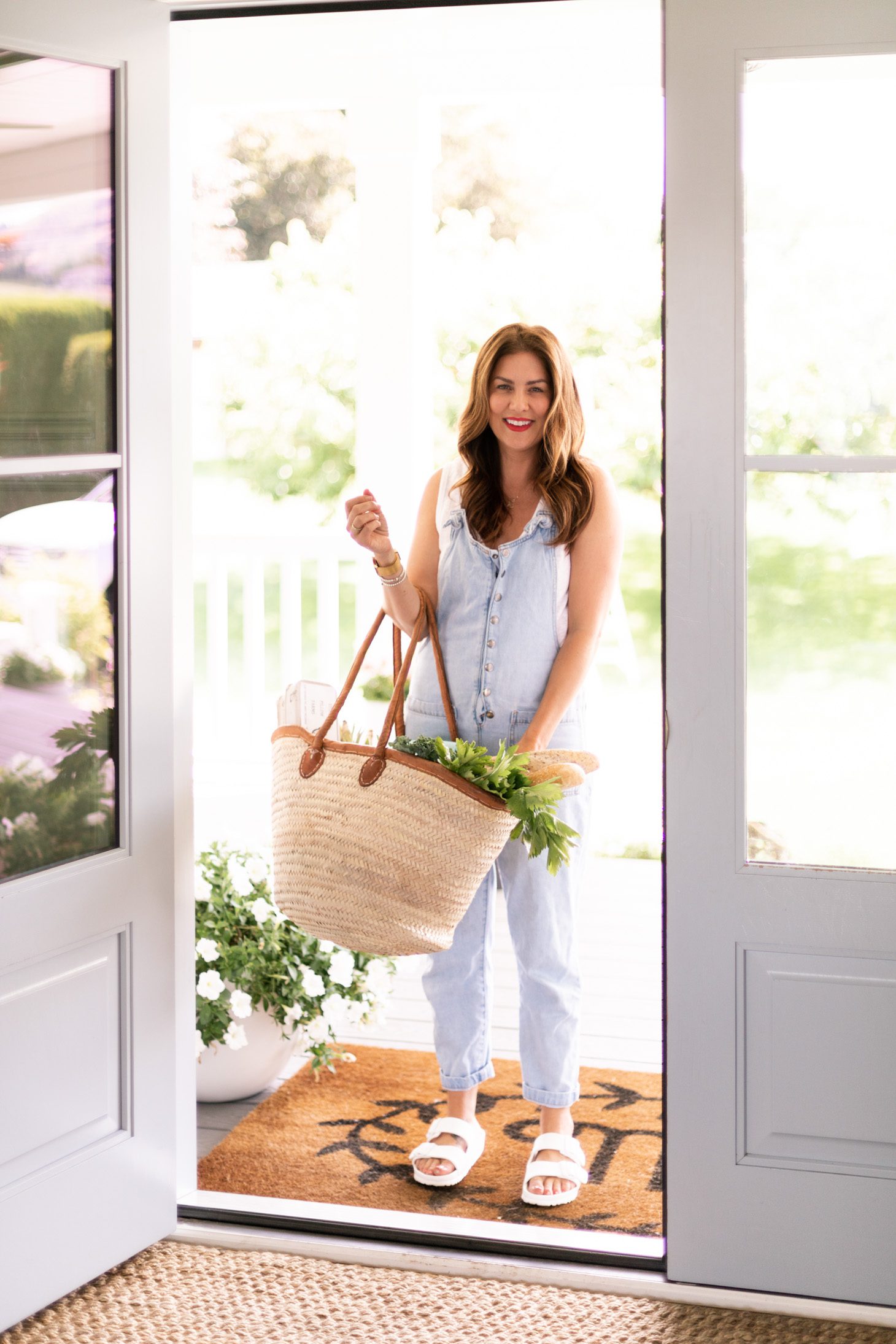 7. Glass Containers for Storage
Speaking of bulk food stores, one of my favourite places to get baking necessities and nuts in Kelowna is Bulk Barn! They allow you to bring in your own container and fill it up with their bulk foods! Since we were introduced to this, we now store all of the bulk items in our home in glass containers in our pantry! Not only does this help eliminate plastic but it also looks really pretty as well!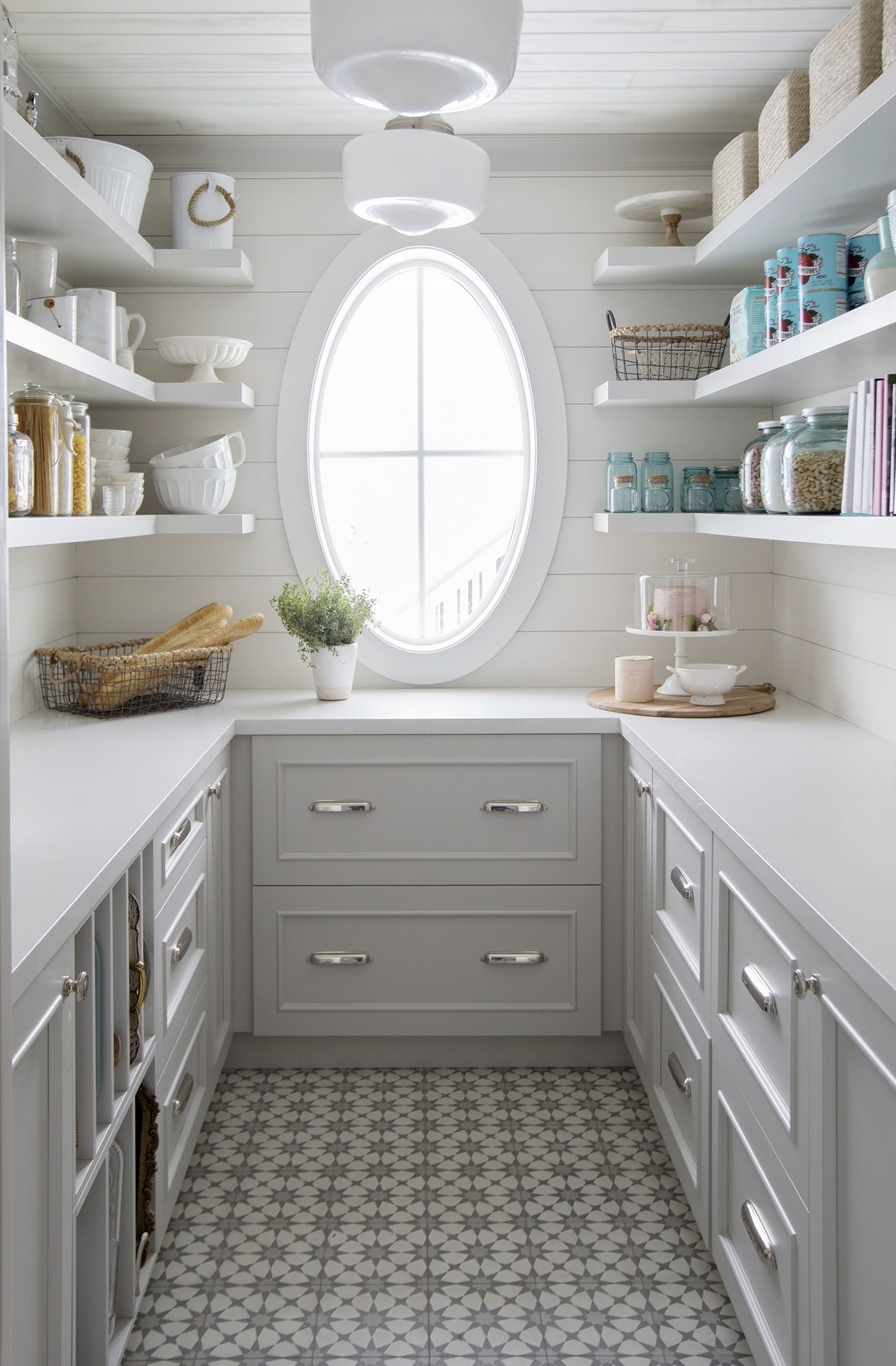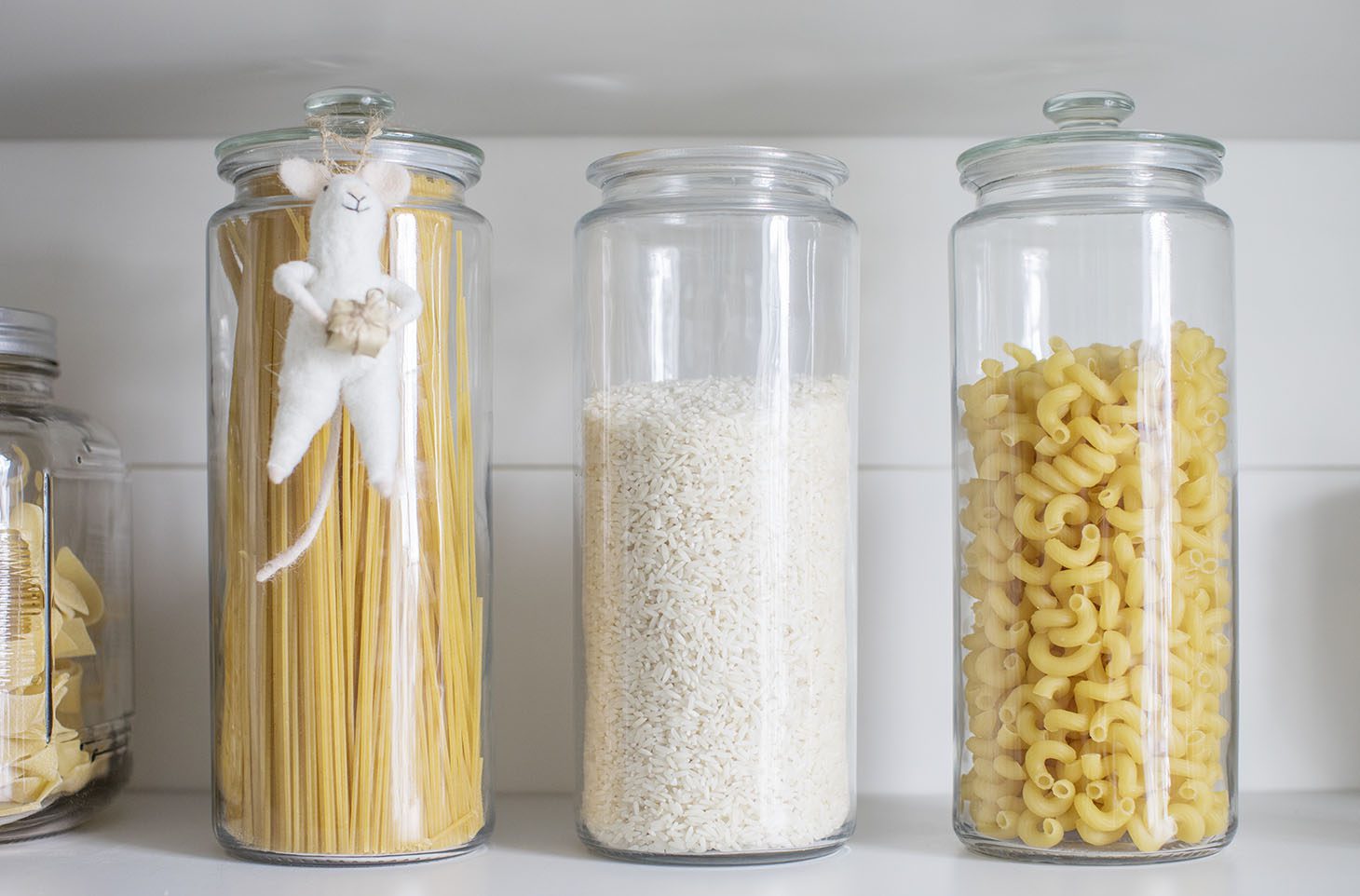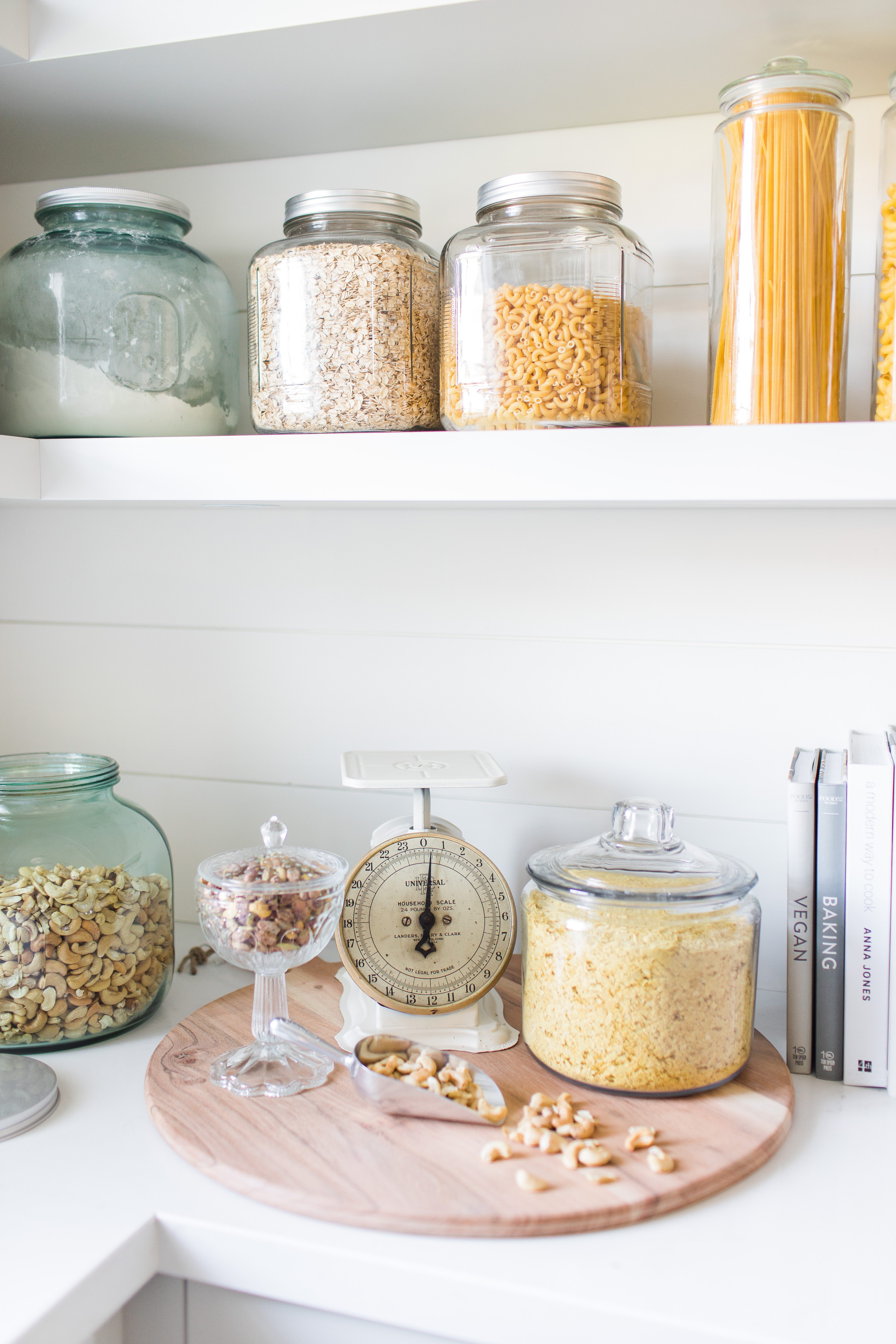 What are some ways you're incorporating Plastic Free July into your home? Make sure to share your ideas with us below!
xo
Jilly