Hey Y'all (pun intended … LOL)!
A couple of weeks ago, a few of us were over at Jillian's for a shoot, and we really wanted to test out a homemade version of Hey Y'alls. If you haven't heard of these delicious Summer drinks, then you're in for a treat, but don't drink too many … trust us, it can happen easily (they're THAT good!). LOL!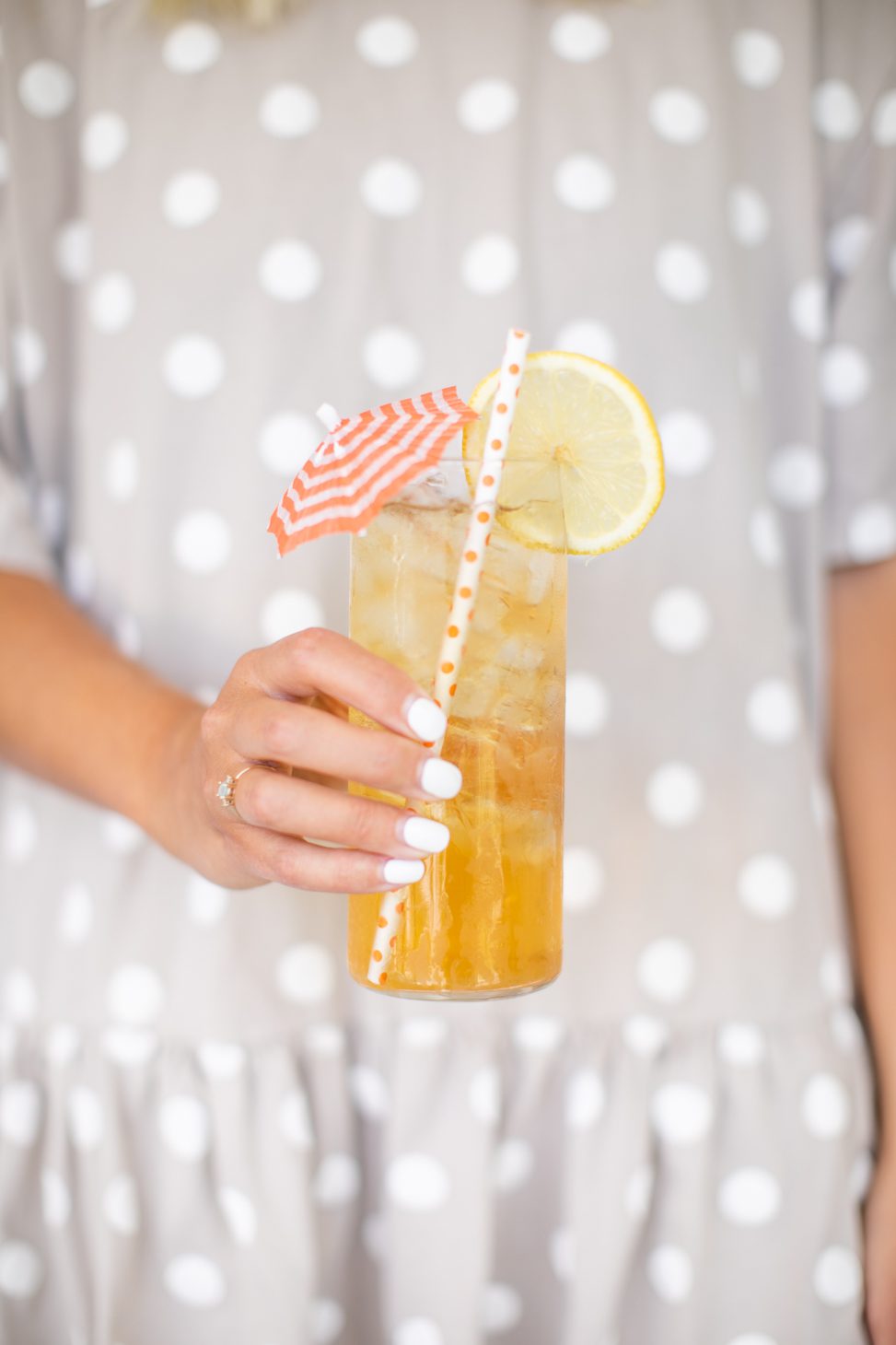 We successfully made a big batch of this delicious hard iced tea and of course, we made sure to taste test it for you to make sure it was up to par!
So, today we are going to share how you can make this delicious cocktail right from the comfort of your own home! It's quick and easy … and oh so refreshing on a hot summer day!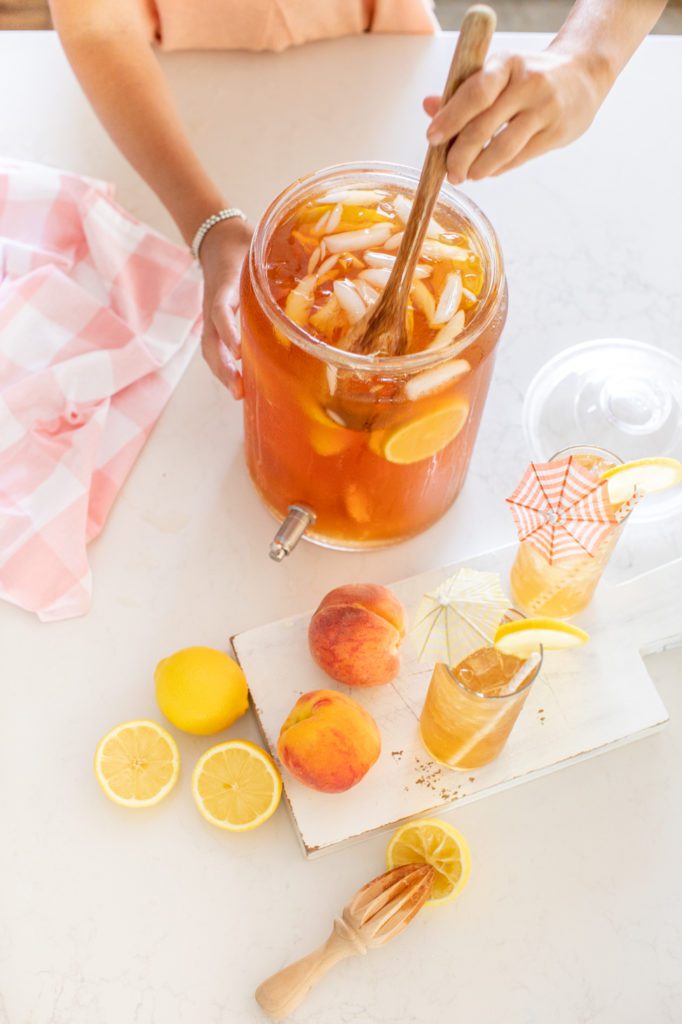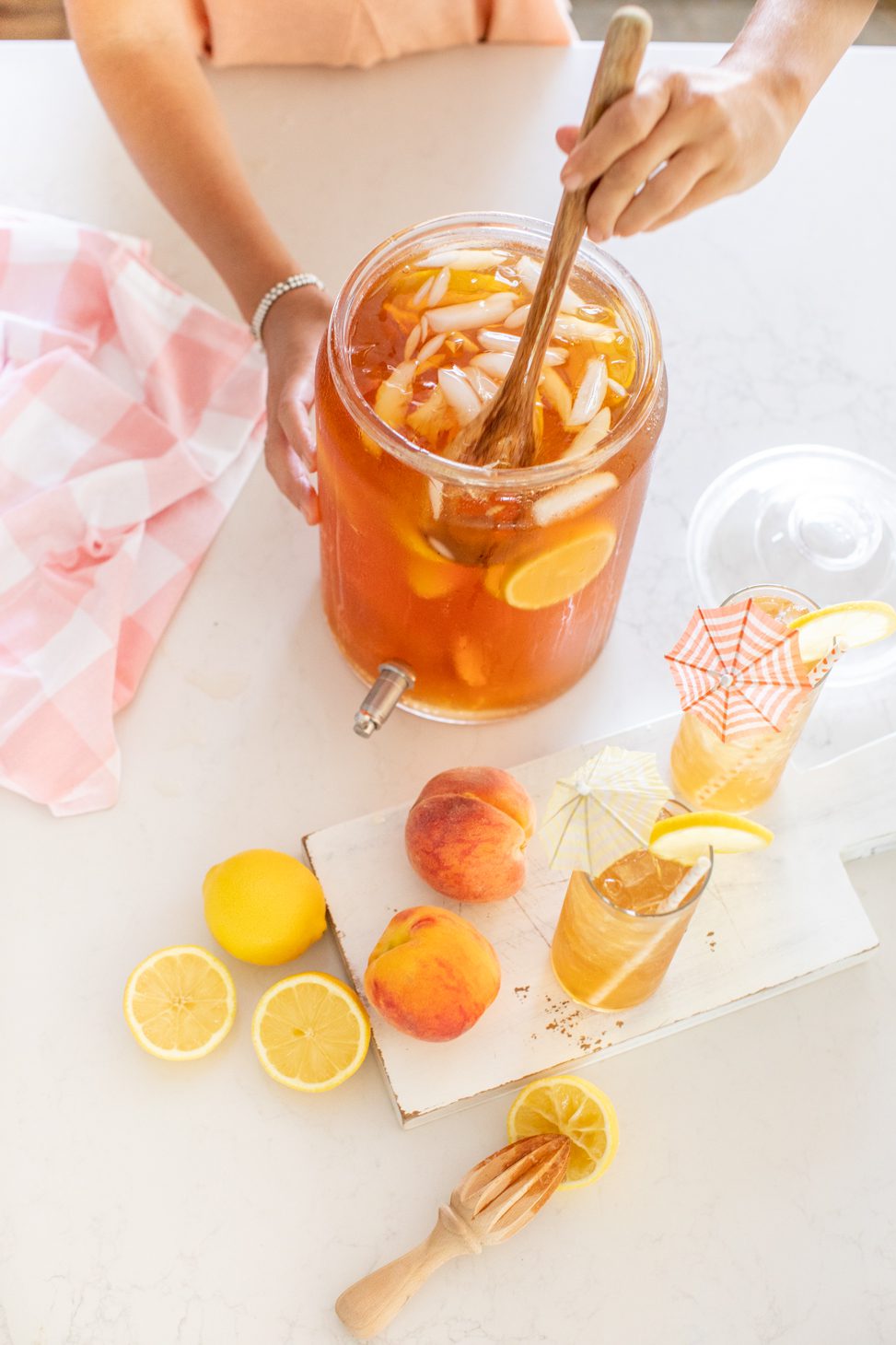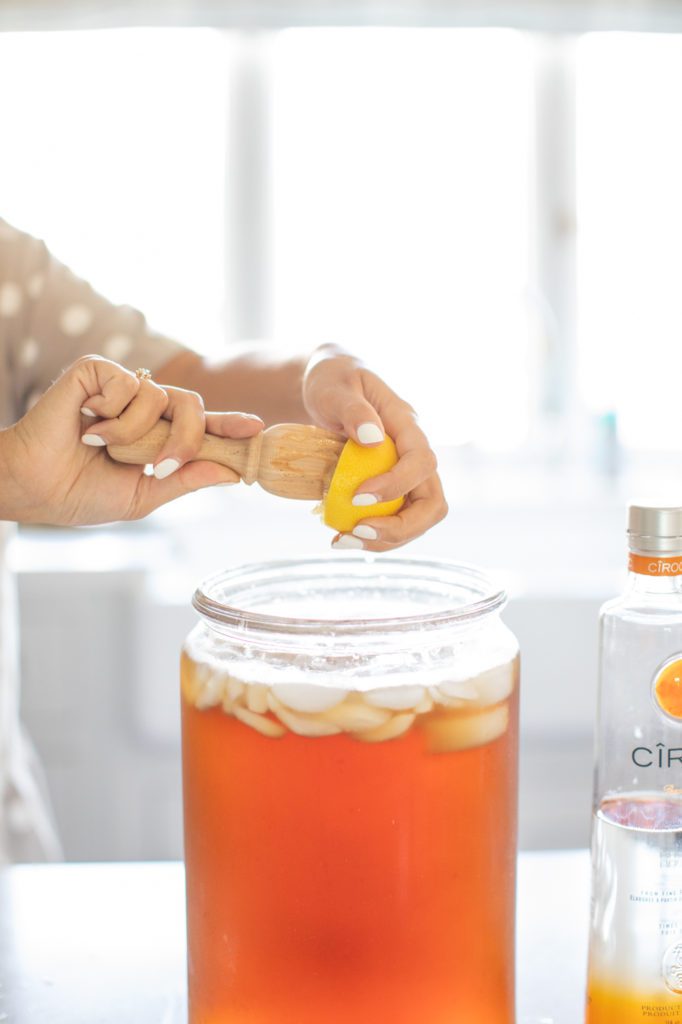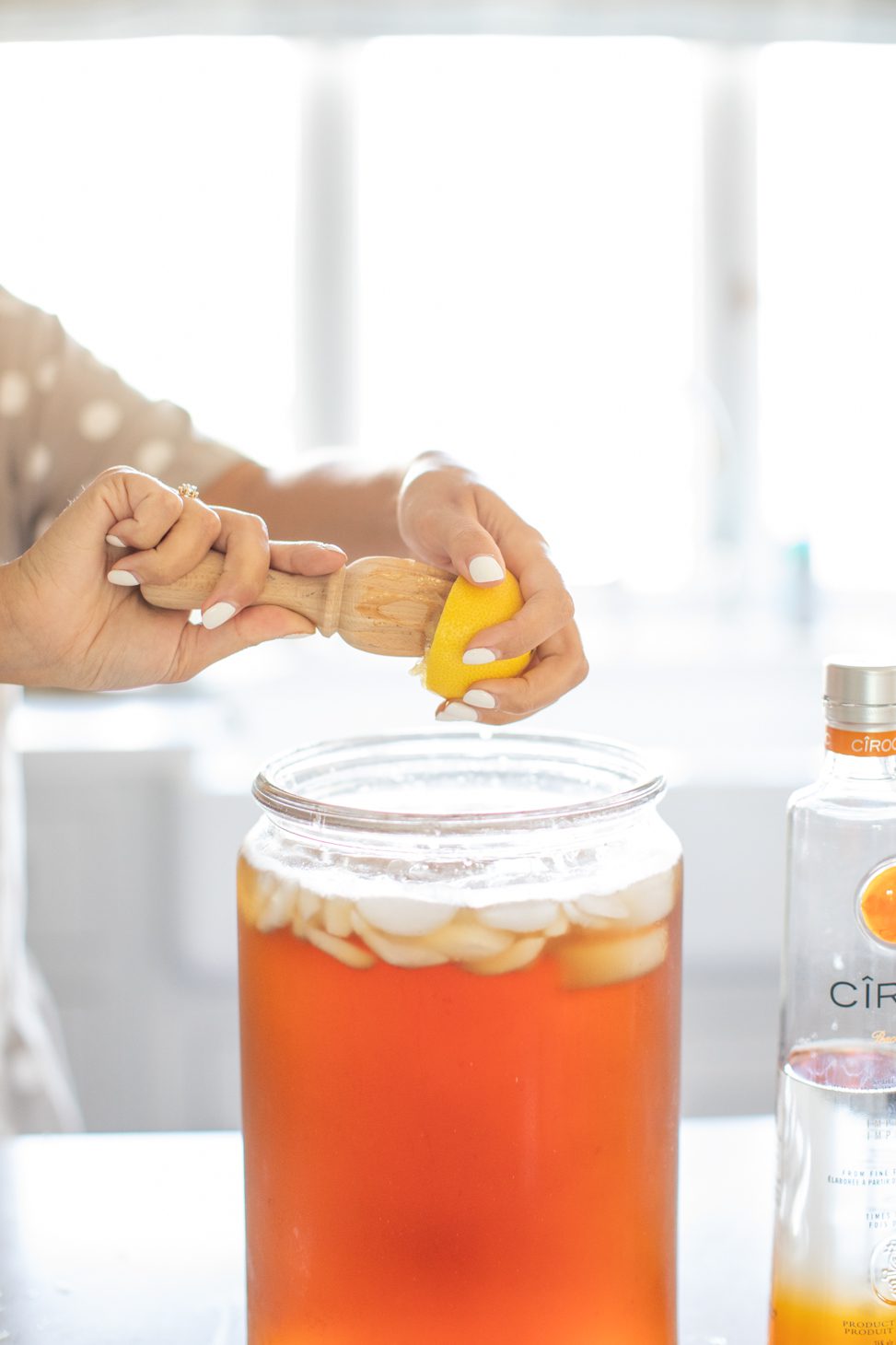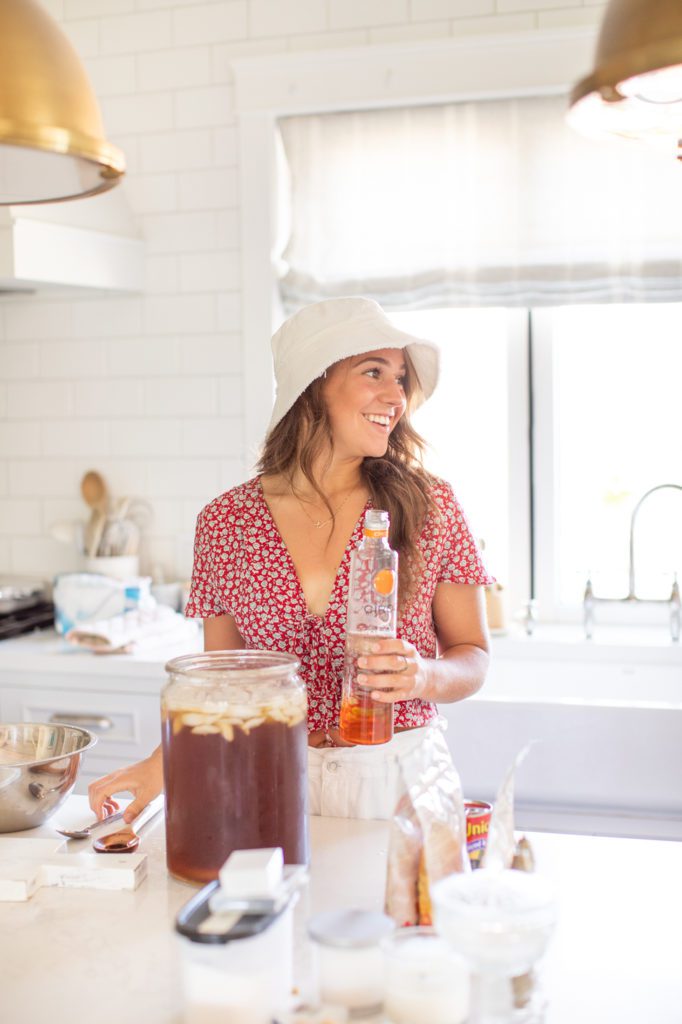 Well there you have it, it's as easy as that! We hope you LOVE this refreshing recipe just as much as we loved making (and drinking!) it … LOL!
If you're looking for a few other cocktails to sip on before the end of Summer, make sure to check these out. Let us know in the comments below what other recipes you would like us to test out!
xo
Team Jilly