Well, Happy Friday my loves! I'm coming back at you with another version of last weeks Grapefruit Rosemary Fros-eh recipe (if you missed it check out the recipe here)!! This time around it's Lavender infused Rosé and it's effing delicious!!
Alright, so I'm totally a lover of all things lavender so I figured why the hell not put it in my drink as well? And that's when the Lavender Rosé slush was born … right here in my kitchen … I mean what's better than frozen slushy rosé with a hint of lavender and vanilla … come on!! Alright, the faster we get into this recipe the faster you'll be sippin' on some on your patio so lets do this!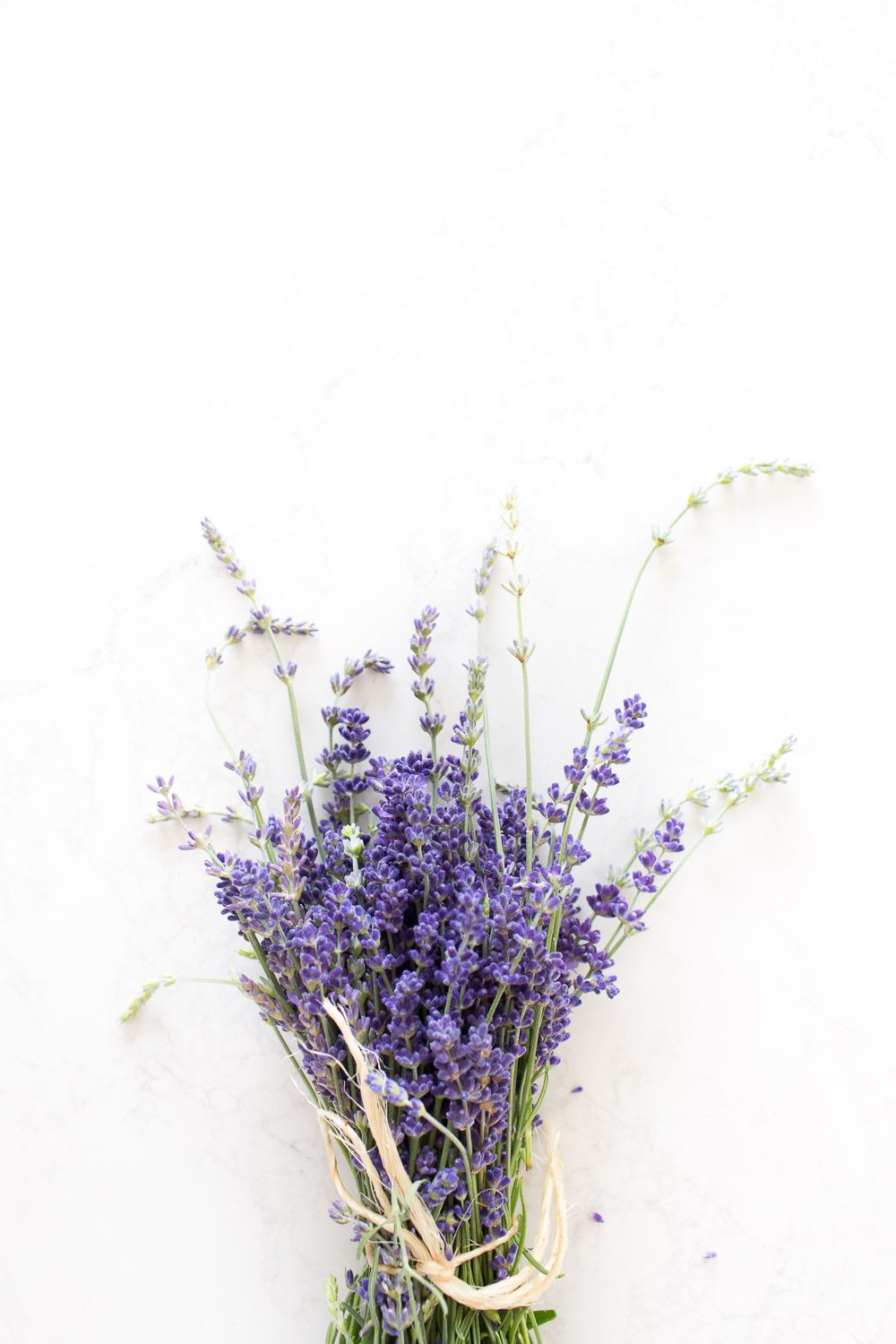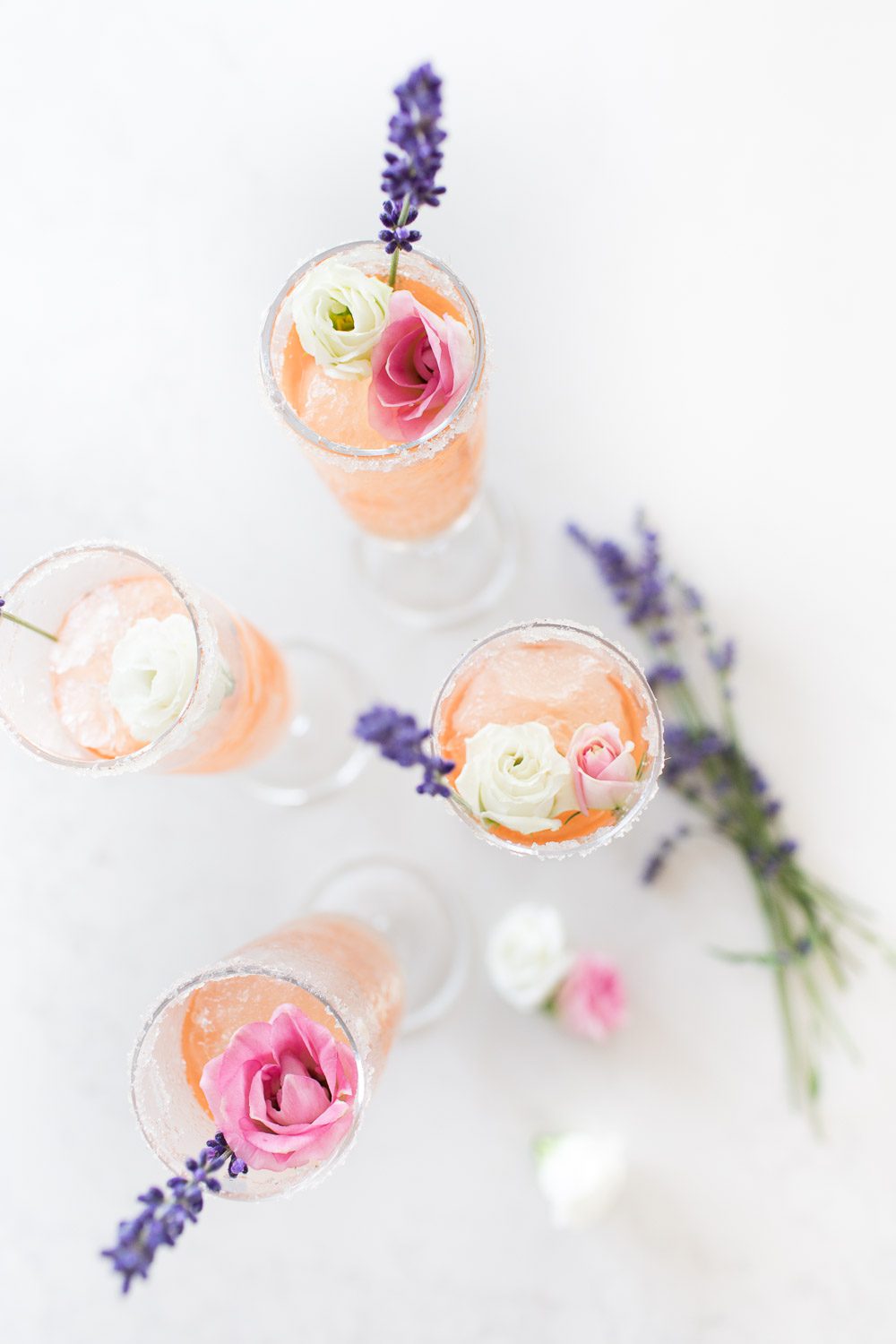 Lavender Rosé Slush
Ingredients:
1tsp lavender extract (Add more if you prefer a more floral taste)
1/2 cup water
1/2 cup sugar
1 bottle Okanagan Crush Pad Narrative Rose
2 sprigs of lavender loosely chopped (this is optional, only if you have it on hand)
1 vanilla bean broken into 3 or 1 drop of vanilla extract
Lavender sugar or regular sugar to rim the glasses (this is optional)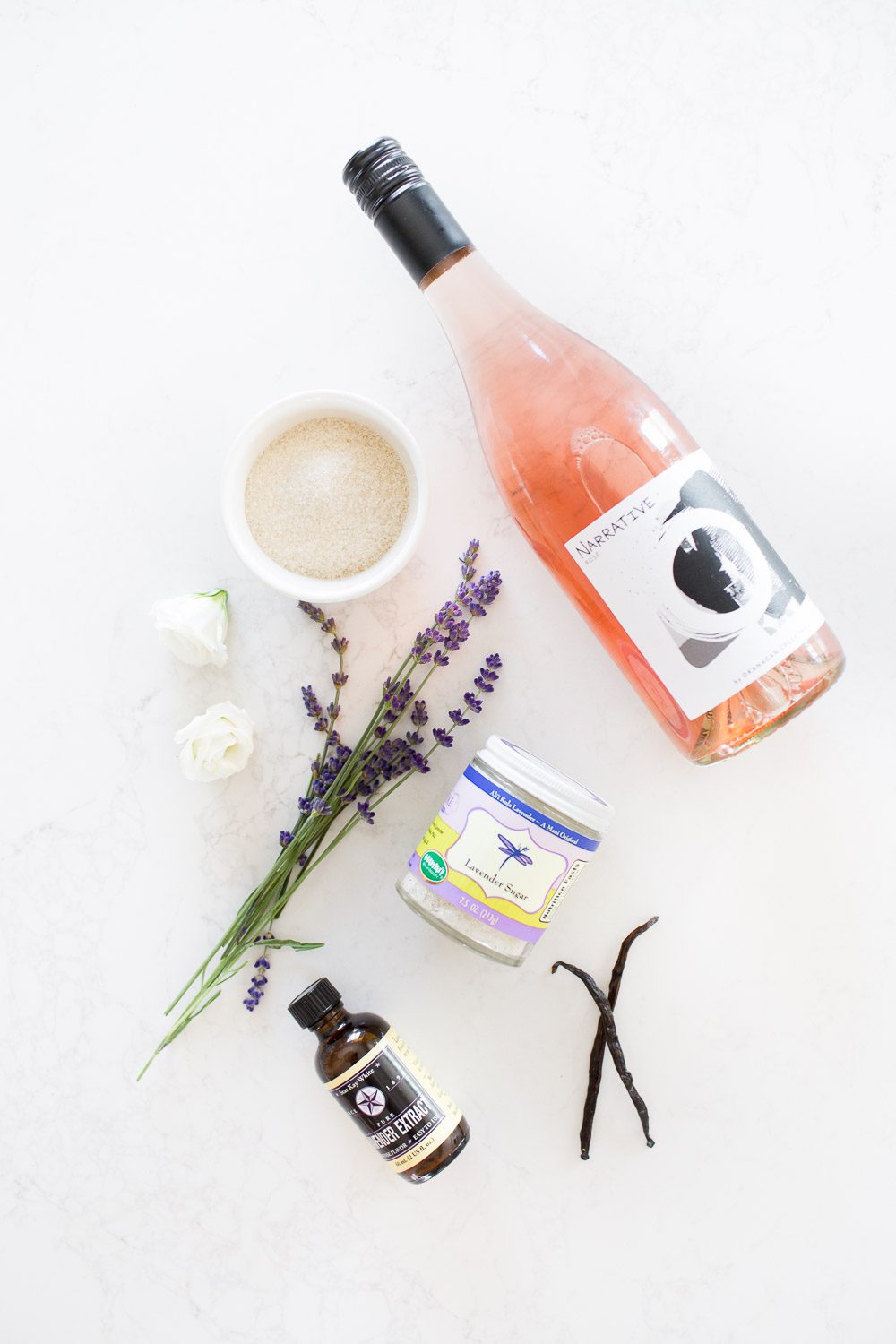 Directions:
1. Combine 1 cup sugar and 1 cup of water to a small pot for the simple syrup. Bring to boil then add the lavender extract, vanilla bean (or vanilla extract) and loosely chopped lavender (optional).
2. Simmer until mixture starts to thicken. Turn heat off and let sit to thicken further. Let your simple syrup sit to cool and infuse with the flavours. (If your simple syrup isn't thickening add more sugar and be patient!)
3. Once your simple syrup is cooled, strain, and pour into a pan. Add the Okanagan Crush Pad Narrative Rose to the pan as well but make SURE your simple syrup is cool or else it will turn into candy! LOL!
4. Place the pan in the freezer and freeze for at about 4-6 hours.
5. Once frozen, pour your lavender sugar or regular sugar into a small bowl, wet the rim of your desired glass and dip it in the sugar to get your sugar rim. This step is optional.
6. Scoop out the Lavender Rosé Slush and fill up your glasses! Garnish with a sprig of lavender.
7. Pat yourself on the back and ENJOY!!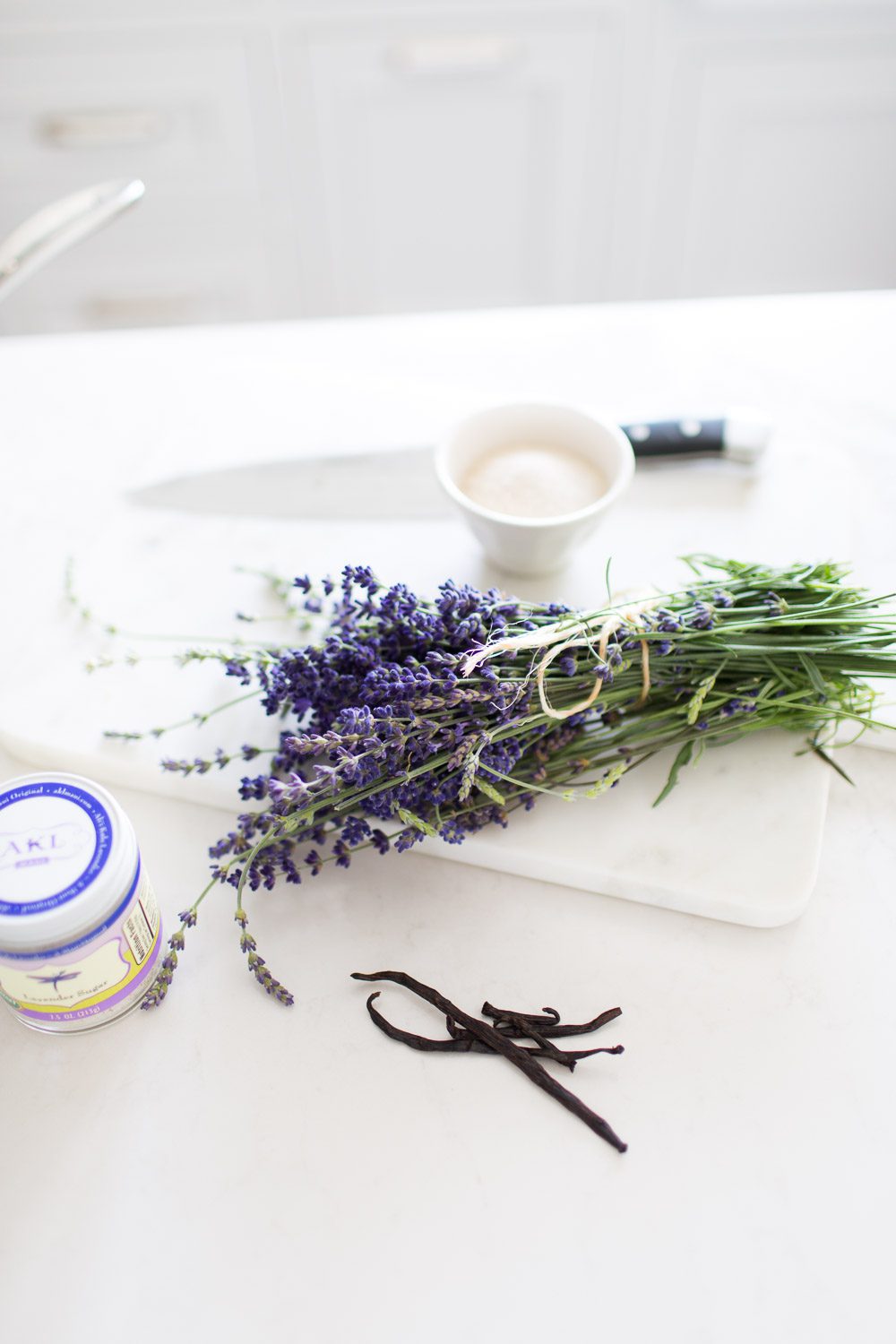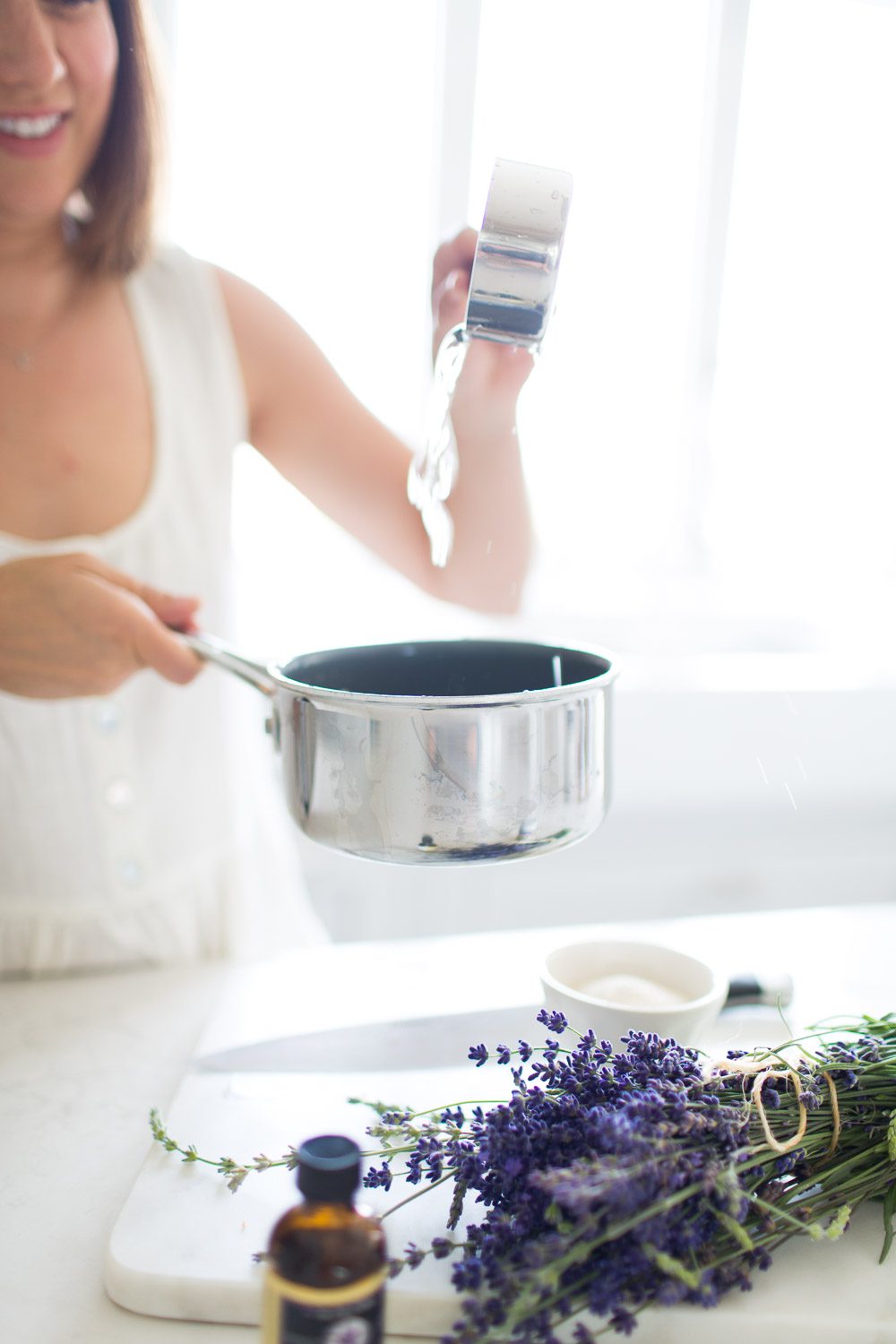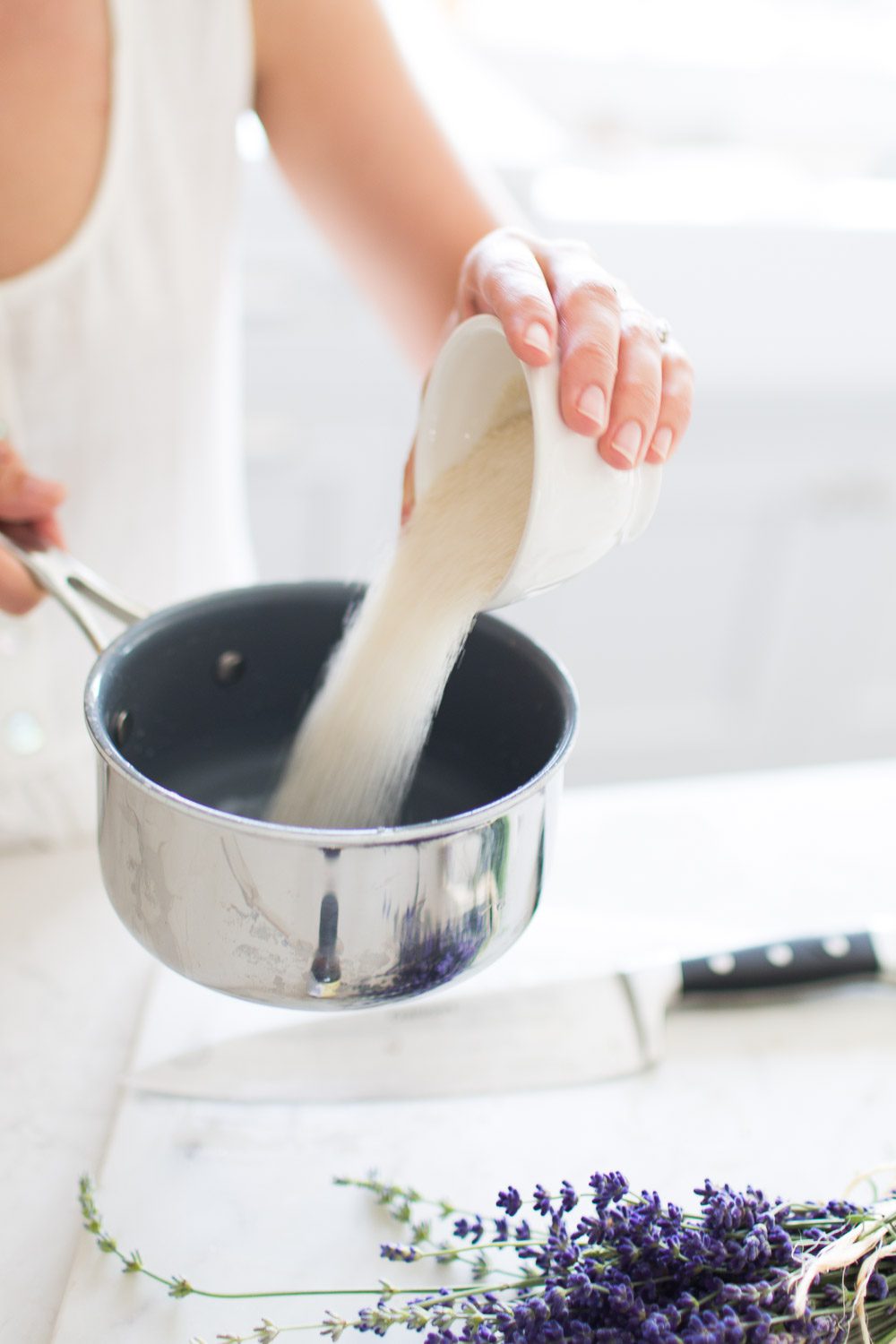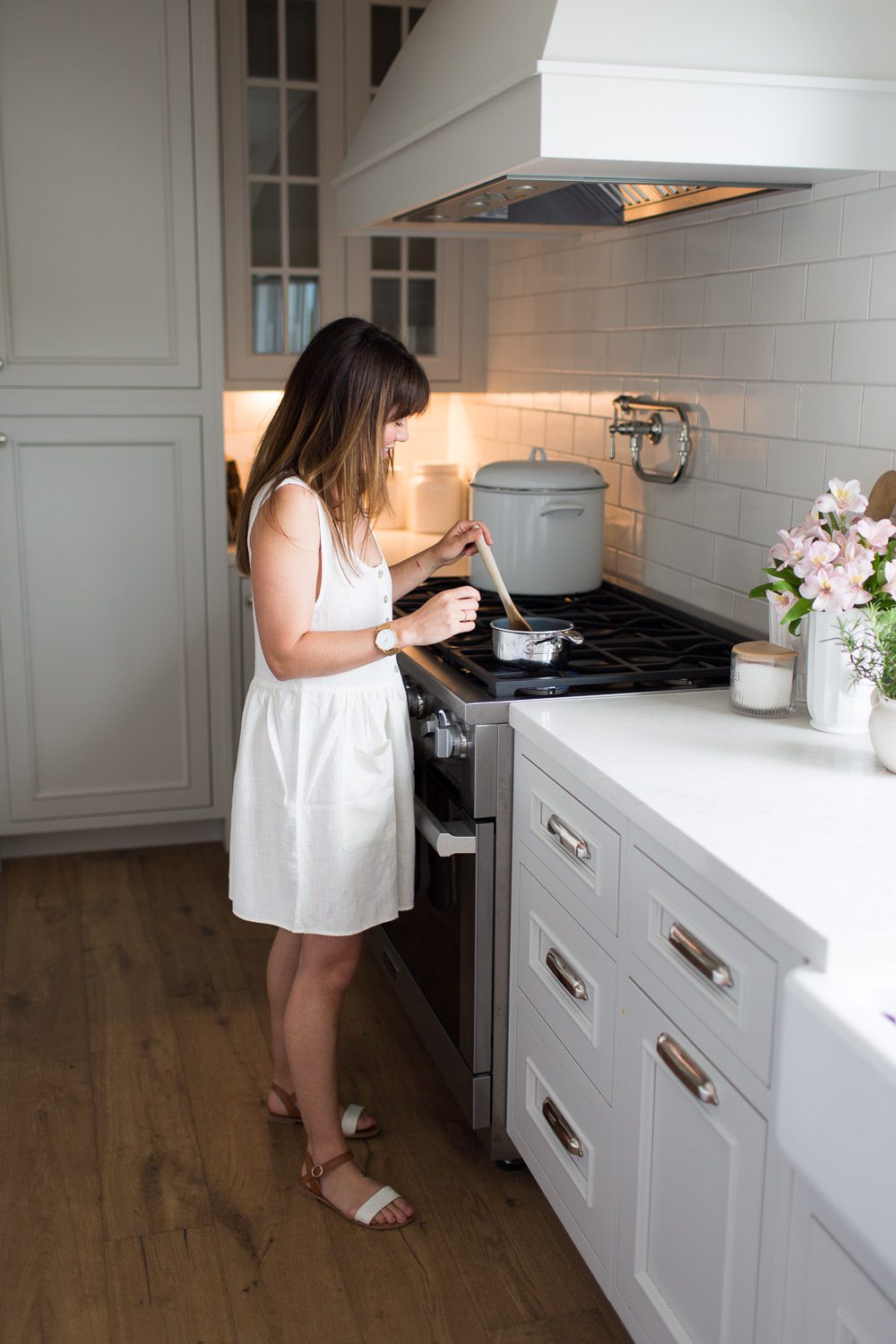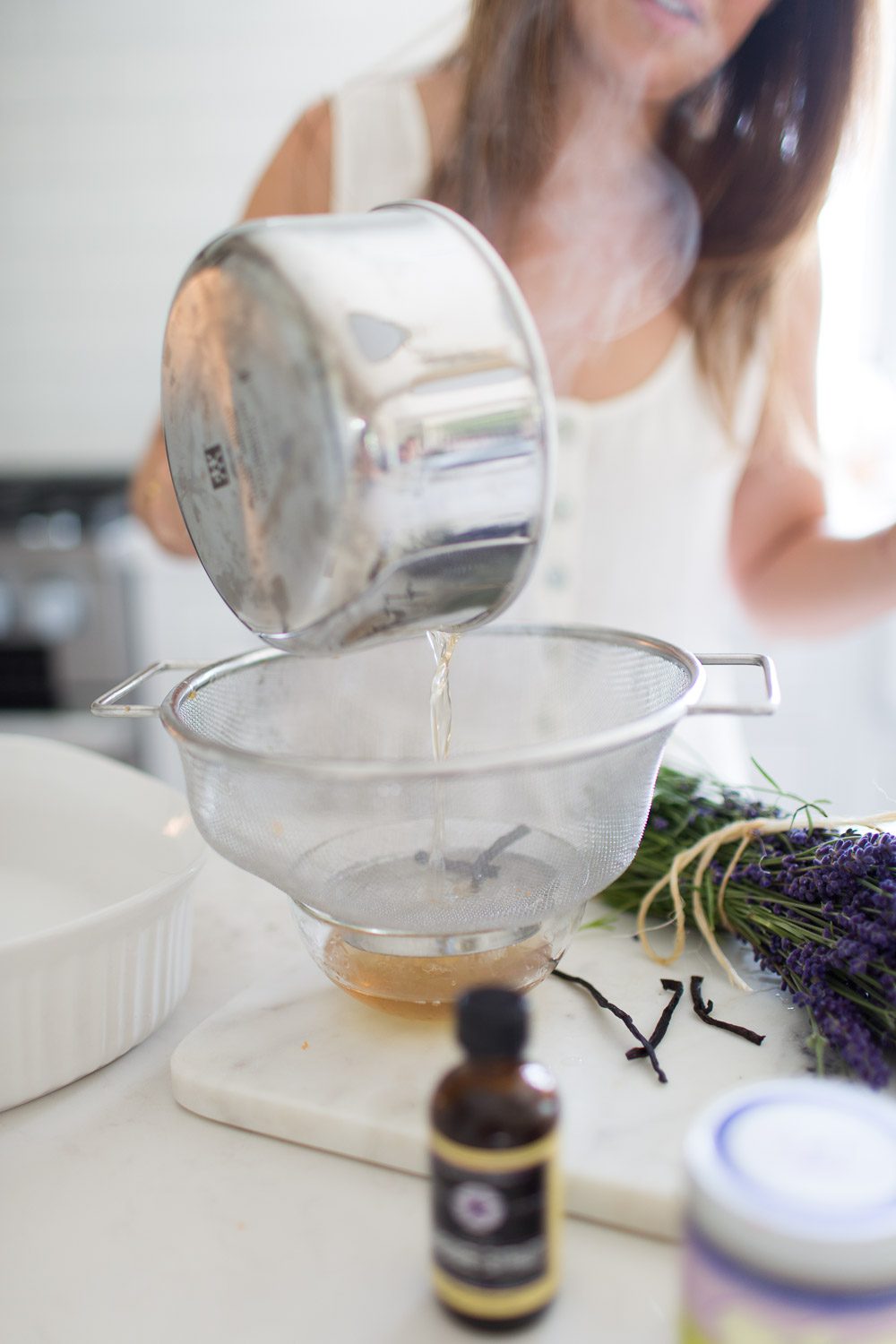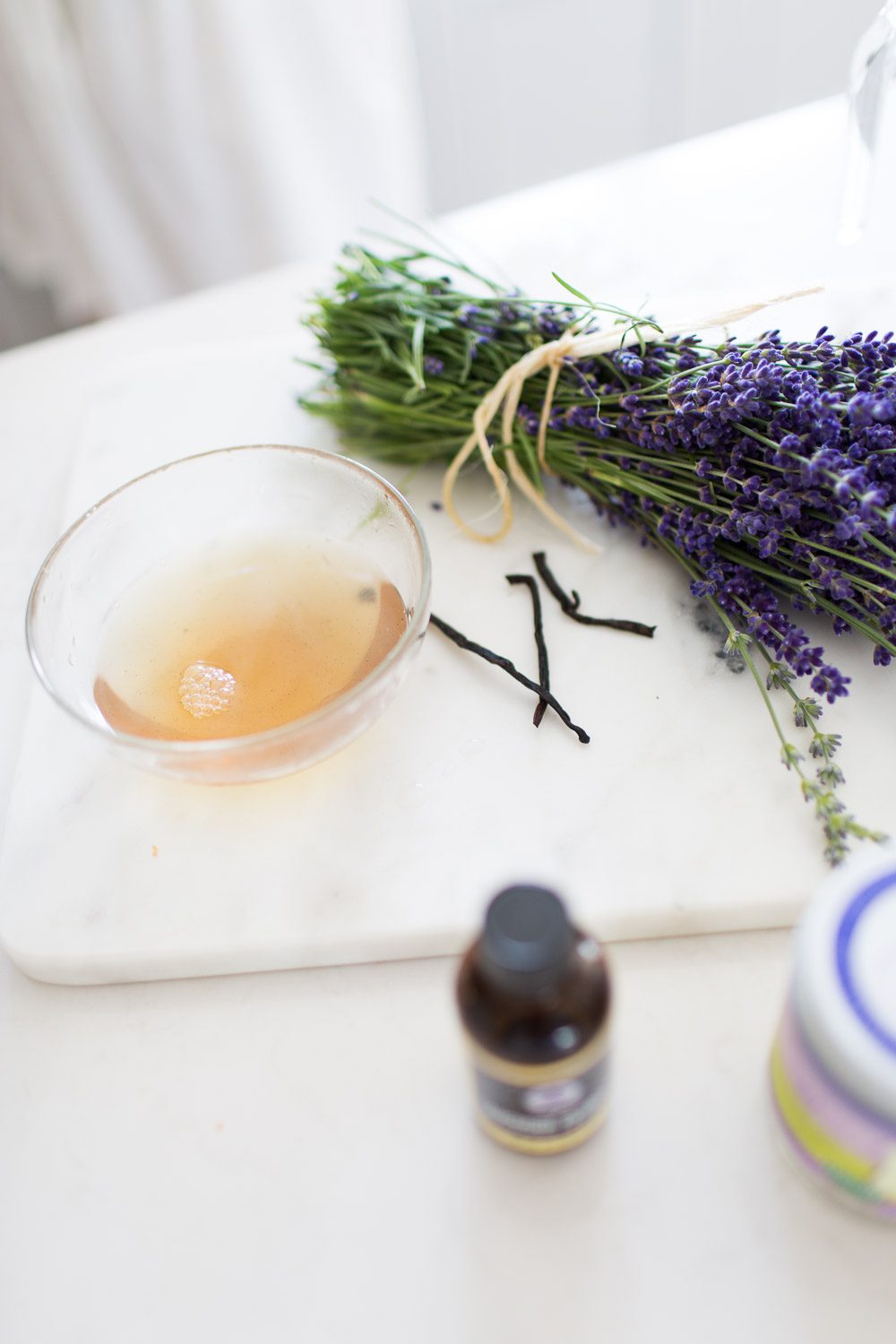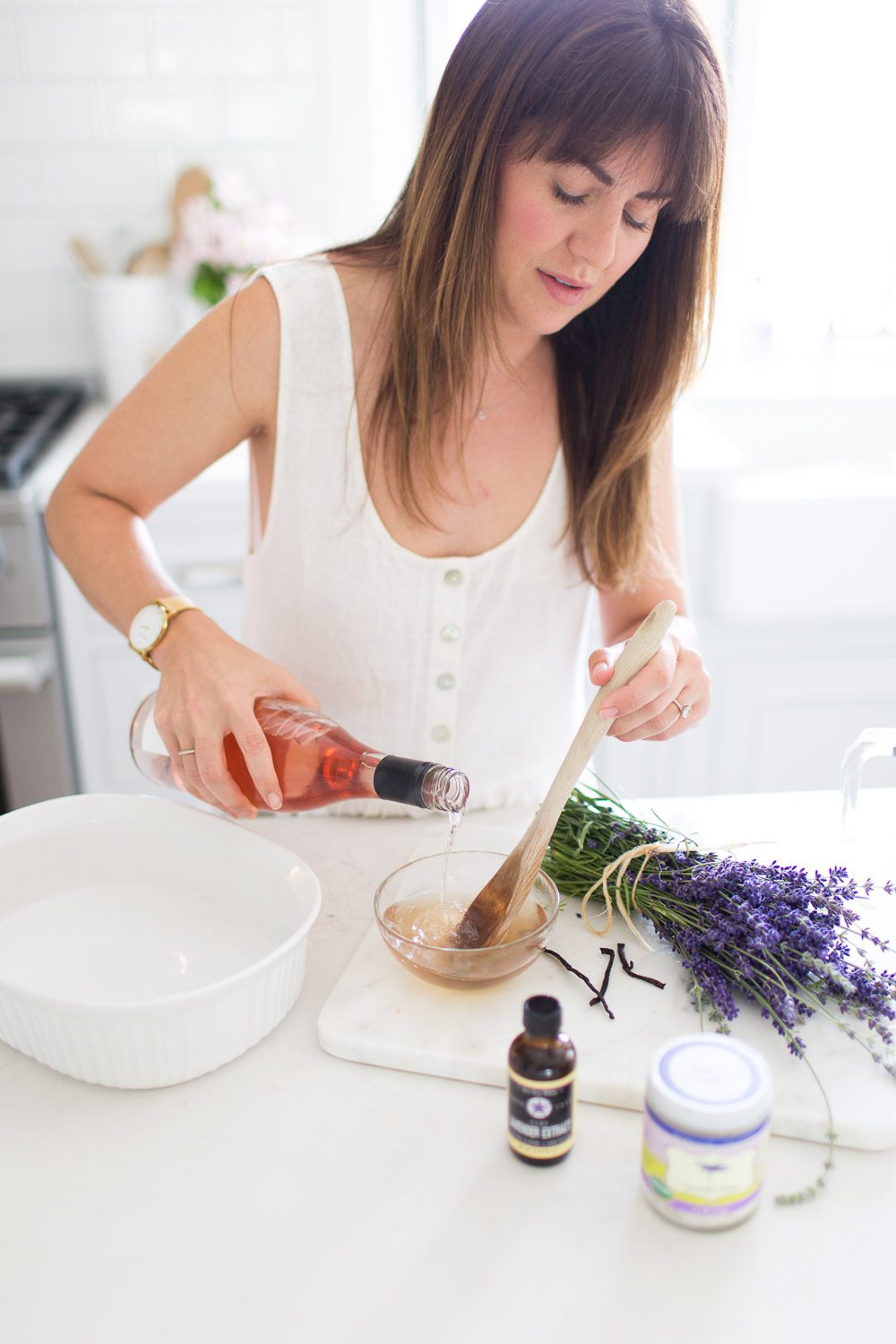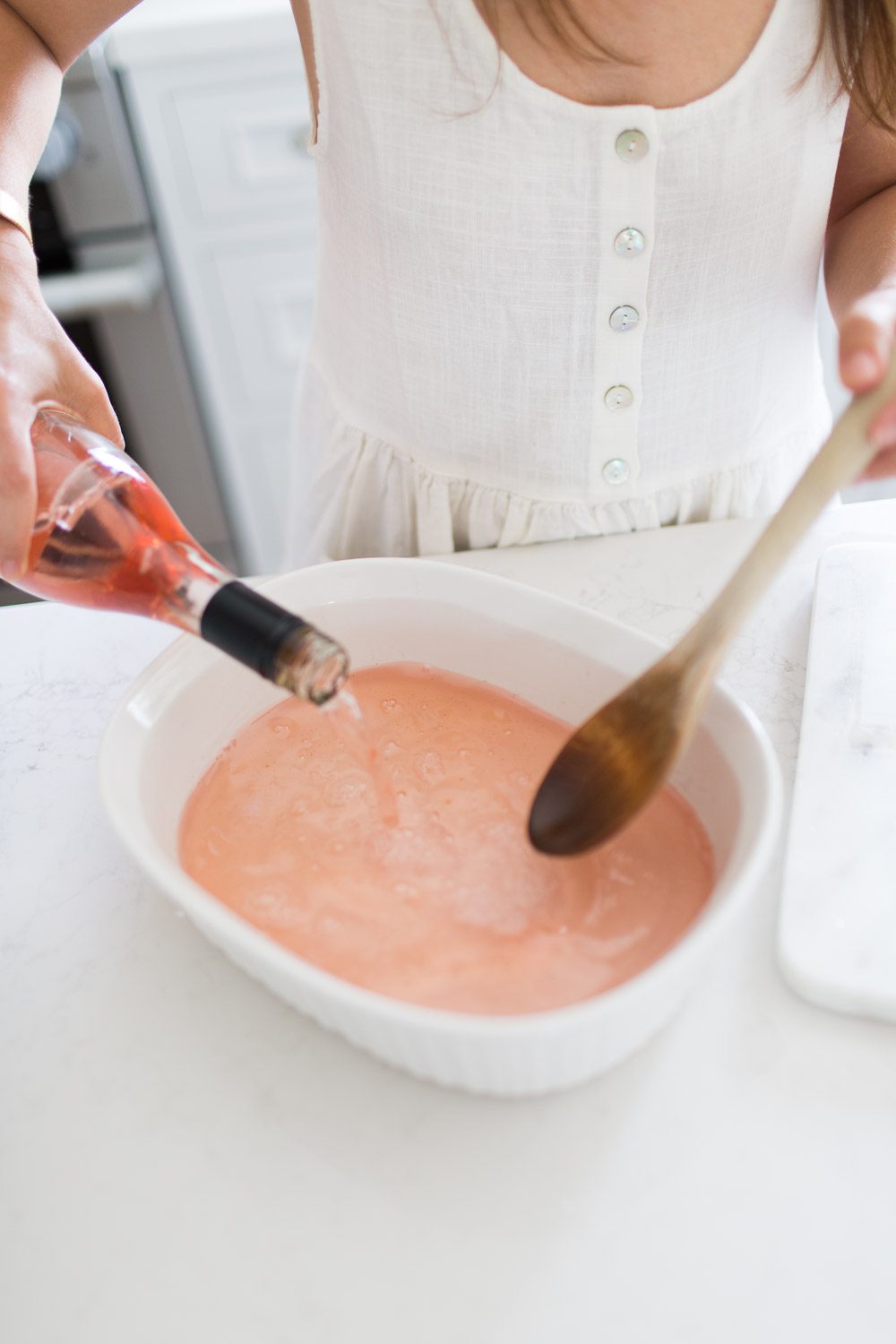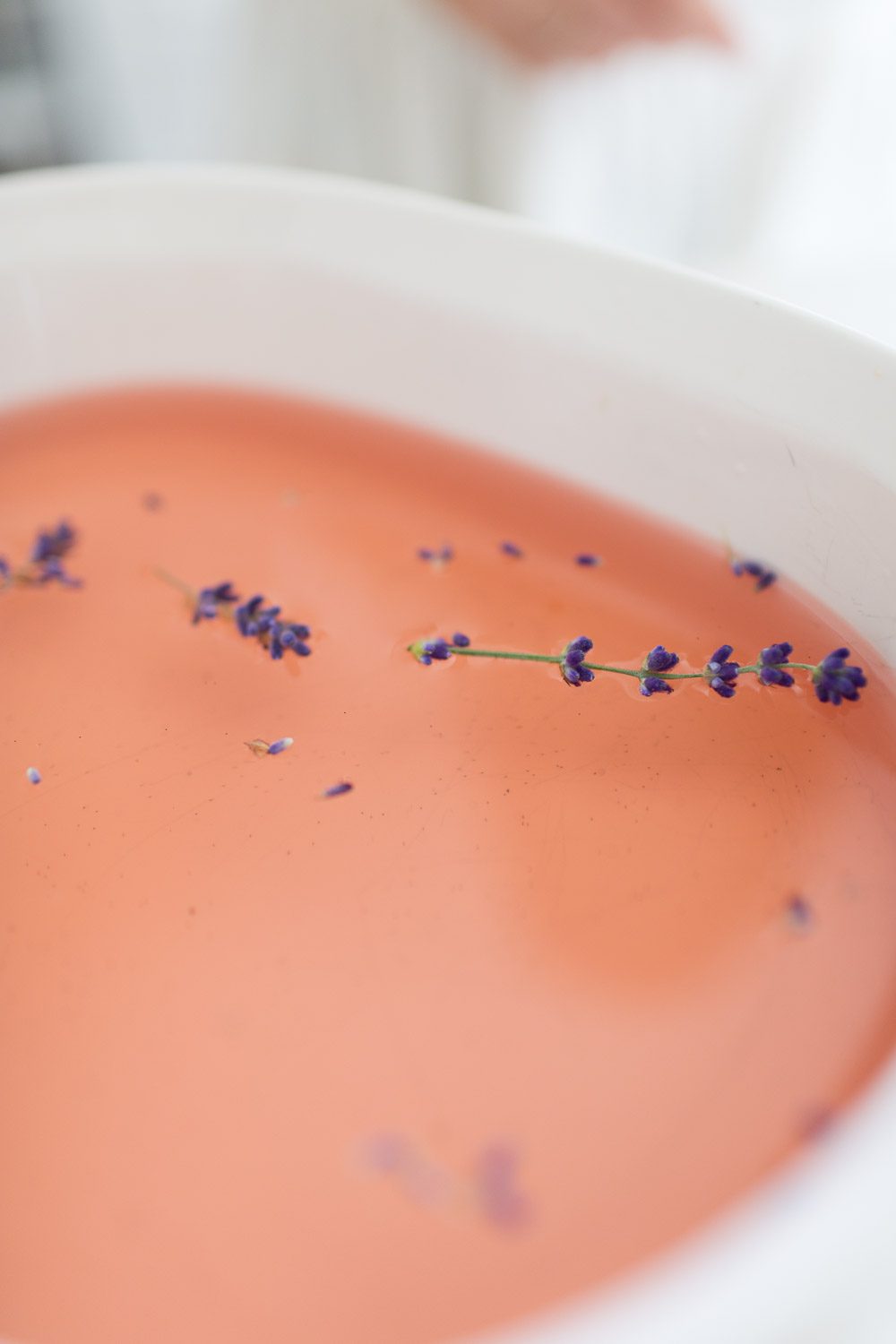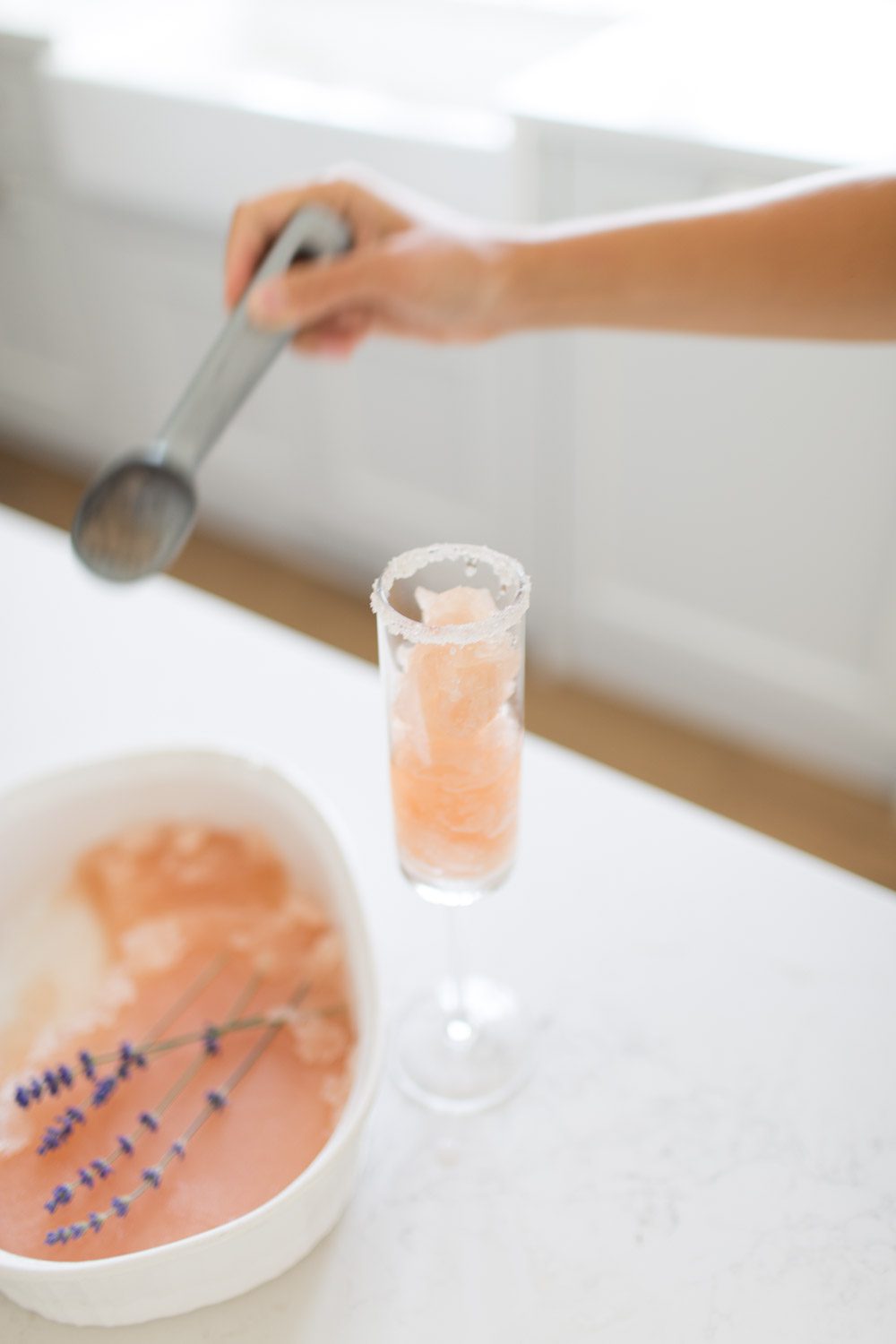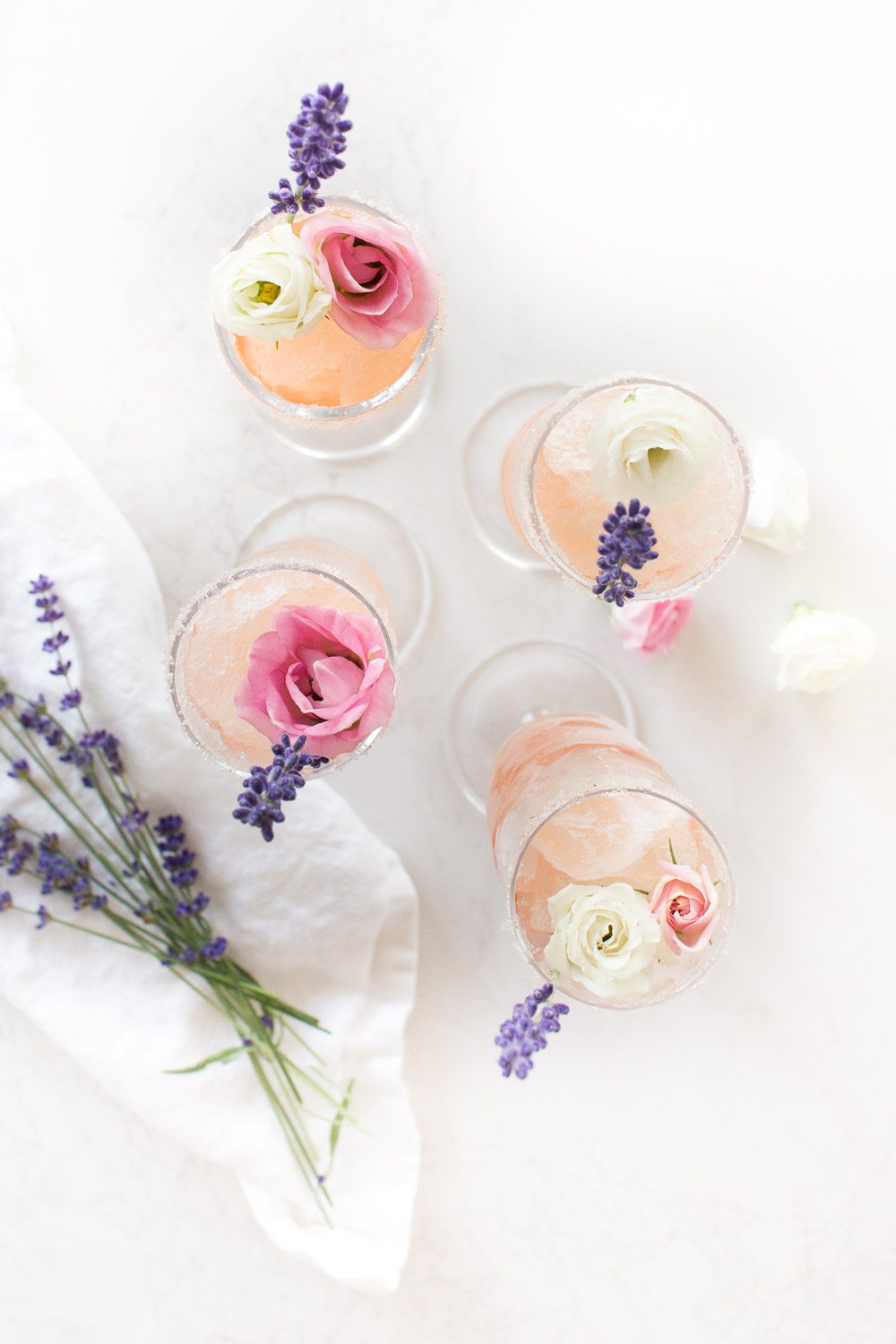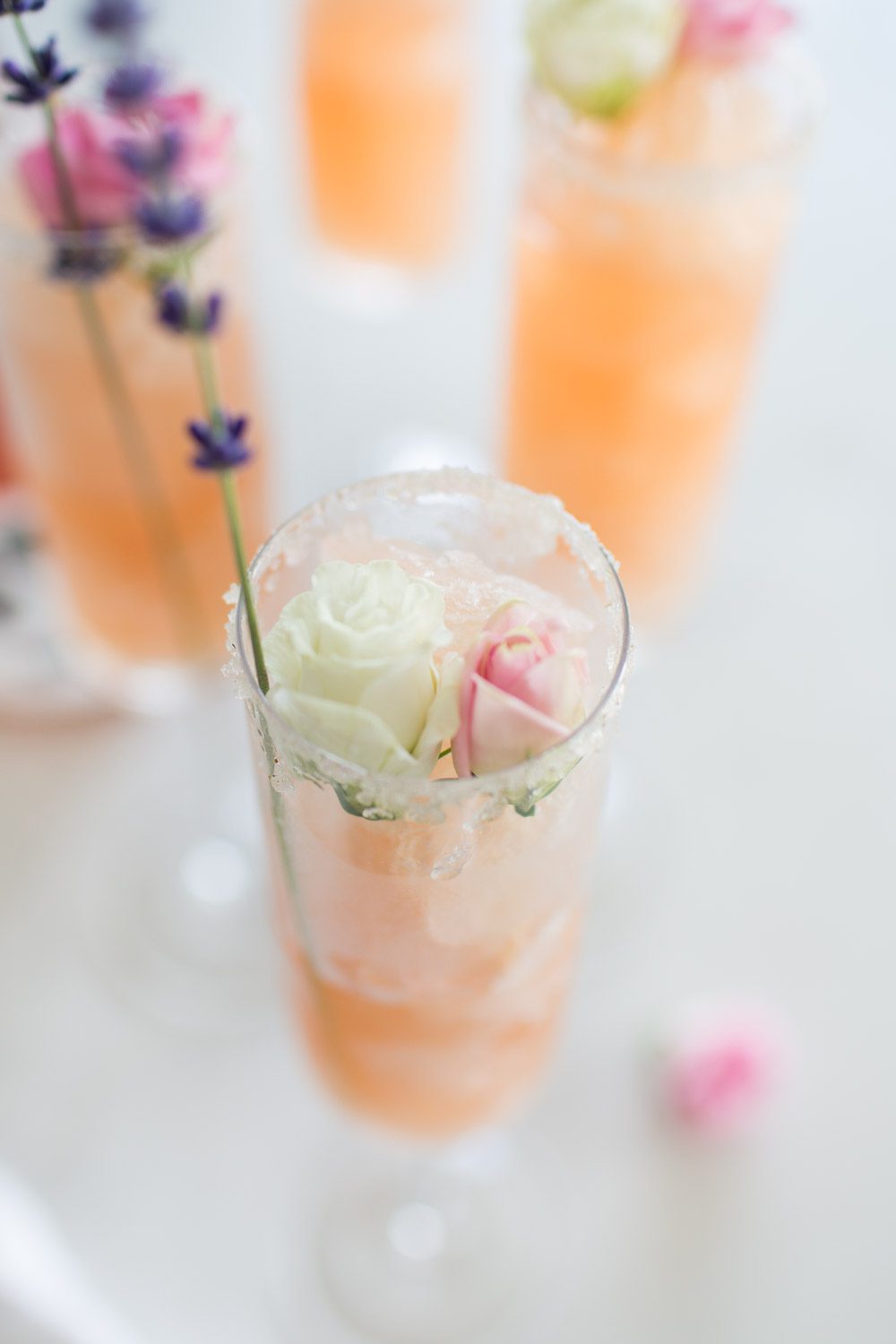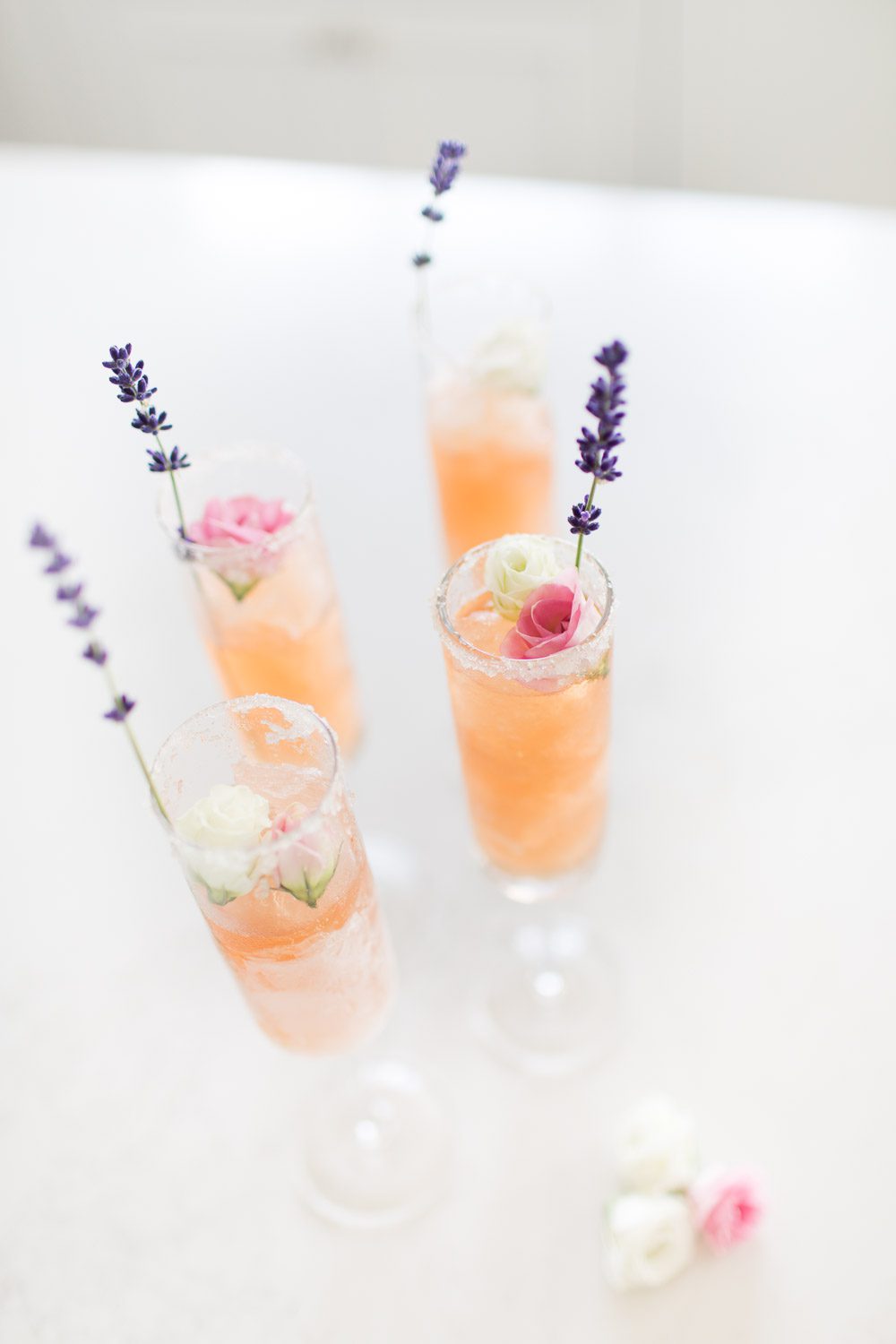 Make sure to let me know what you think of this delish adult slushie in the comments below!
Cheers!
xo
Jilly
Thank you Haywire for sponsoring this post. All comments and opinions are my own.