Hey everyone! It's Jillian's mama, Peggy here! A few weeks ago I was over at Jillian's house and she shared on her IG stories that I would be sharing my go-to green smoothie recipe and mental health journey with all of you! If you missed my mental health journey blog post, you can check it out here!
Also, I am happy to report that I have perfected my smoothie recipe and am sharing all of the nutritious details with you today!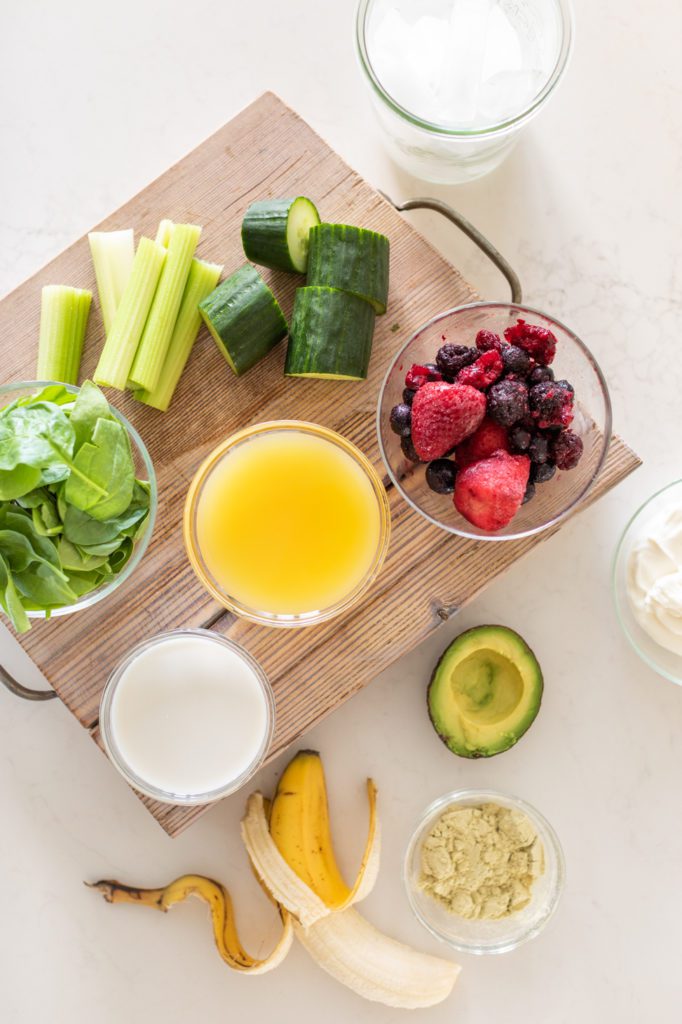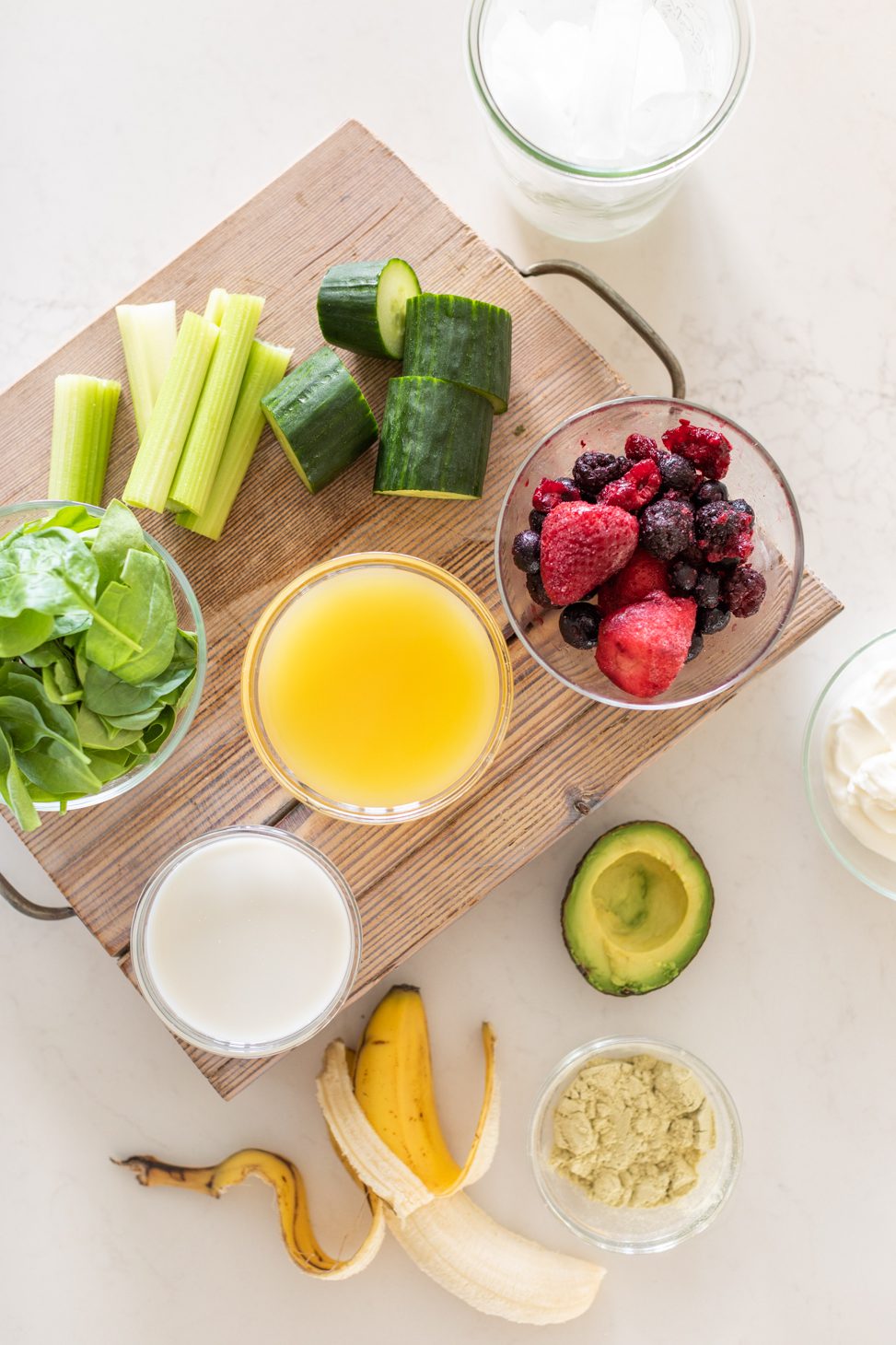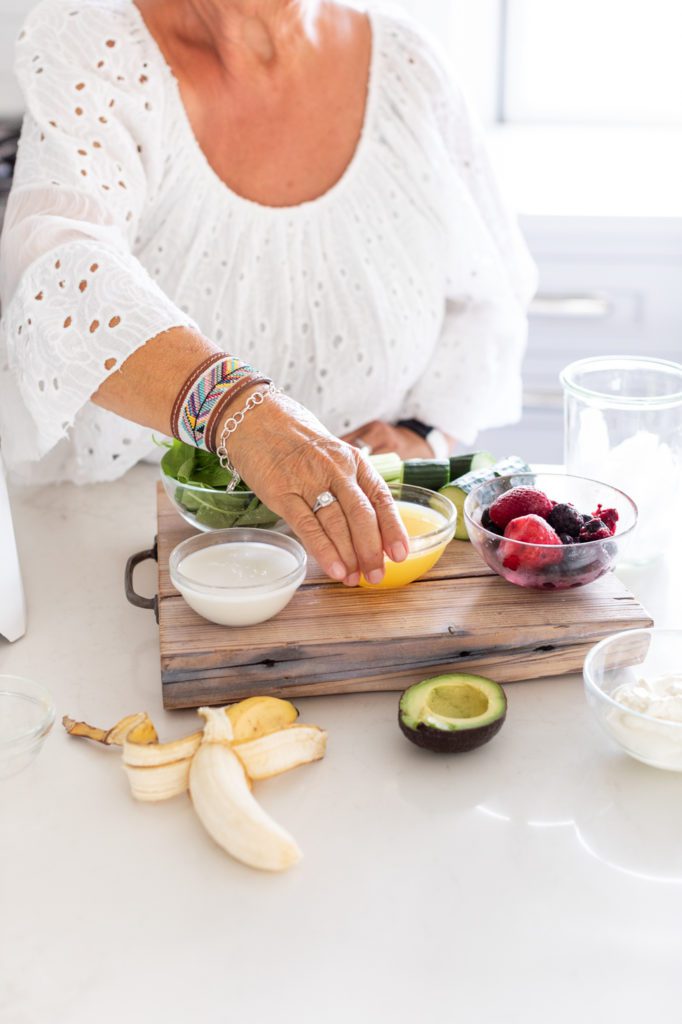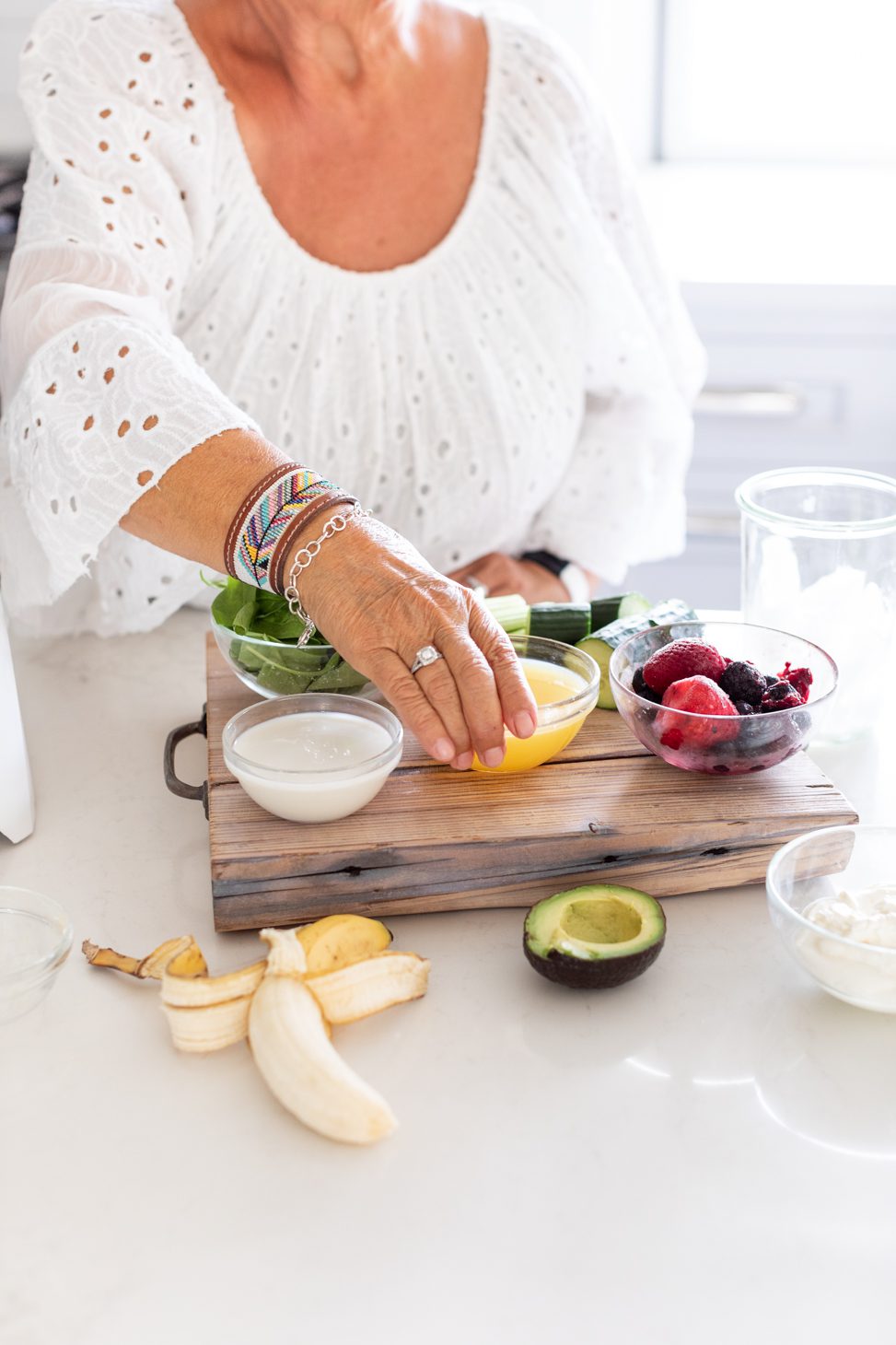 A few years ago Jillian surprised me with a Vitamix blender as a gift and to be honest, it sat on the counter collecting dust for quite some time. Once I started to feel more like myself again, I started to experiment with different smoothie recipes. Through trial and error, I ended up landing on a recipe that both my husband and I love (which is a bonus) that I have every morning!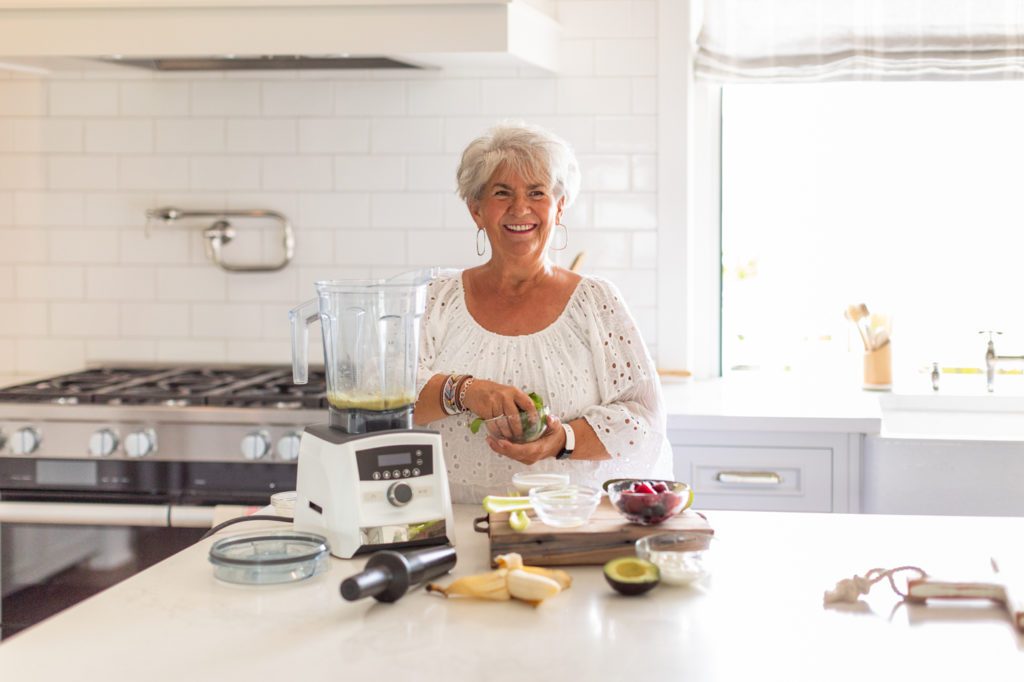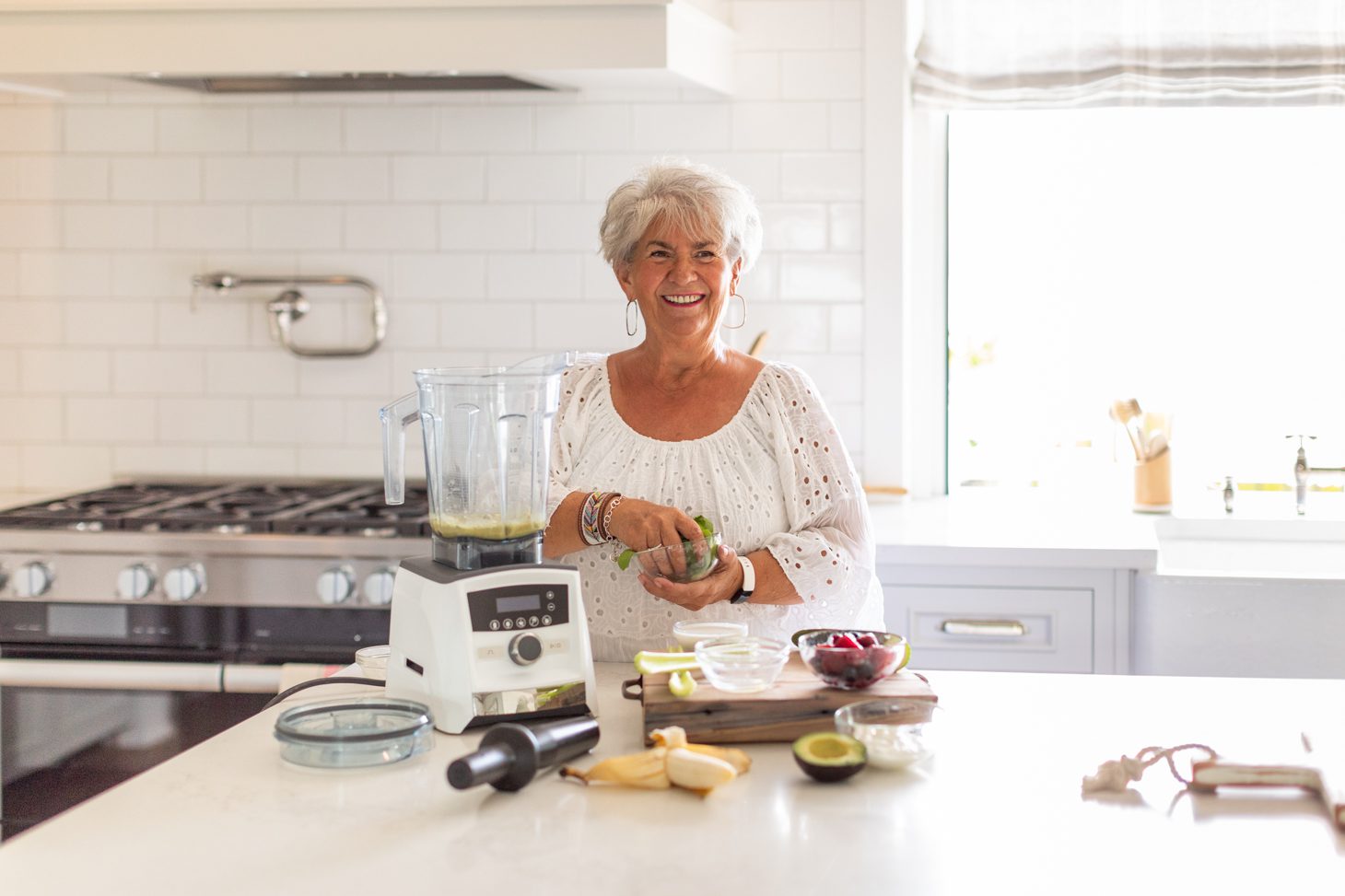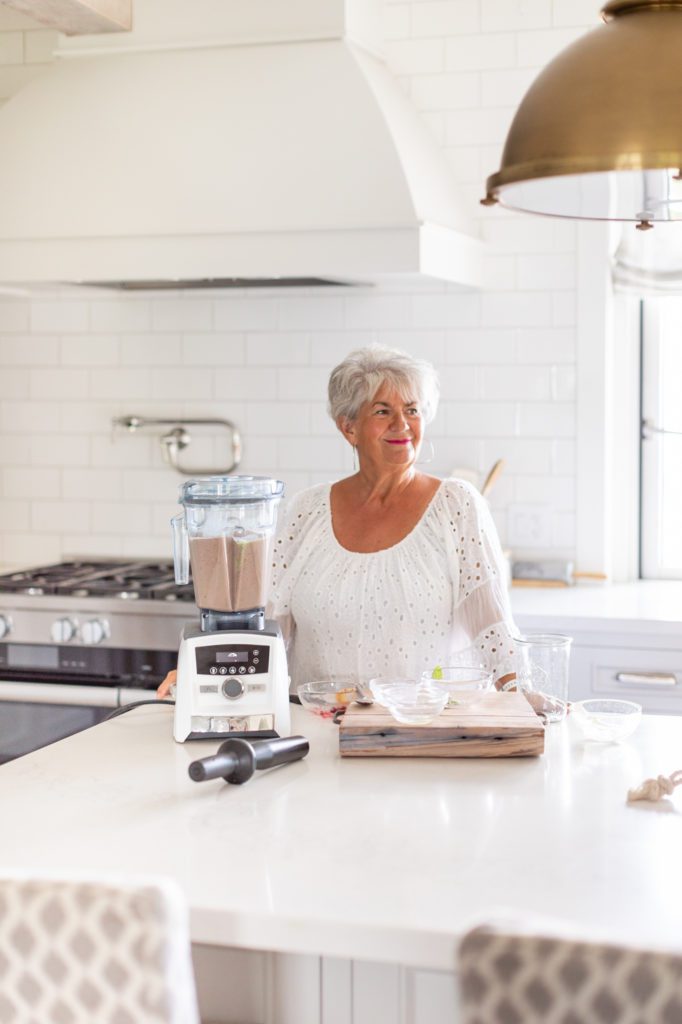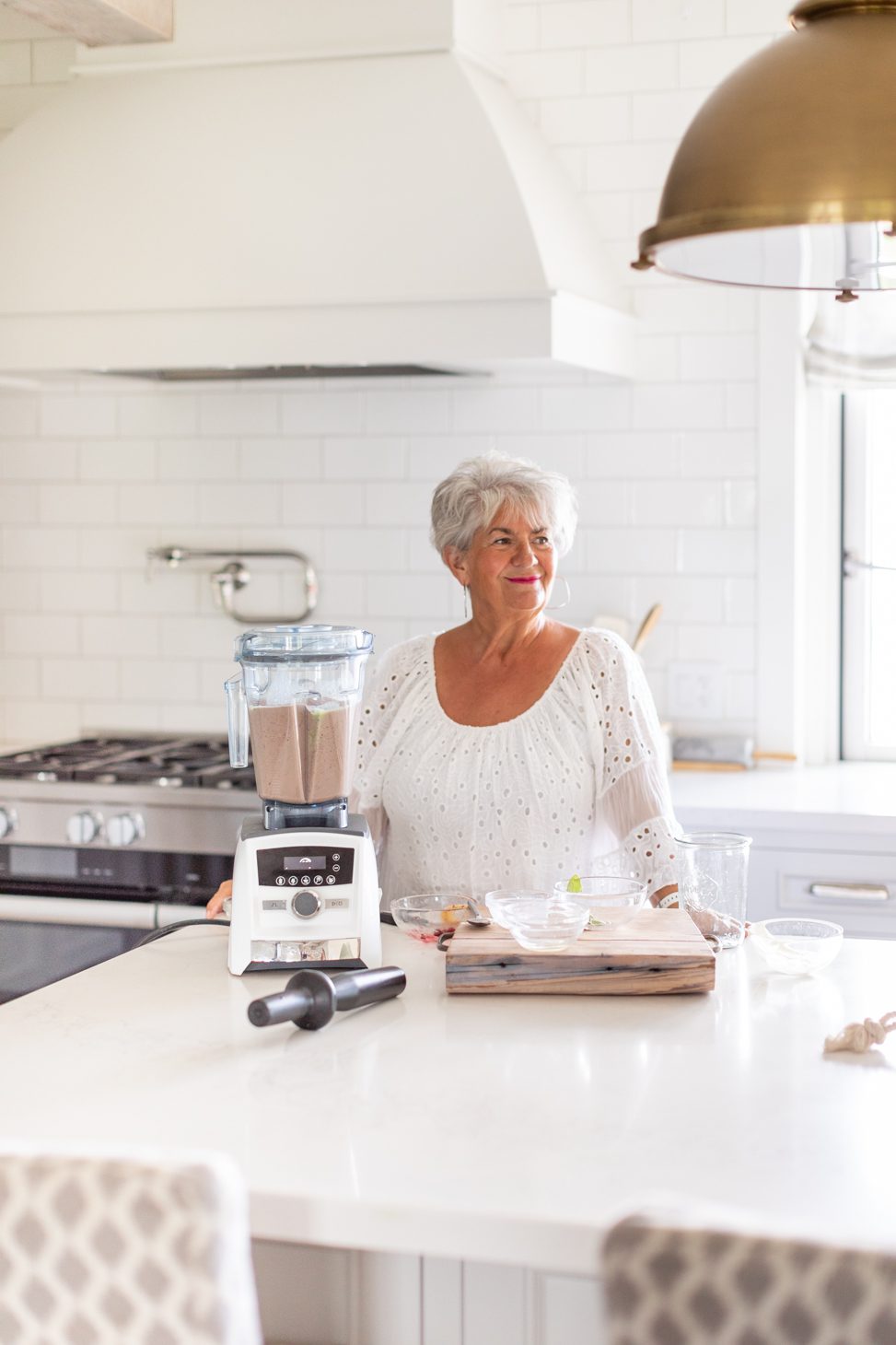 While this smoothie may not look green, you better believe it's loaded with lots of leafy greens and awesome nutrients! LOL! If you are wanting your smoothie to be green in colour I would suggest using light coloured frozen fruits!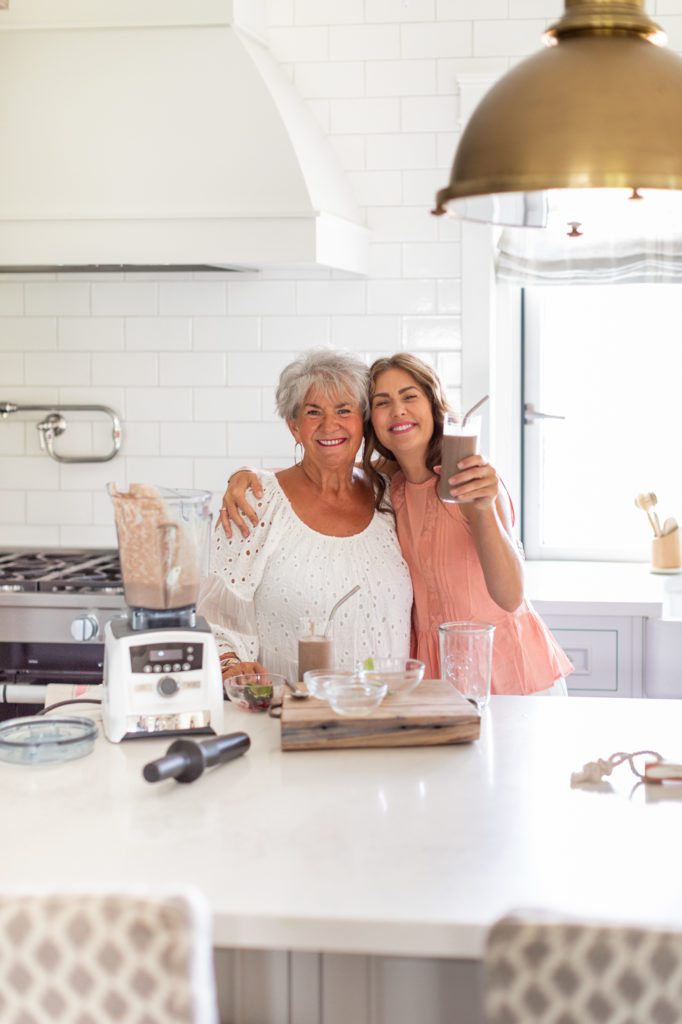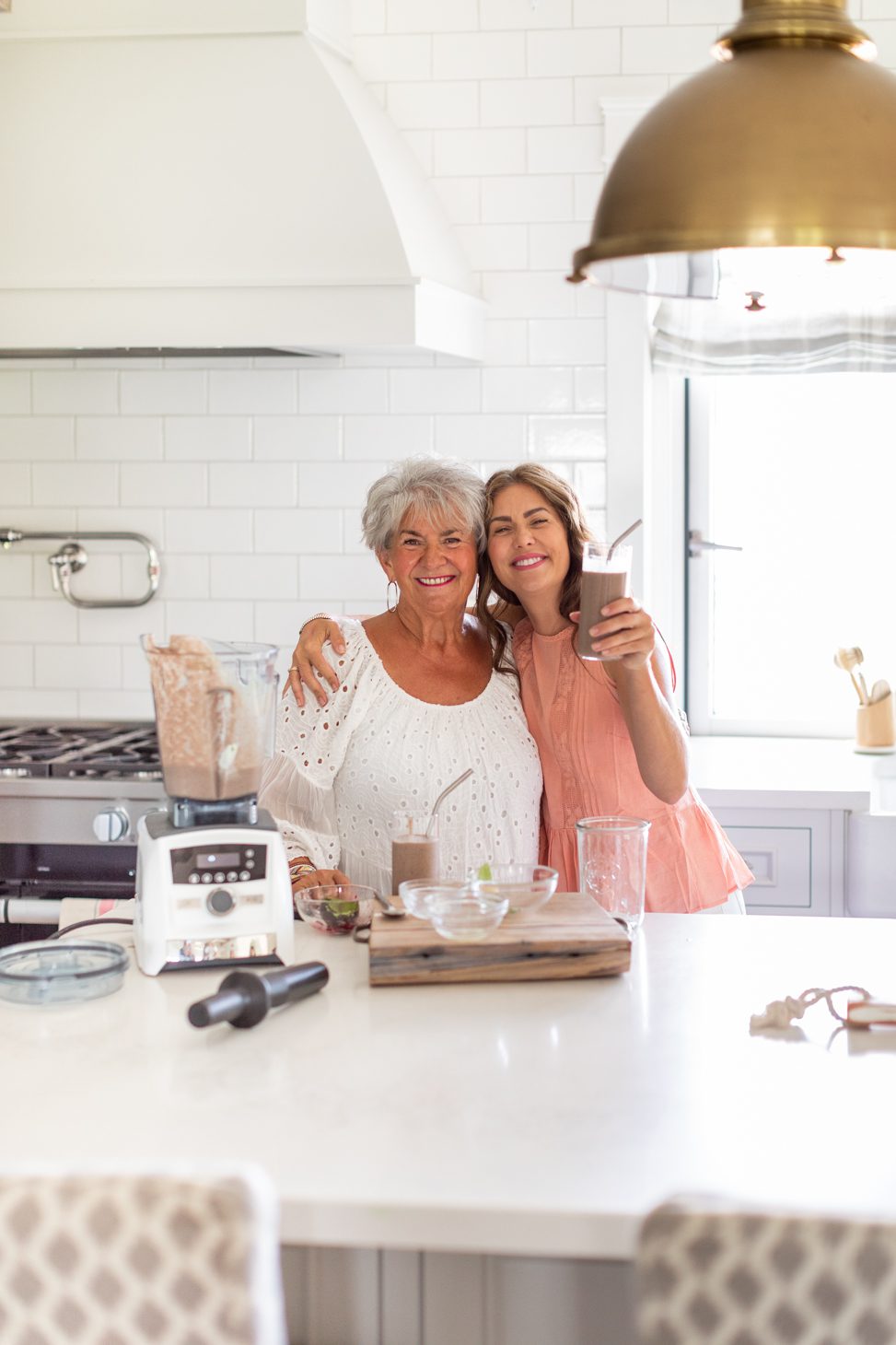 Well, there you have it! This is a super easy and simple recipe that will have you feeling great all morning long! I hope you enjoy this green smoothie recipe as much as I do!
xo
Peggy