There's no denying that this last year has been financially tough for so many, which got me thinking of different ways to celebrate those father figures in your life without breaking the bank. Whether you plan the perfect outdoor picnic with his favourite snacks or give him a day off of chores, he's bound to feel loved and appreciated!
Let's get right to it, shall we?
1. Outdoor Picnic
If there is one way to dad's heart, it's through food! Head to the grocery store, pick up his all-time favourite snacks and plan a sweet little picnic in the park. Want to win Father's Day gift of the year? Be sure to top it off with a few of his favourite ice cold beverages of choice.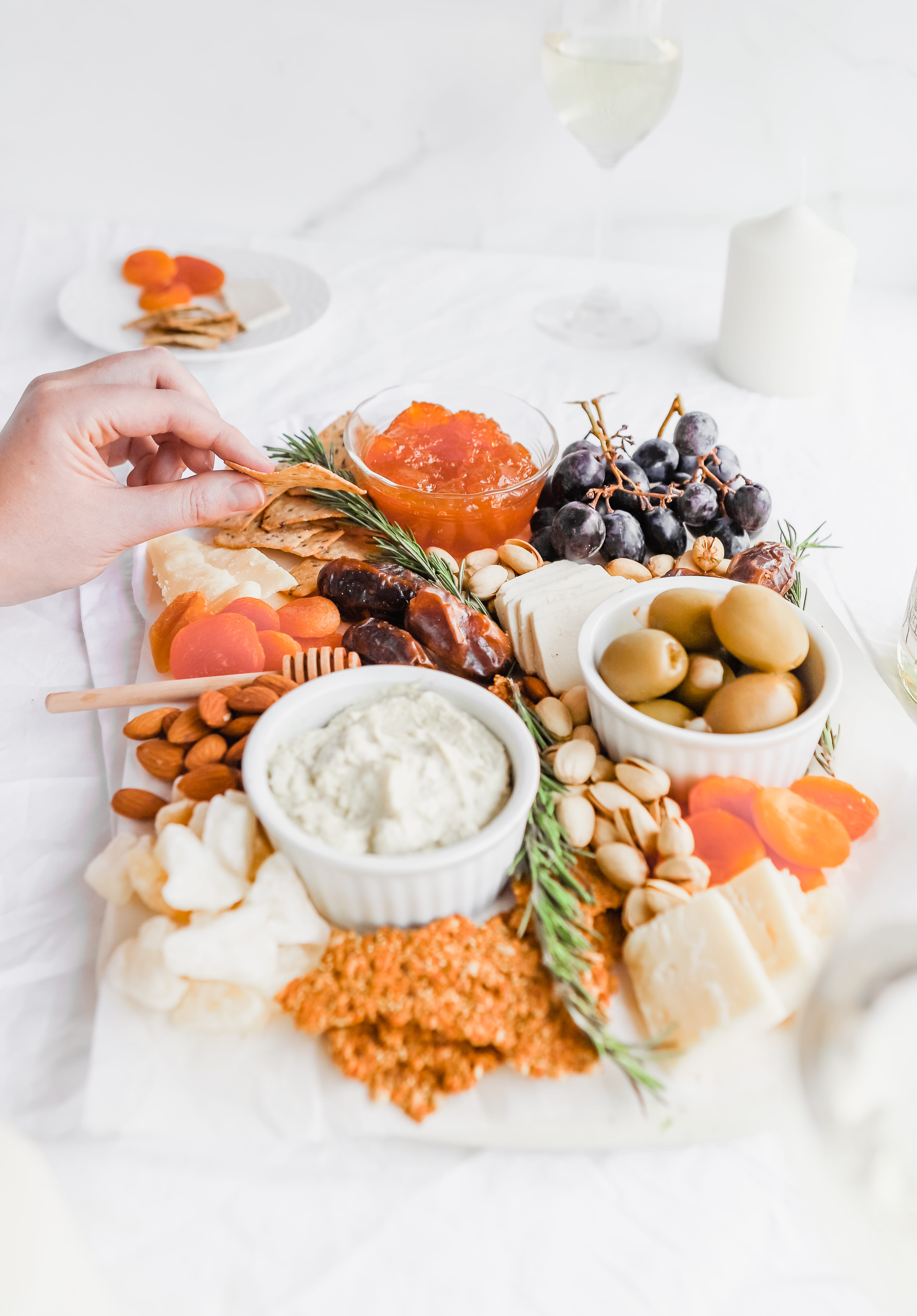 2. Chore Free Day
I don't know about you, but this truly sounds like the best gift of all time. A day without having to think of what's for dinner, folding laundry, or cutting the grass, sounds like a dream. Instead of having dad do all the chores, take on his task list for the day instead!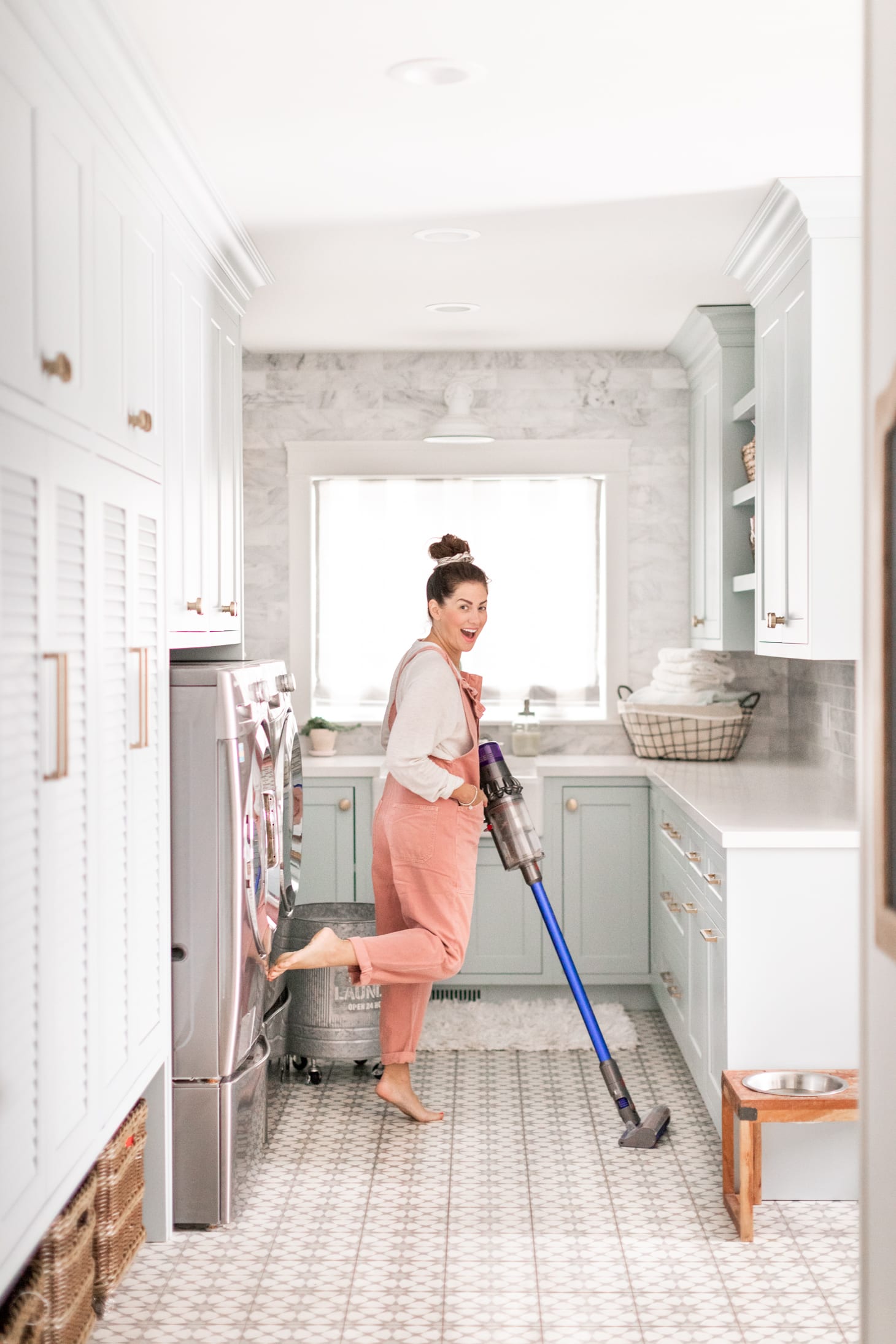 3. Plan an activity
What better way to celebrate Father's Day than with a few activities? From go-carting, mini-golf, bowling (the list goes on!) there are a number of fun activities you could do with dad. My all-time favourite activity was a homemade mini-golf course that I set up for Justin last year during his quarantine birthday, check out how I pulled it off here!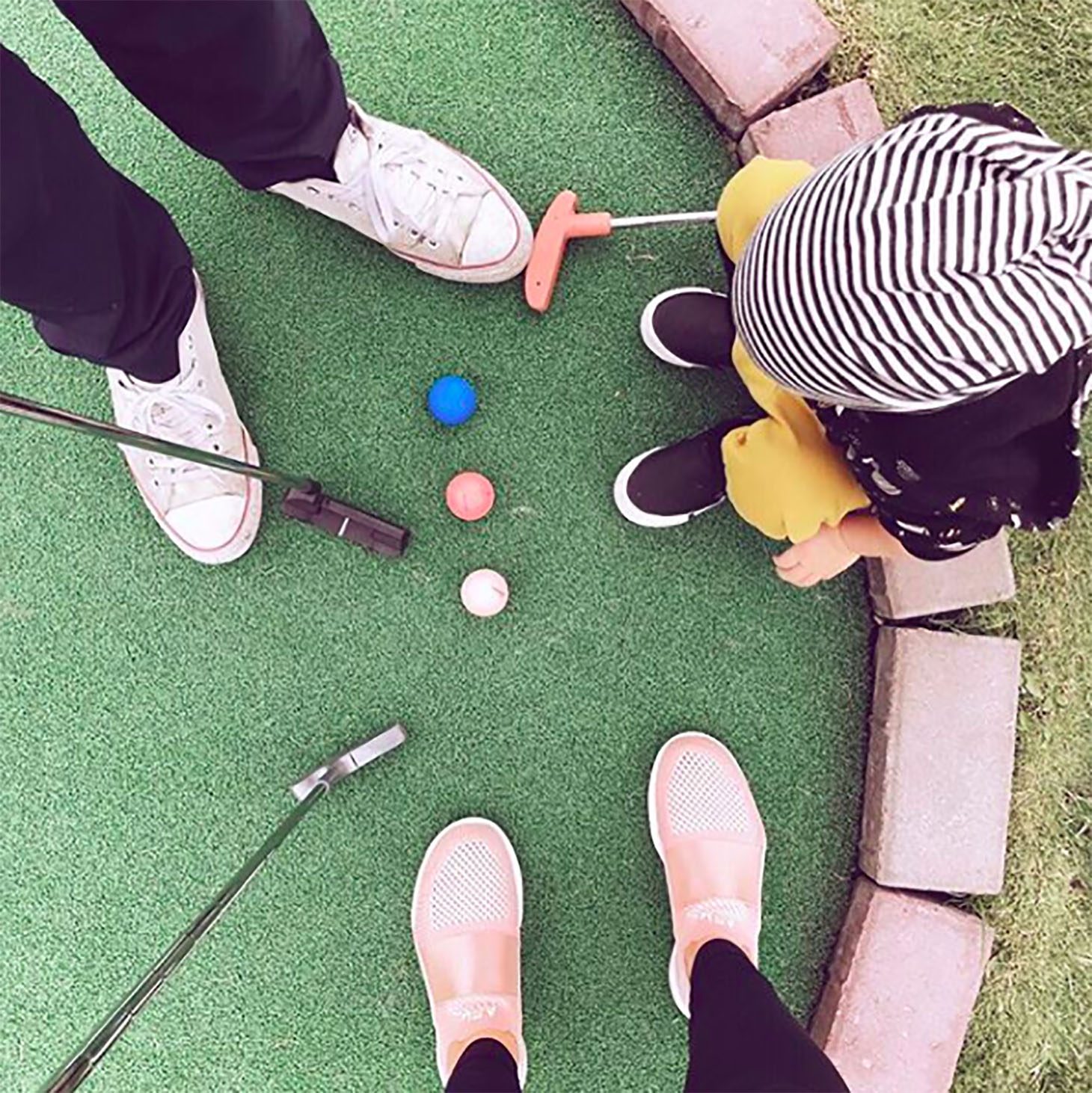 4. Go on an excursion
We've been stuck indoors long enough, take this opportunity to head out and do something that your father figure would enjoy. Head to a local brewery or winery for a tasting, go out on the water, or to the beach. You never know what local gems you may find!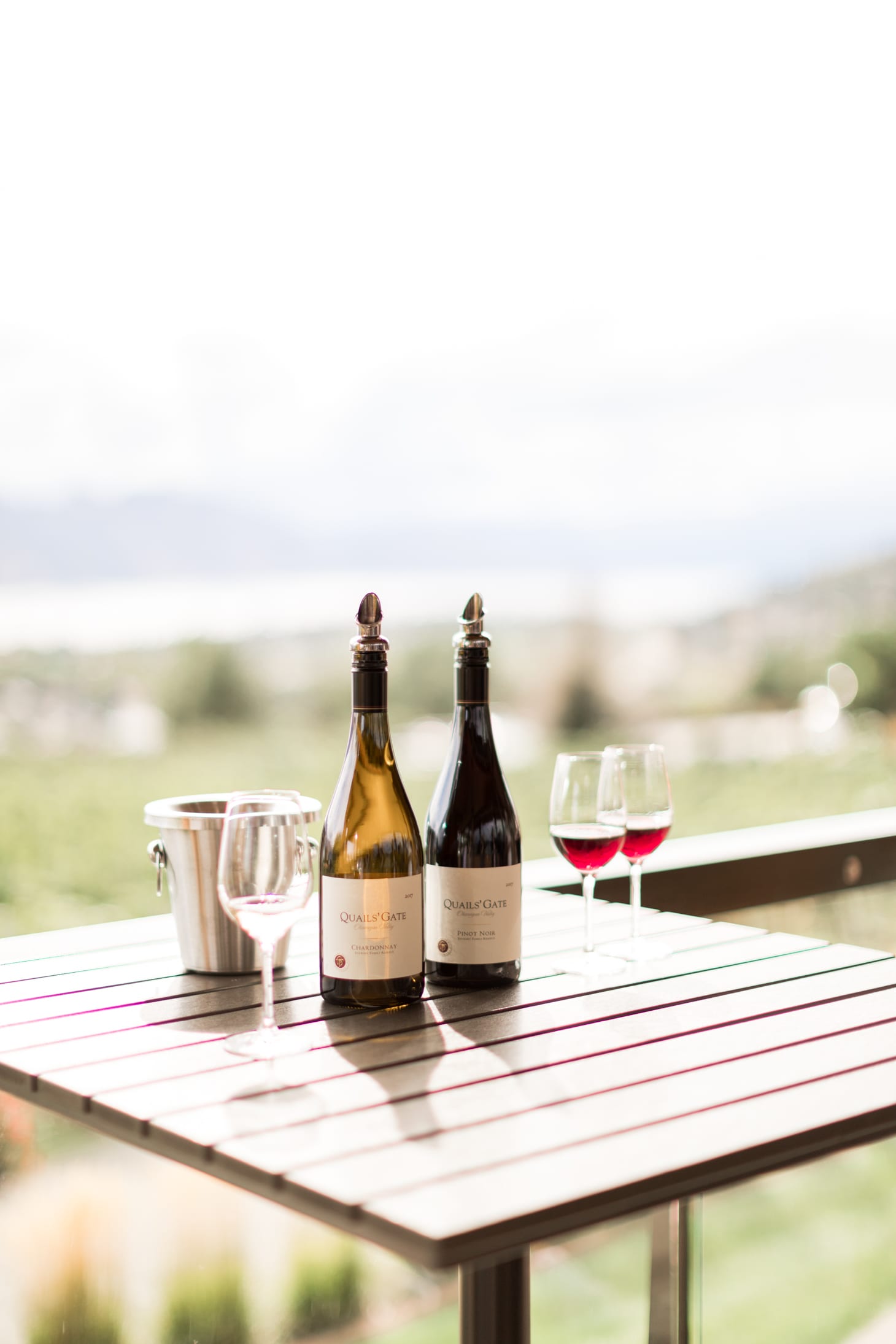 5. Make their favourite recipe
I think that preparing meals is secretly my love language! With that, why not make dad their favourite meal or recipe? Need some inspiration? Try creating the ULTIMATE veggie dog, take a look at some of my favourite flavour combos via my Dogs for Dads blog post! Or, give our Seitan Vegan Burgers a try! Ps. If you're looking for a delicous topping, try whipping up Justin's famous Cowboy Candy!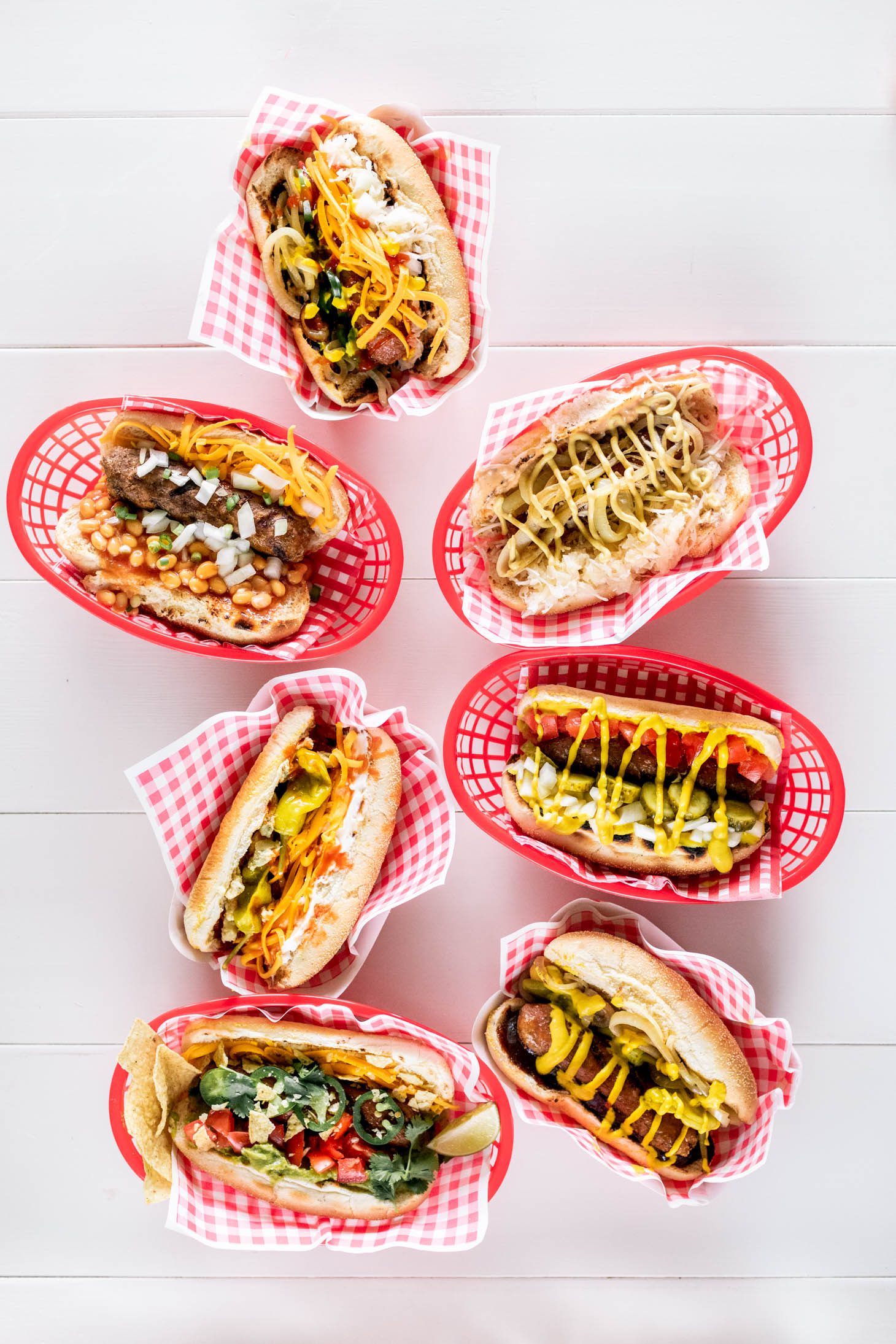 And for all of my ladies out there that are stumped about what to get your hubbies for Father's Day … a little bow chicka wow wow is free AND you don't need to order it ahead of time! Just sayin' 🤣 …
Happy Father's Day!
xo
Jilly