If you've been putting it off and have left your Halloween costume until now (hellooooo procrastinators ?!!) and you're frantically trying to find a last-minute costume … you've come to the right spot!!
We've all been there, some years we have our costumes planned well in advance and other times we're scrounging for something! Today we're sharing 4 EASY Halloween costumes with you and the best part?! You can find everything you need to piece together these adorable (and creative!!) costumes right in your own CLOSET!!!
Now, let's get to it, ghouls, you've got some dressing up to do STAT!
1. Scarecrow or Farmer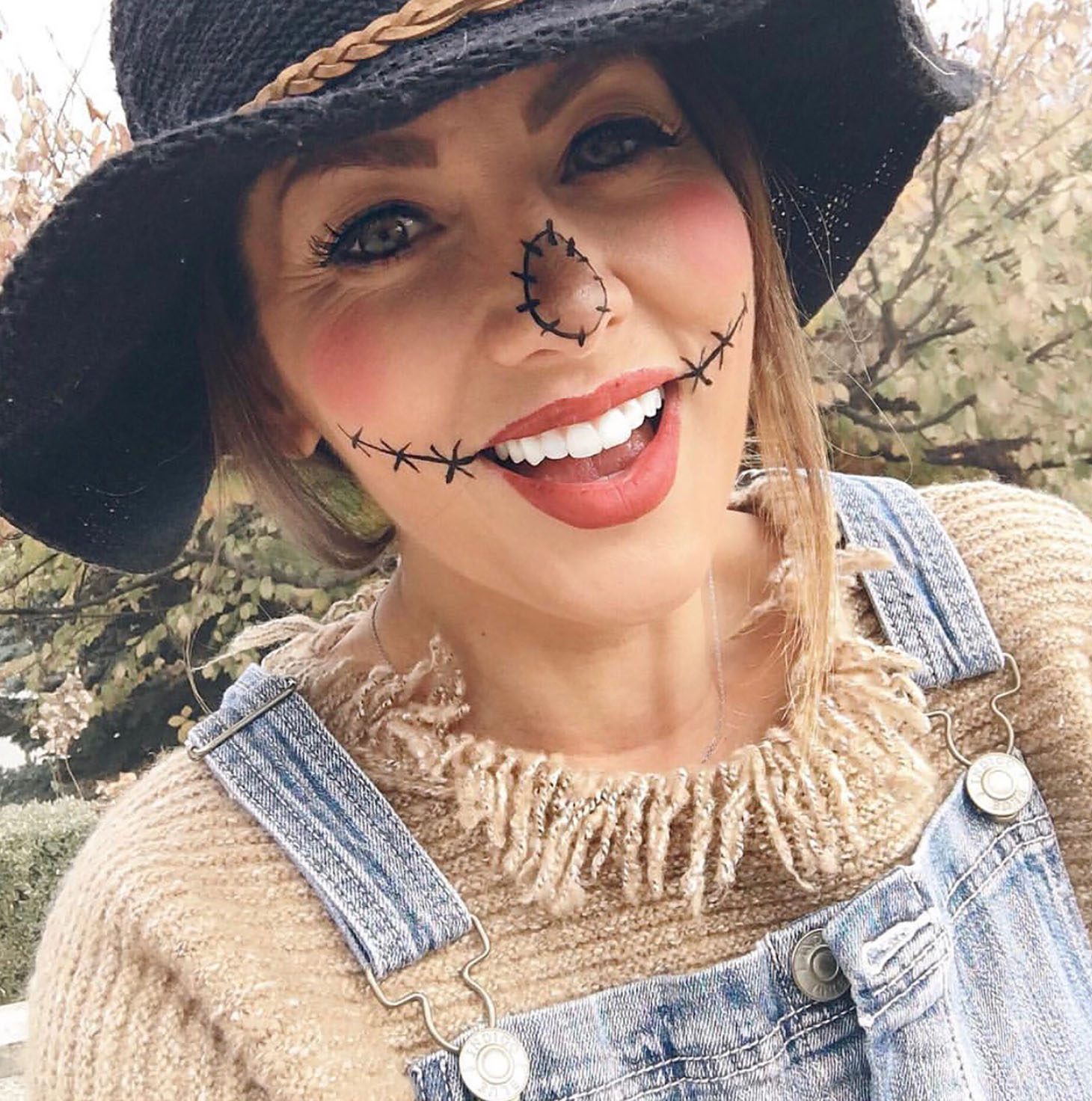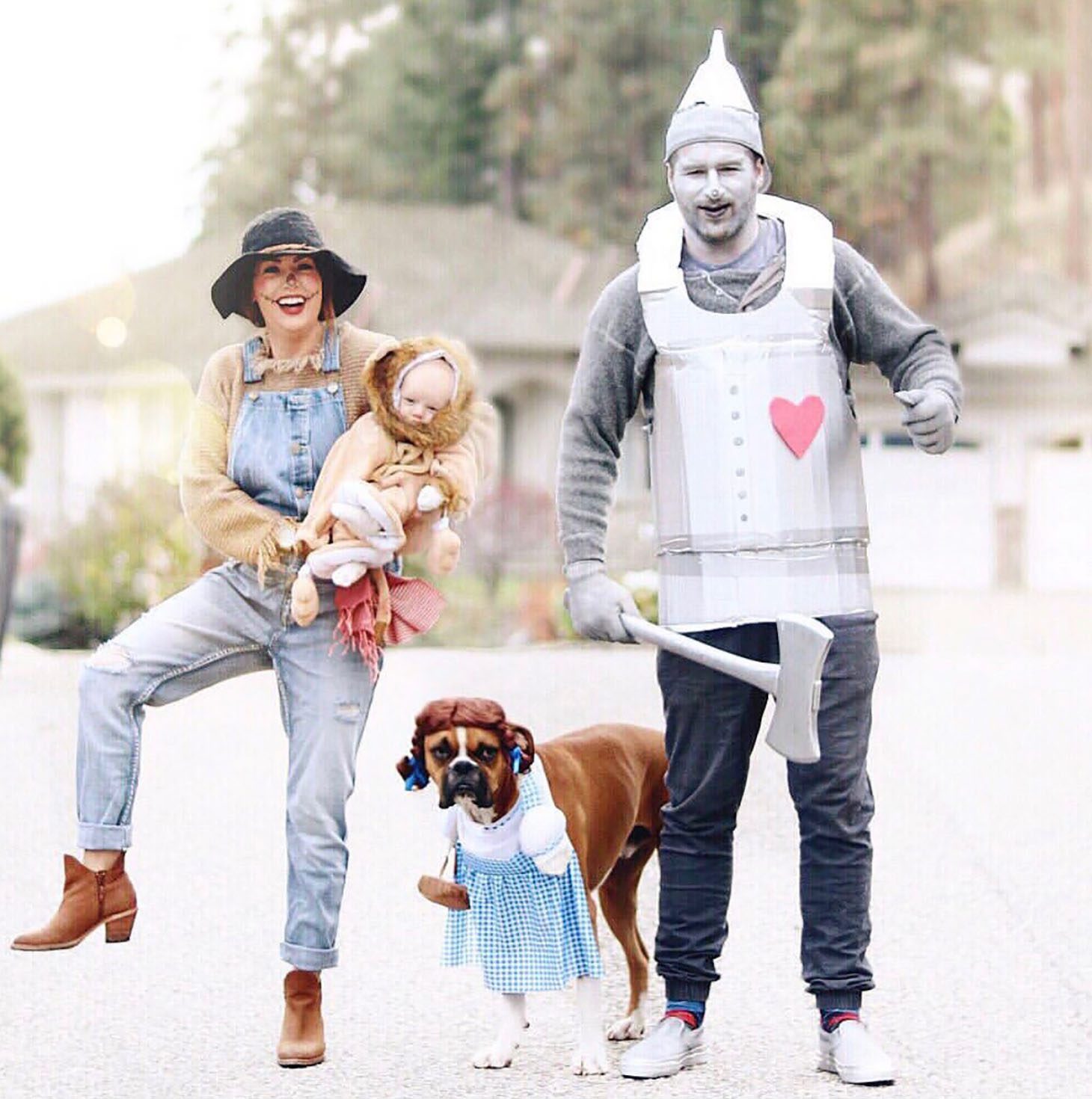 What You'll Need:

2. Sandy From Grease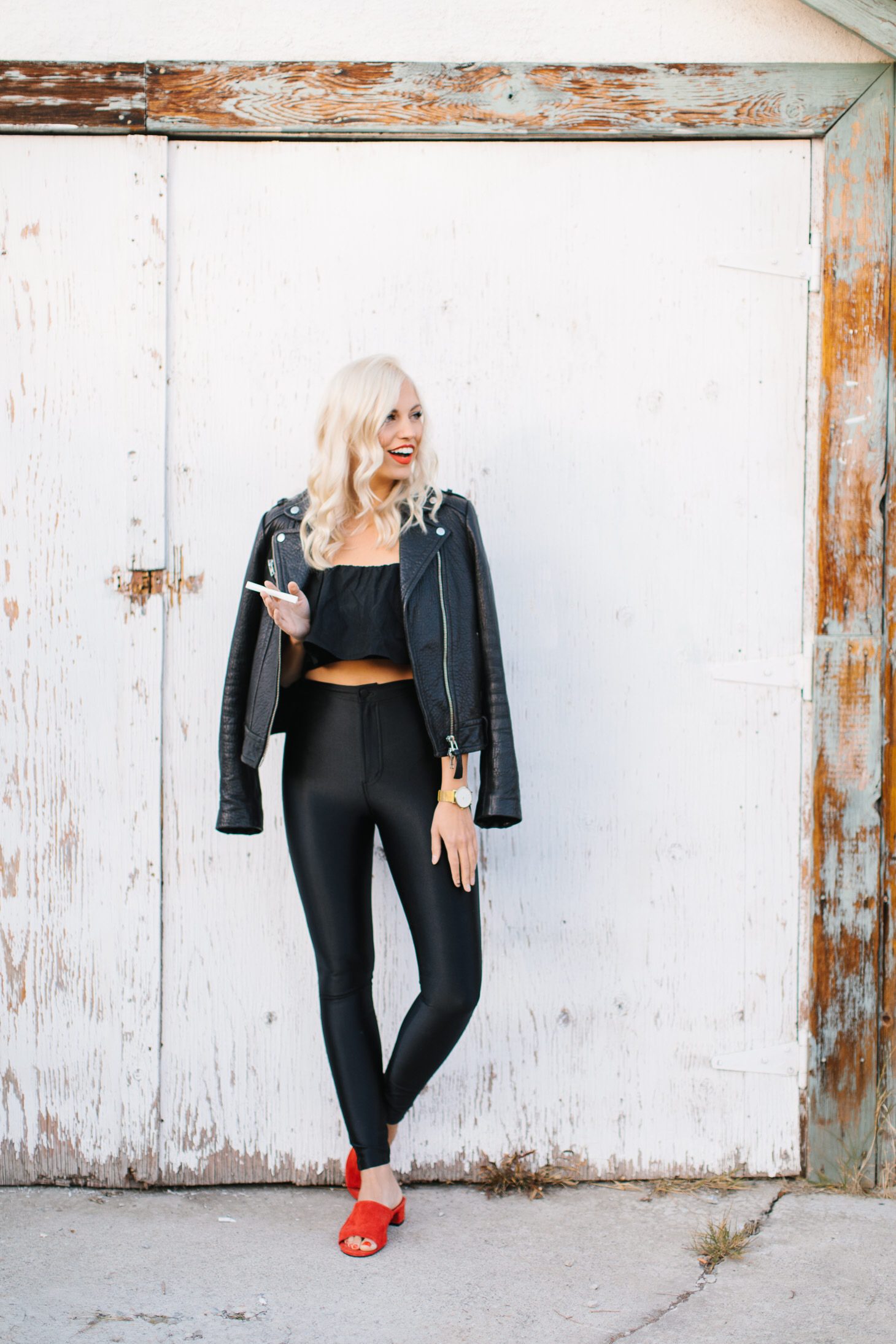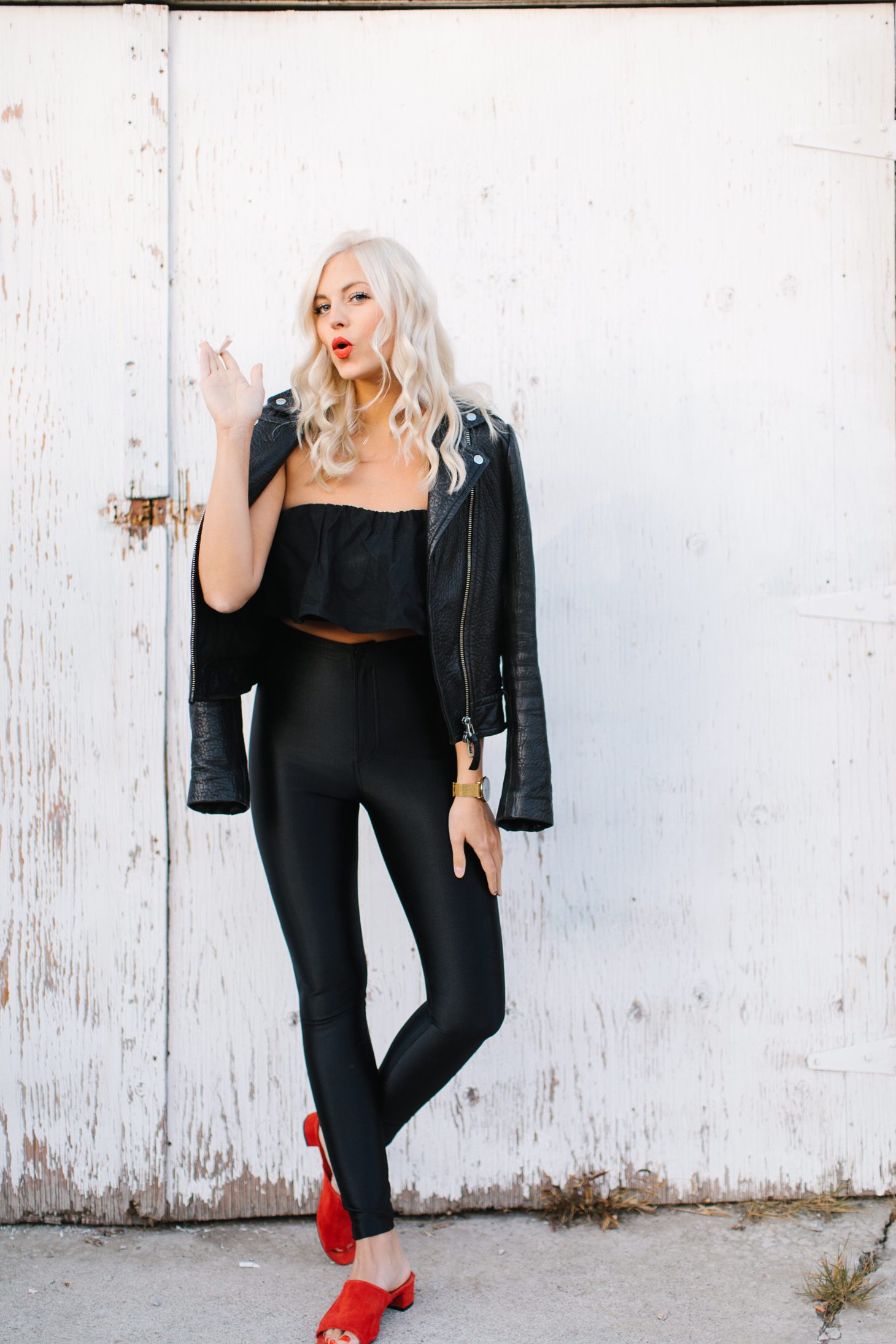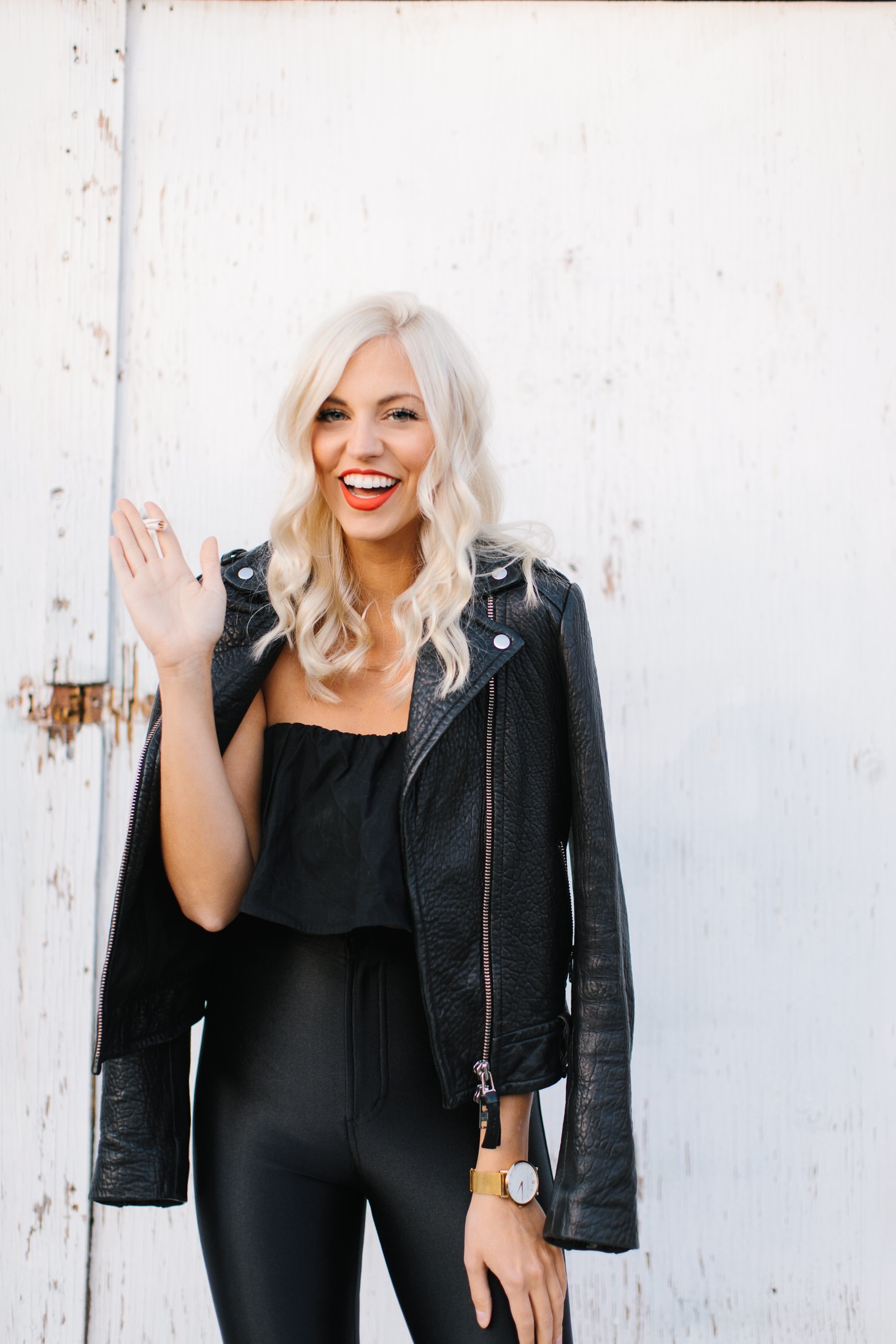 What You'll Need: 
Leather or faux leather / black jacket
Curled hair / Blonde curly wig

3. Karl Lagerfeld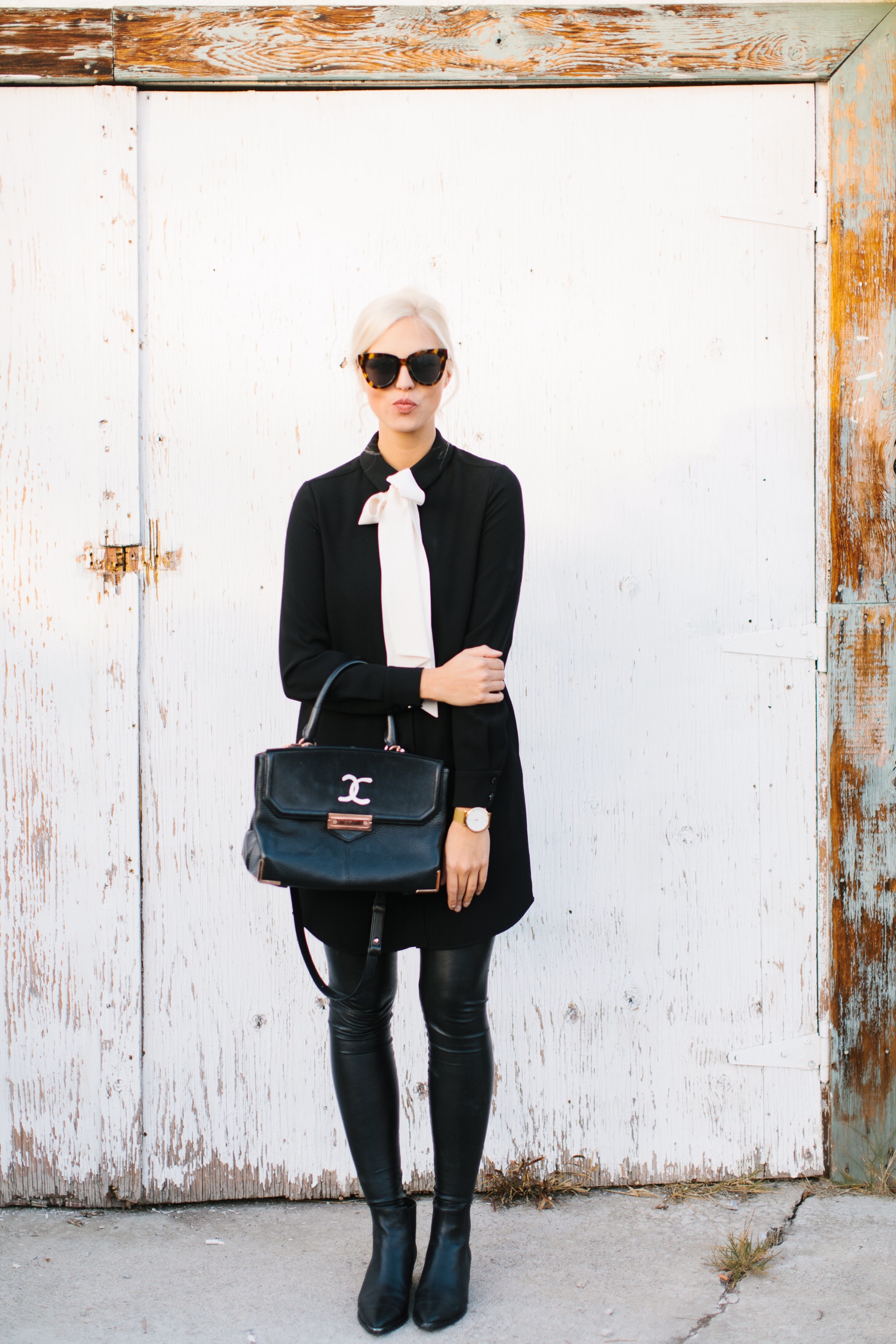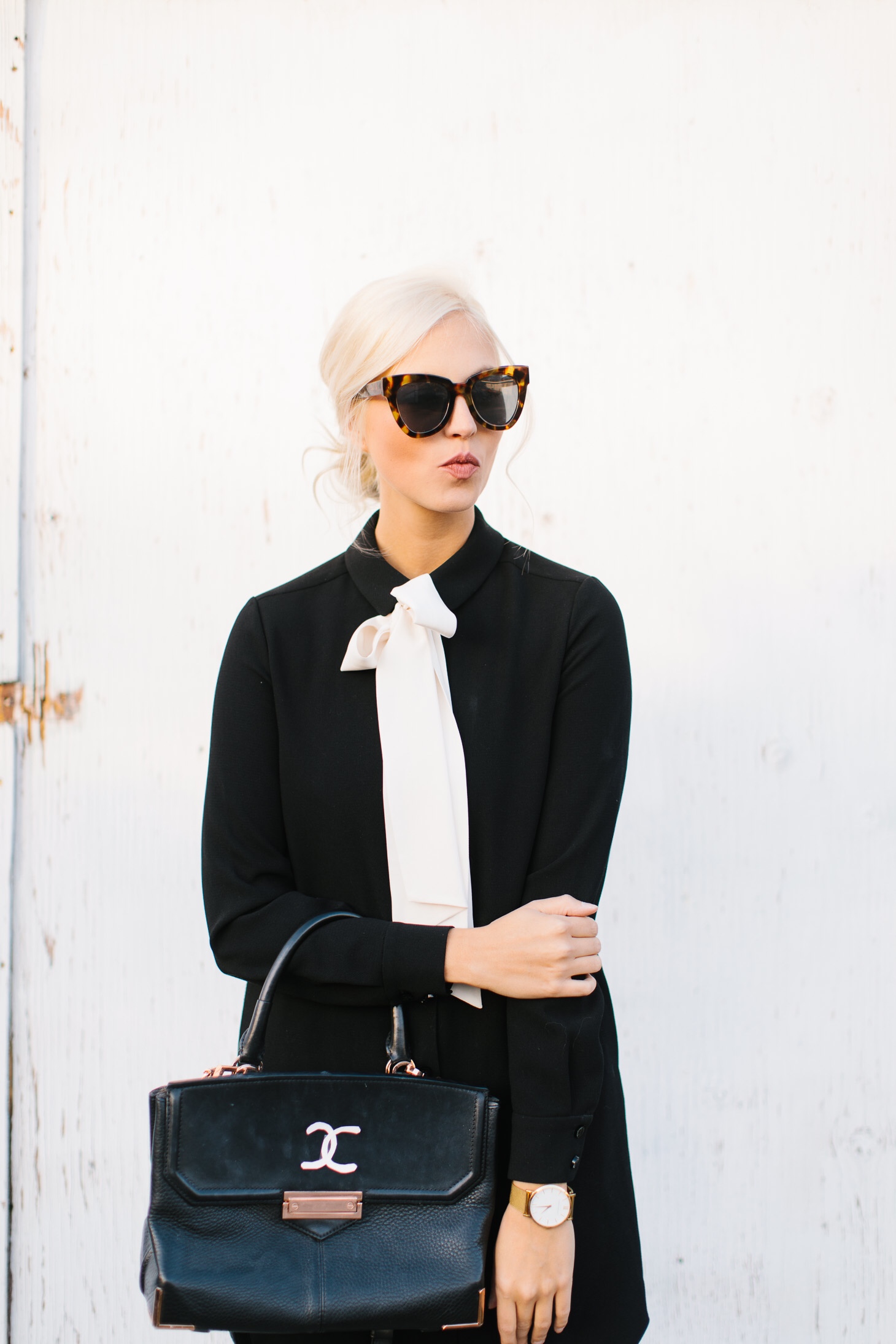 What You'll Need: 
White hair in a low bun

4. Tinkerbell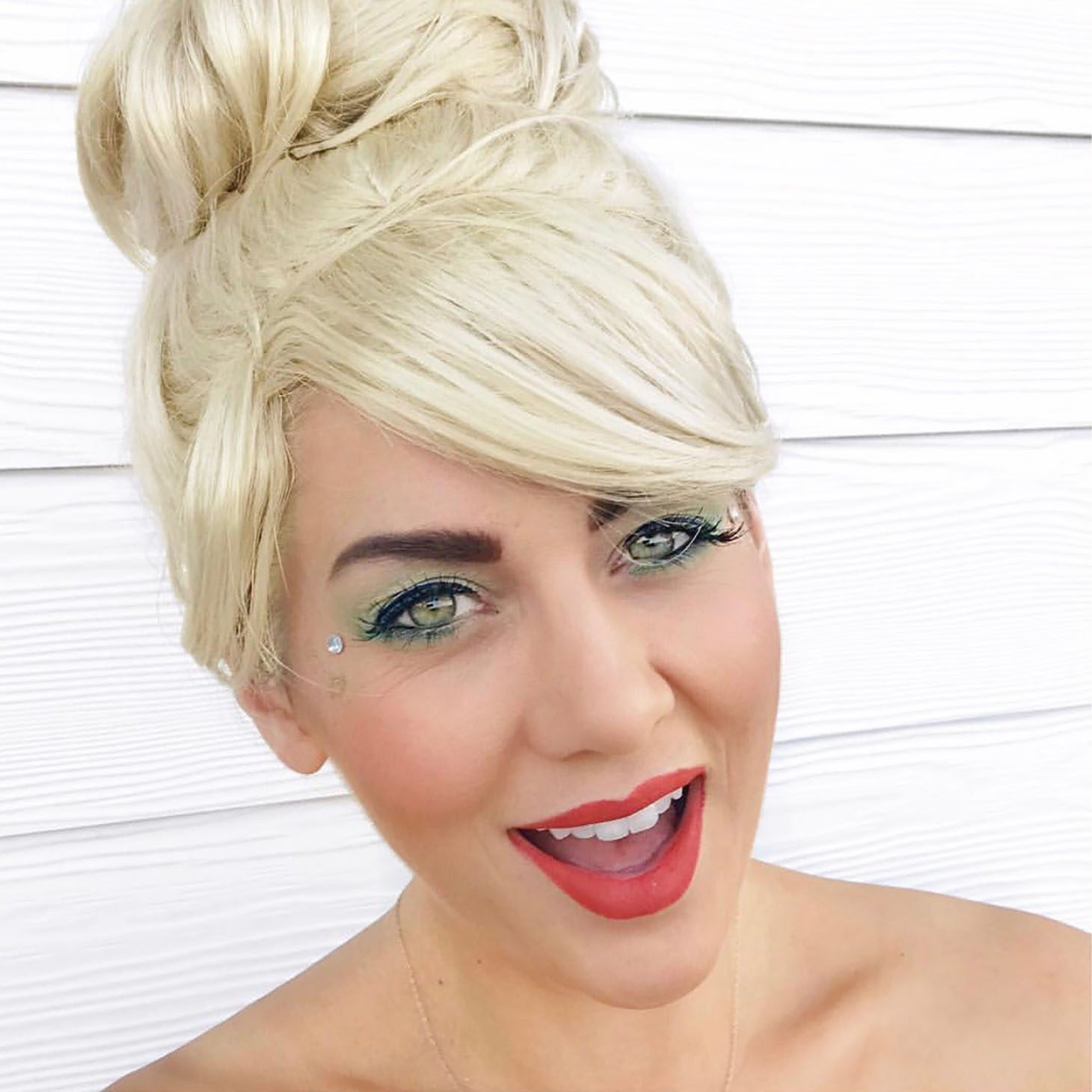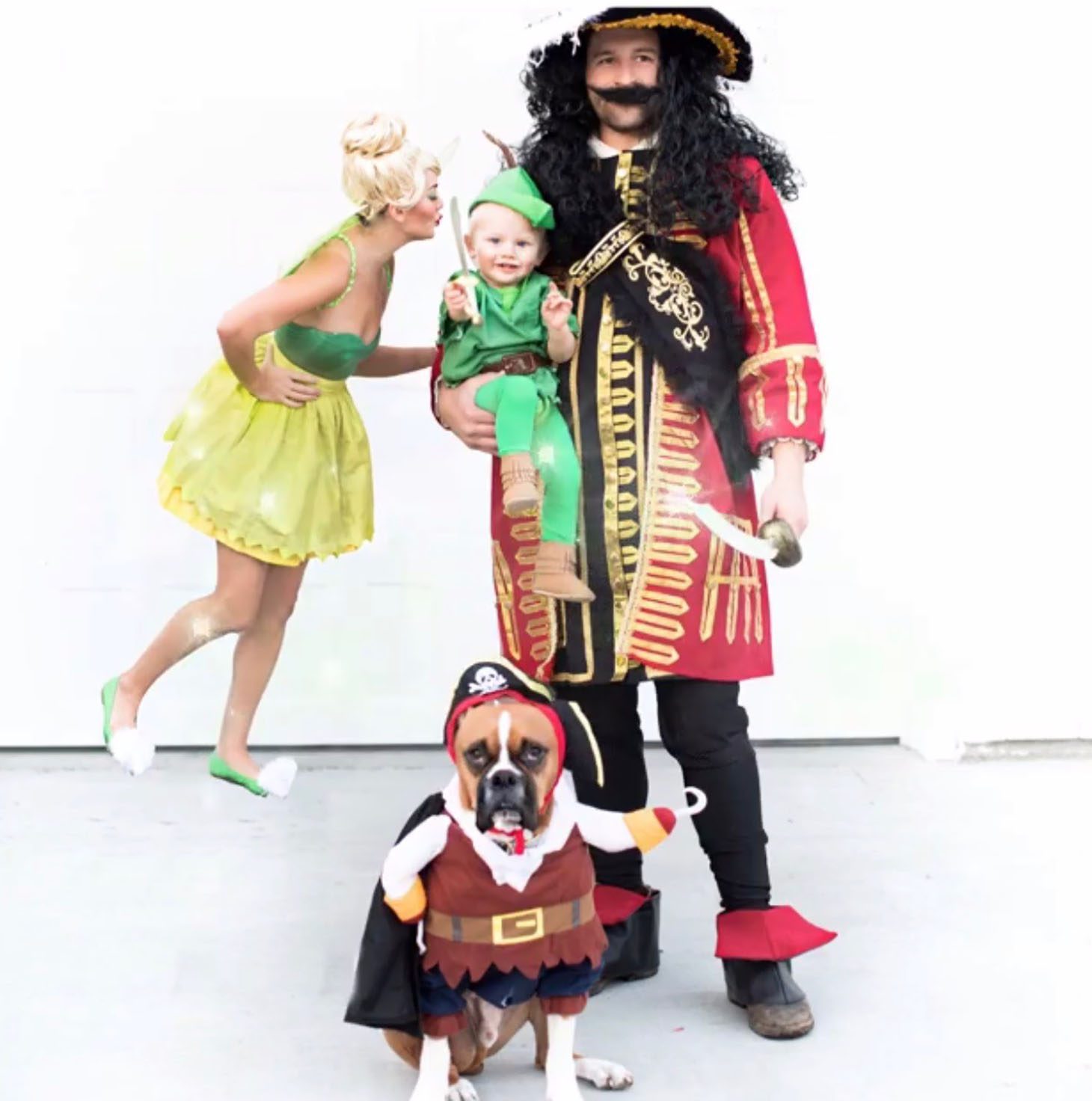 There you have it!! I hope this helps!! Soon you'll be dressed up (and lookin' fine) with a BOO-zy cocktail in hand!
HAPPY HALLOWEEN!!!!
xo
Jilly