What's better to celebrate St. Paddy's day with (other than copious amounts of green beer … LOL!) than Vegan Shamrock Coconut Key Lime Tartlets?!☘ I'm a sucker for key lime ANYTHING so when we were brainstorming recipe ideas for St.Patrick's day, this was obviously the big winner!! Plus, anything in individual servings is adorable!
We decided to make traditional key lime tartlets but with a vegan twist … and put my vintage tartlet pans to some good use!! So, if you're heading to a St. Patrick's day party this weekend then you should definitely whip these little treats up for your friends! LOL! Alright, grab your green beer … ummm … I mean coffee … and let's get to it!!
Ps. There is ZERO food colouring in these tartlets, the green colour comes from Matcha powder!!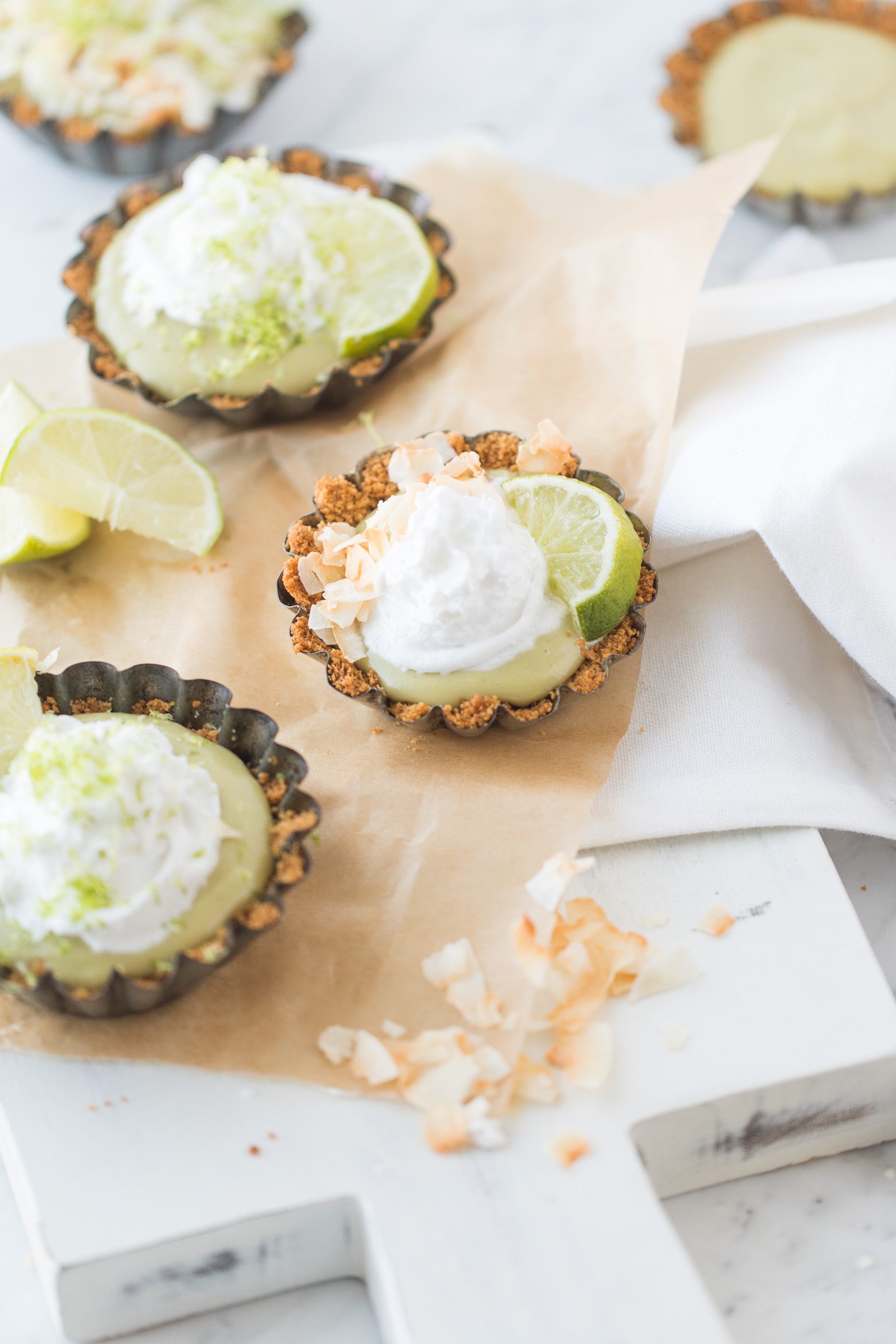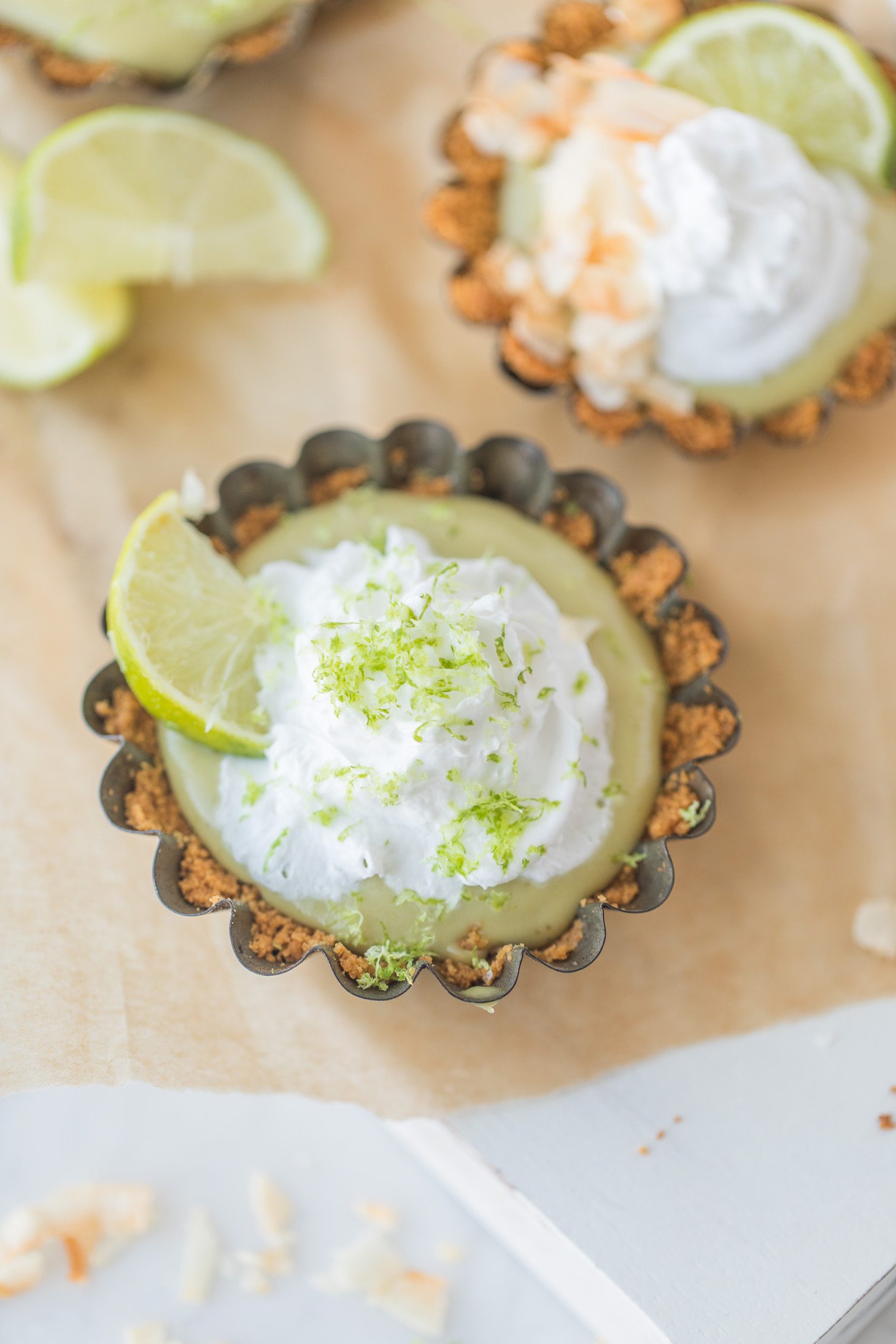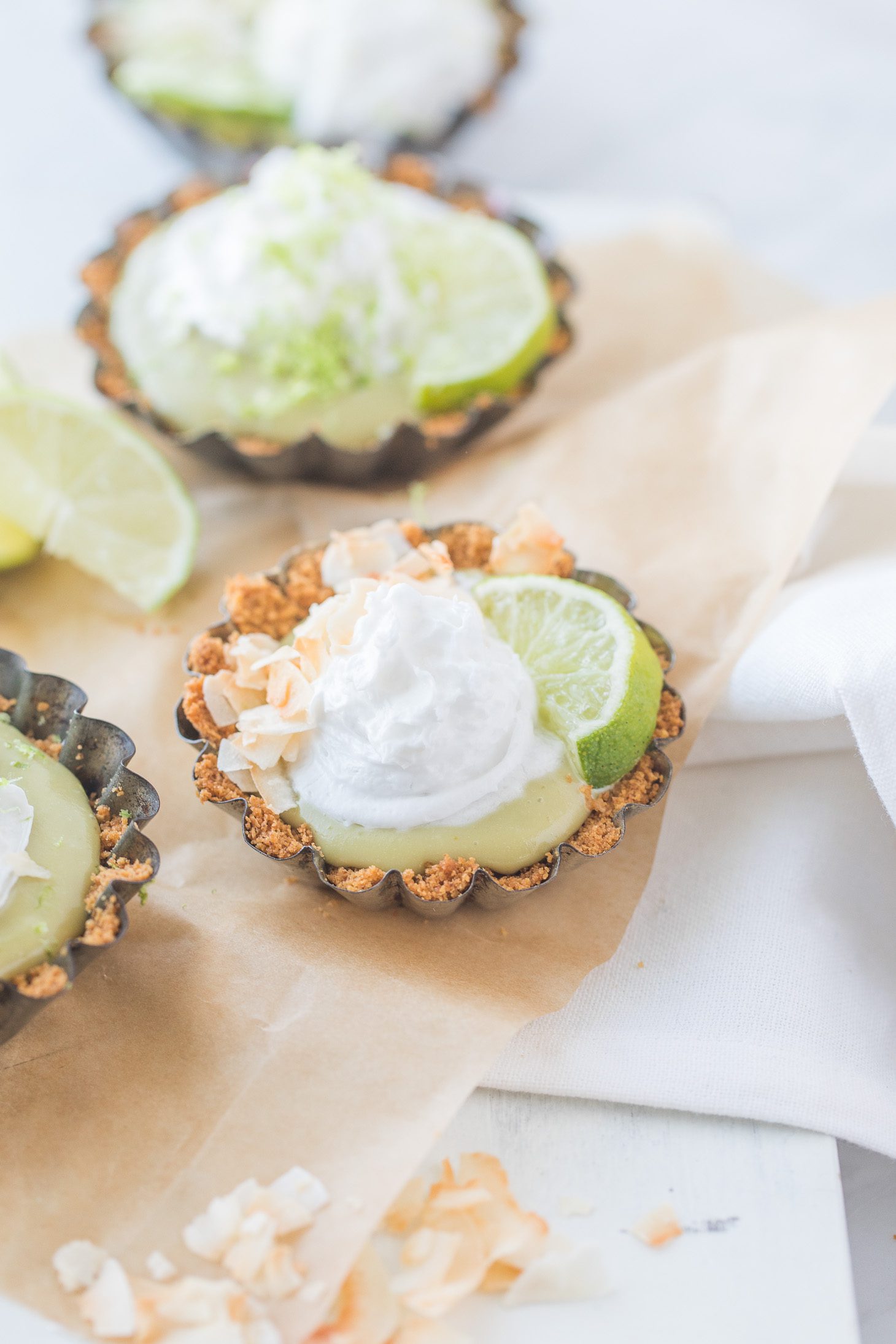 Wherever you go and whatever you do, may the luck of the Irish be there with you … and don't forget to bring your Shamrock Coconut Key Lime Tartlets with you …
xo
Jilly